This post may contain affiliate links. Purchasing through them help support this website.
Since I have switched over to wordpress I have installed the google analytics plugin as well as Jetpack. I can pretty much track every single page click in and out of my site.  I can see which bloggers and sites refer the most.  About half my traffic comes from Pinterest.  Not Facebook or twitter but Pinterest.  Out of all my traffic from Pinterest I have numerous blog posts that have been repined the most.  I started to investigate these top pins to see what the success behind them was and to hopefully share this knowledge with you.  How to increase your blog traffic with Pinterest.
#1 Pin How to Travel to Chicago on a Budget
Original post here and pin here.
#2 Pin How to Look Good in Pictures
Here is the original post and pin here.
#3 Pin Makeup comparison
Here is the original post.  I can't find the original traffic feed pin but recent here.
#4 Trader Joe's shopping guide
Here is the original post and pin here.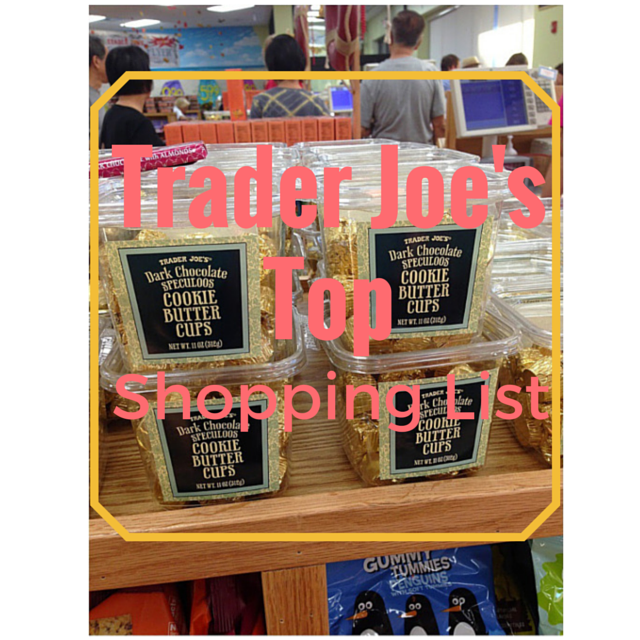 Top Reasons Why These Are Pinned the Most
Travel
People love to get information about cities and destinations they are traveling to.  If you have been there, especially if you have gone multiple times, then you are the expert.  Treat yourself like that.  People want your expertise on the matter.  Plus this pin was about affordable travel because who doesn't like to save some bucks.  If you live in a city that a lot of people frequent, then play tourist in your own city and write your expert/insiders opinion about it!  That is guaranteed to spark some interest.
How To Pins
I remember this post took me an entire day to write but in the end it was worth it.  Once again be the expert.  I can't tell you how many people have told me this was such an eye opening read.  I even had one of my fabulous barre instructors said she read it before our professional photo sessions at the studio. Plus it has lots of visuals.  People like examples
Comparison Posts
Save vs Splurge.  This brand vs this brand.  People want to know.  This post was just as eye opening for me to write as it was to read.  I wanted to compare two similar brands and see who came out on top.  I still have daily traffic from google and pinterest from this pin/post.
Name Drop
Everyone loves Trader Joes.  I wrote the post because every single time I read a Trader Joes post about their best products I could never find them in the store.  I wanted to be as specific as possible……find these chips in the freezer section on the shelf with the dry goods above the frozen chicken burgers.  Ahhhhh yahtzee there they are!  Now tell me why blue chips are in the freezer section???  This one has been pinned a lot.  When in doubt go for that brand recognition.
Make Them Pretty
Everyone loves eye catching pins.  I find the brighter the colors or the more standout picture captions are the ones that get uploaded the most.  I'm not even talking about the fashion pics which are a top contender…..even those recipes!  If you're going to take the time to upload your step by step recipes, you might as well add a pretty title on one so it's more readily pinned!  My recipe posts like this latest one about roasted siracha chickpeas is climbing steadily on pinterest.
The other takeaway points are to make sure you have eye catching initial pictures that are taller than they are wider.  I have been using Canva to make professional looking pictures and recently stumbled on befunky for collages and editing.  Both are on heavy rotations!  I hope you liked this post and will check out my other blogging essentials like how to make money blogging and how to grow your blog!
What drives the most traffic into your site?  Do you use online tools for making eye catching pin worthy pics?  Also making sure your pictures can all be easily pinned is helpful!  You can pin directly each picture from my blog or at the bottom of every post there is a pin link.
Follow me on Bloglovin ||  Follow my looks along on Instagram || Get my latest blog posts daily to your email here || Pin along with me on Pinterest || Like Meet @ the Barre on Facebook || Check my latest tweet here
xoxoxo
Follow on Bloglovin
Want first dibs on shopping and sales? Sign up here on Liketoknowit for direct links sent to you
Want my daily posts sent to your email inbox?!?!  Then click here and make it happen
Follow my looks along on Instagram
Pin along with me on Pinterest || Like Meet @ the Barre on Facebook
Reader Interactions