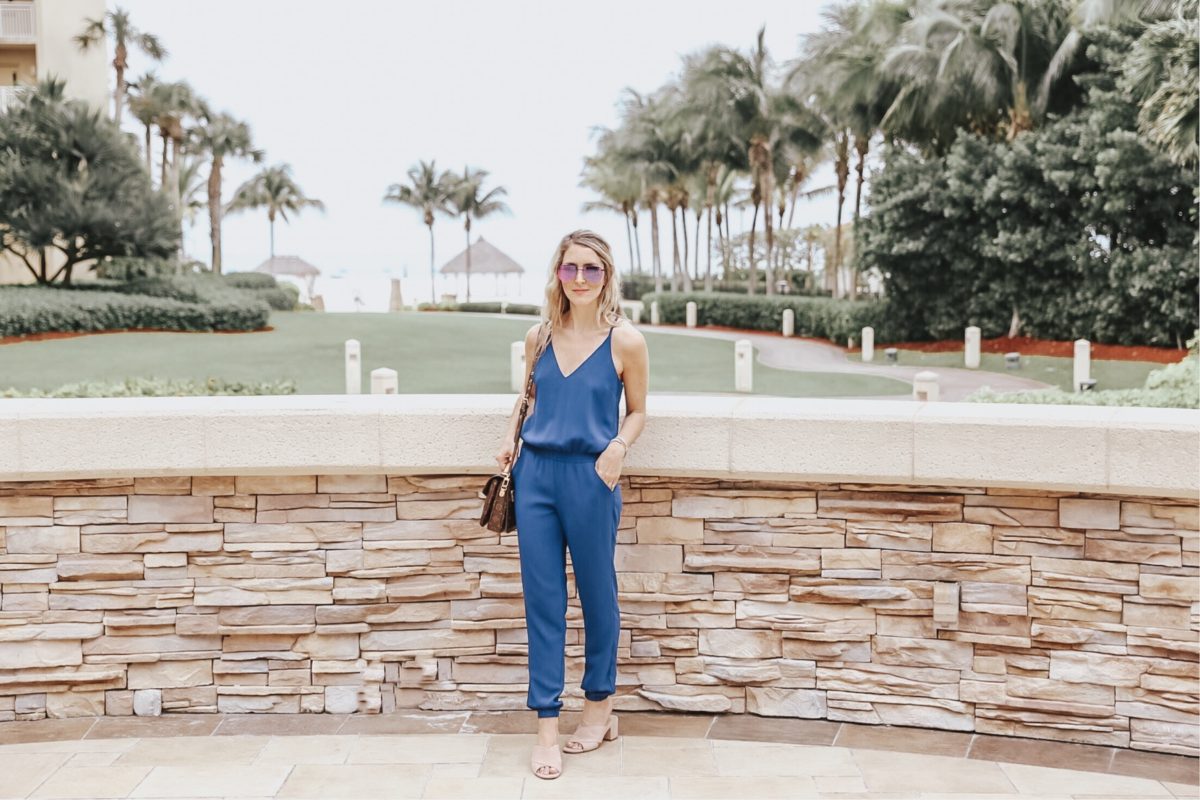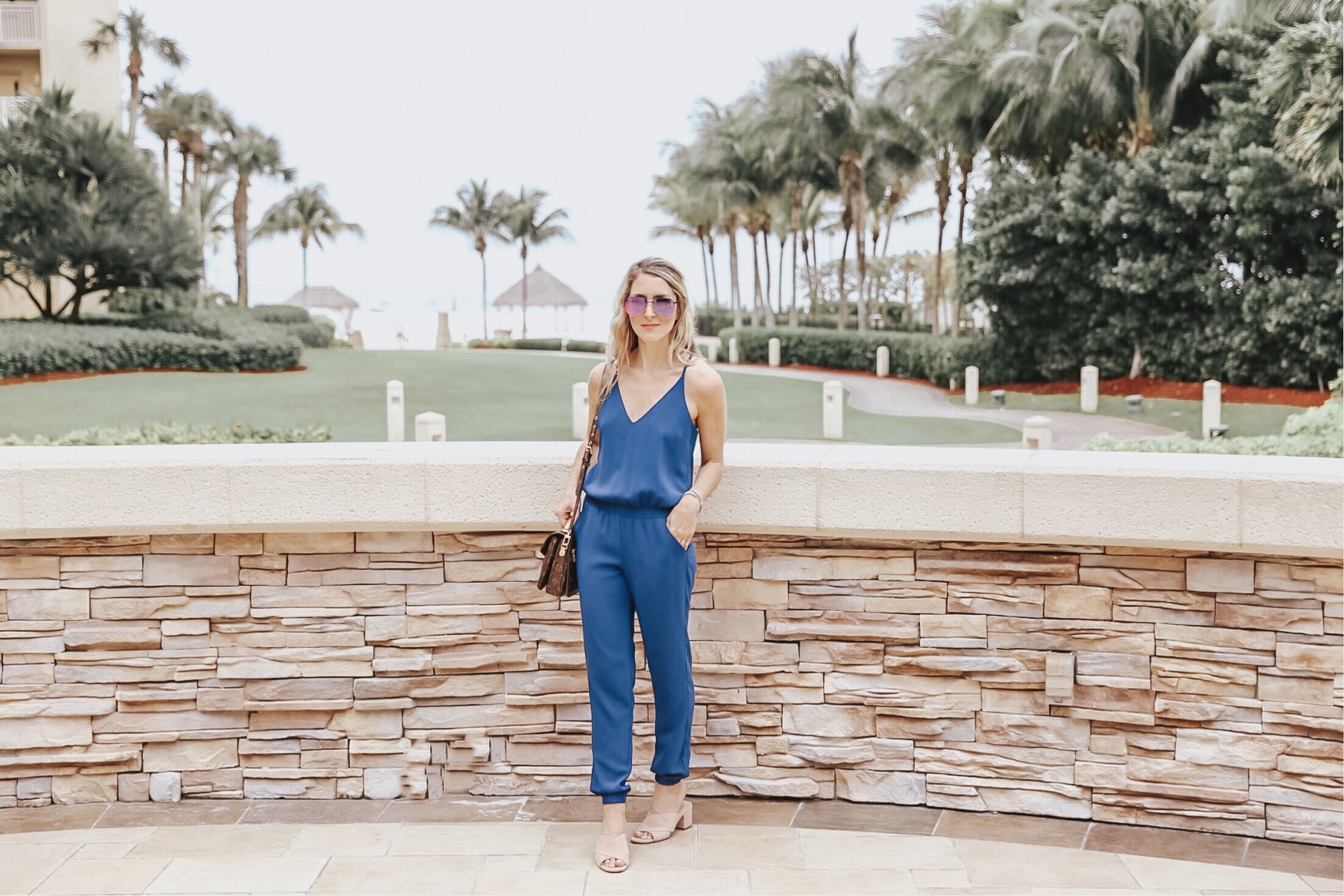 This post may contain affiliate links. Purchasing through them help support this website.
Happy Friday dolls.  I am definitely having one of those weeks where there are not enough hours in the day.  My classes that I teach started back up, I have a non sleeping baby, and work has been quite demanding lately.  I need this weekend to try to get some catching up.  I am going to my dear friend Sarah's baby shower and I can't wait to spoil her and her new baby to be Hayes.  My mom is coming with me!  Can't wait for some family time as well.  I hope everyone has a great weekend and I'll be back next week with some new fun content!  xoxoxo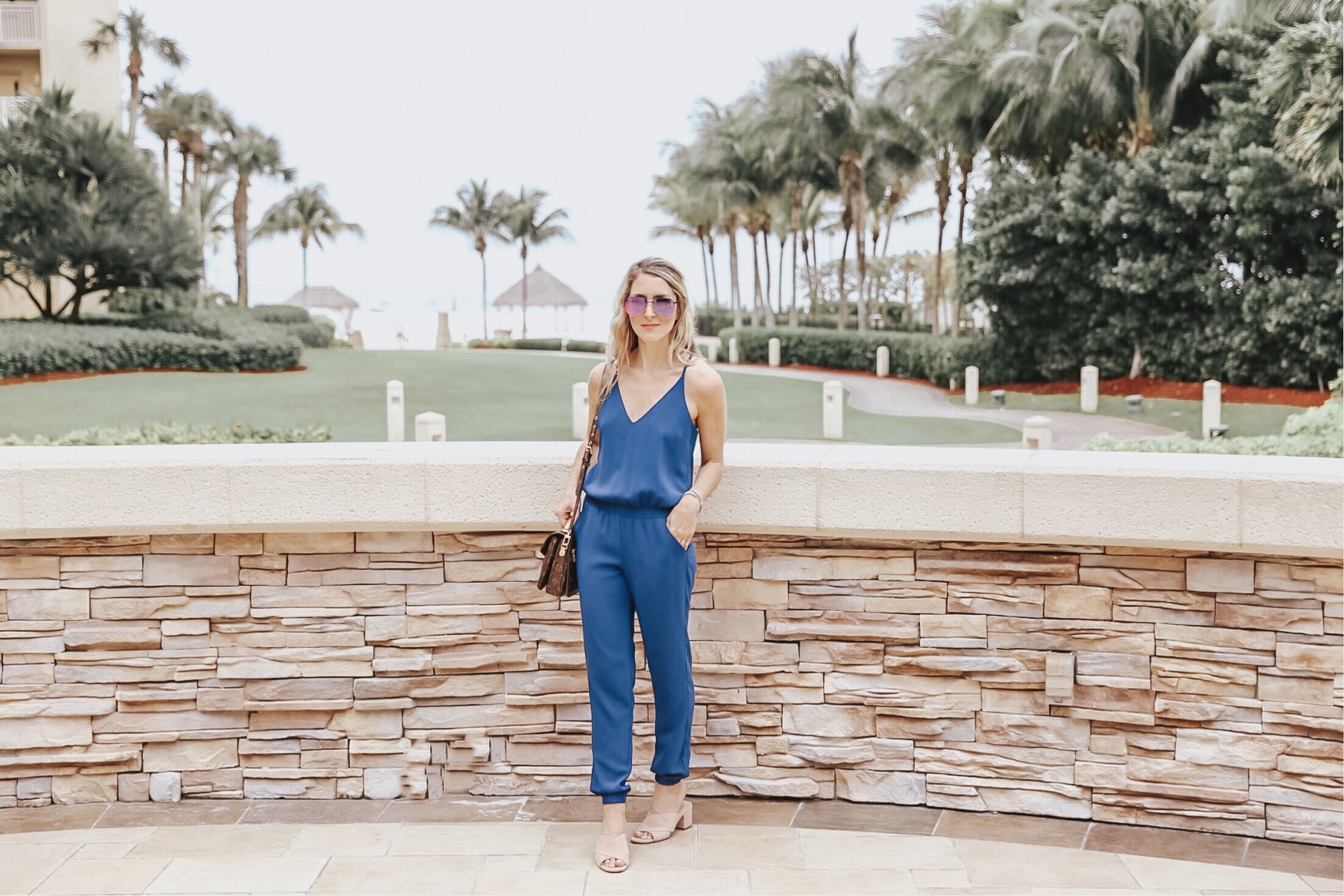 Jumpsuit find here |||  Sunglasses find here
Link up and tell me your favorites from the week and your plans for the weekend!

Follow on Bloglovin
Want first dibs on shopping and sales? Sign up here on Liketoknowit for direct links sent to you
Want my daily posts sent to your email inbox?!?!  Then click here and make it happen
Follow my looks along on Instagram
Pin along with me on Pinterest || Like Meet @ the Barre on Facebook
Reader Interactions