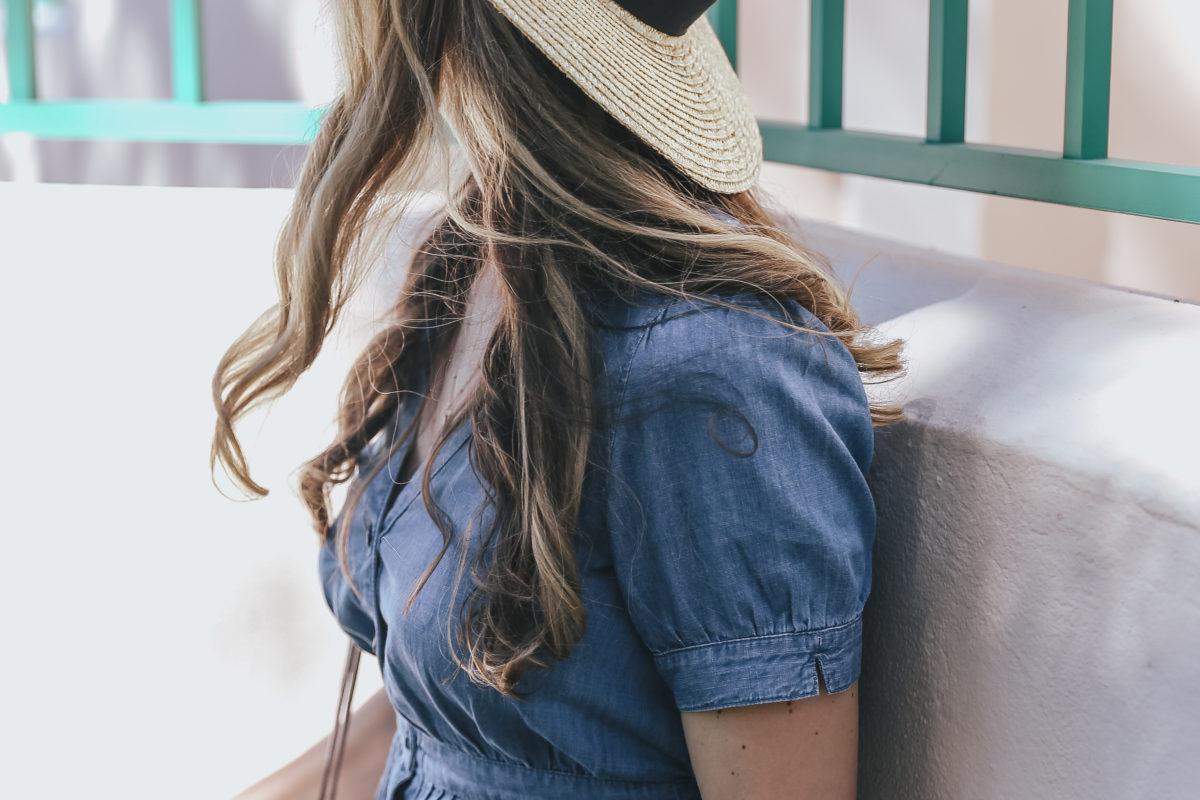 This post may contain affiliate links. Purchasing through them help support this website.
Happy Friday dolls.  I seriously cannot believe it is September.  Where did that Summer go?  Who is else is excited that football started? My Gators had a good showing last week but it was a pretty easy opponent.  I'm interested to see how this season goes for sure.  I've definitely been playing catch up this week with a sick baby.  I took him in yesterday to find out he has a double ear infection.  Poor kiddo.  Still was as happy as could be with a fever.  Hopefully I have him on the other side of this now.   He turned 9 months this week.  It is pretty unbelievable.  Every day he is doing something new.  I love seeing the wheels turning in his little mind as he's trying to figure out his next move.  Every night when he goes to bed I spend at least a half hour looking at pictures and videos of him. Please tell me I'm not the only one who does that?  Let's get into some favorites from the week.  Oh, p.s does anyone watch Power?  This season has been crazy!!!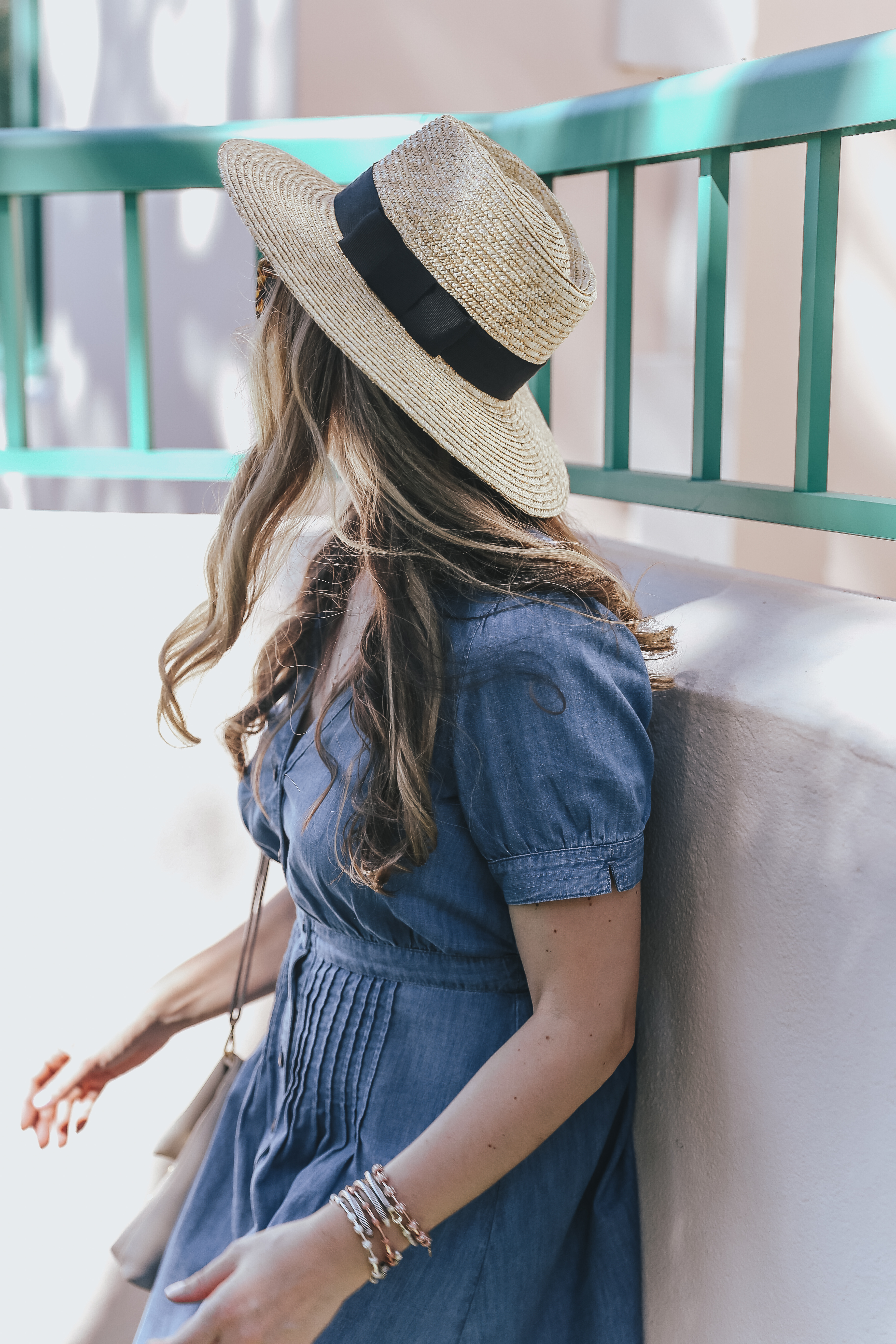 I have been wearing this chambray dress nonstop.  It is so flattering, doesn't wrinkle, nursing friendly, and a perfect transition dress into the Fall.  The perfect straw hat under $40 here.
This was my favorite sweater during the Nordstrom sale and it's back in stock and 40% off.
Now that little man is on the move I got this play yard to go around his mat.  I can finally do dishes again without a friendly intruder trying to scale my leg.
I made this spaghetti squash recipe the other night and it was so delicious!
A burner at home resistance band workout here.
Super easy tutorial on how to make your own custom preset in Lightroom here.  I have been using the Dreamy Presets and then adjusting them to my liking.
Your turn!  Link up and tell me your favorites from the week and your plans for the weekend.
Follow on Bloglovin
Want first dibs on shopping and sales? Sign up here on Liketoknowit for direct links sent to you
Want my daily posts sent to your email inbox?!?!  Then click here and make it happen
Follow my looks along on Instagram
Pin along with me on Pinterest || Like Meet @ the Barre on Facebook
Reader Interactions