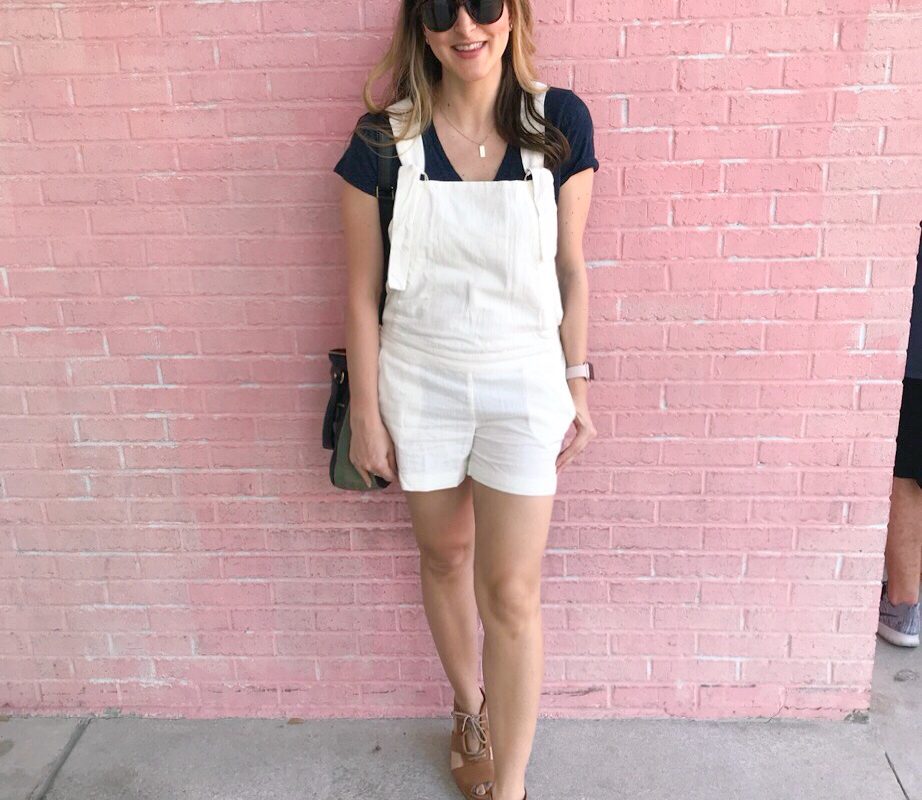 This post may contain affiliate links. Purchasing through them help support this website.
Happy Monday dolls.  I hope you had a wonderful weekend.  My inlaws were in town and it was seriously the most glorious weather out for the holiday weekend.  St. Patrick's Day has a whole new meaning in our household now with Patrick.  We went down to St. Petersburg to see our friends new house on the water.  We were soaking in some serious sun rays then headed over to downtown for lunch.  The Farmers Market was going on and there was such a buzz with everyone out and about.  Beach Drive has a ton of outdoor dining and everyone was taking advantage of the 70 degree weather with no humidity.  We settled in on Locale for lunch, they have such great burgers!  Patrick was such a love, sleeping in his stroller, nursing easily out in public, and even threw in a poopy diaper change with a smile on his face.  Seriously, he is such an easy going baby.  Mark and I then had our first night out.  Not going to lie, I have seperation issues more than he does lol.  However, my inlaws handled bedtime with ease.  I have a very strict routine and he sleeps through the night.  Angel baby right?  We went to the Bruins/Lightning Hockey game and then finished off the night with steak sandwiches at Berns.  It was a successful day.
The next day we couldn't sit inside so we headed to Hyde Park to Bartaco for lunch.  I wore these adorable and super comfy overalls that I got on major sale during the last Shopbop sale.  What are your thoughts on the whole revival of overalls?  I totally remember begging my mom to get me the Tommy Hilfiger ones back in the day.  I like how they are more tailored now but is there like an age limit to them?  I picked up these from Madwell, they are so stretchy and comfy!  I think I'm down with them but would love to hear your thoughts!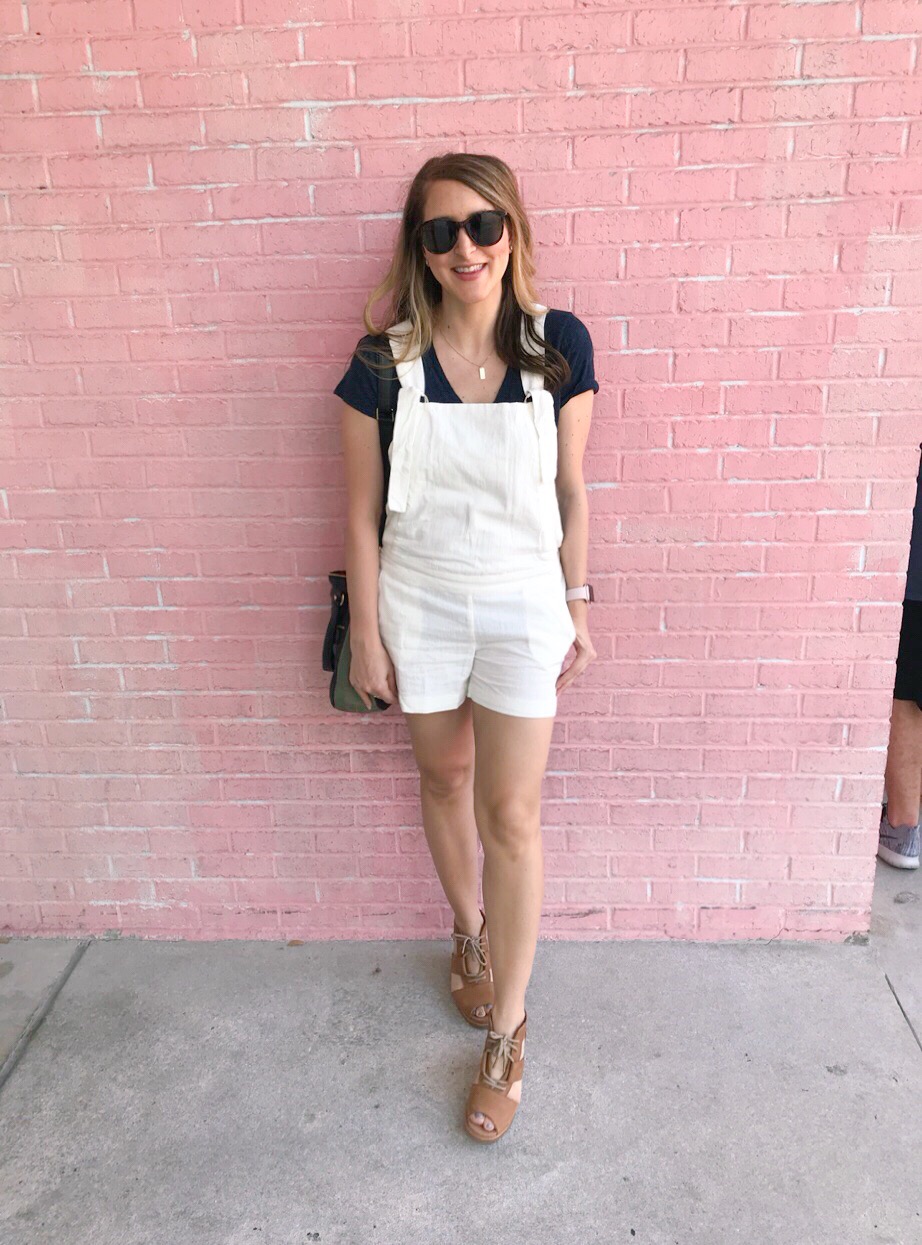 Here are a few other ones on my radar including this great pair under $35!

Tell me how your weekend was, what you did for St. Patty's Day and if you are on board with overalls making a comeback!
Follow on Bloglovin
Want first dibs on shopping and sales? Sign up here on Liketoknowit for direct links sent to you
Want my daily posts sent to your email inbox?!?!  Then click here and make it happen
Follow my looks along on Instagram
Pin along with me on Pinterest || Like Meet @ the Barre on Facebook
Reader Interactions