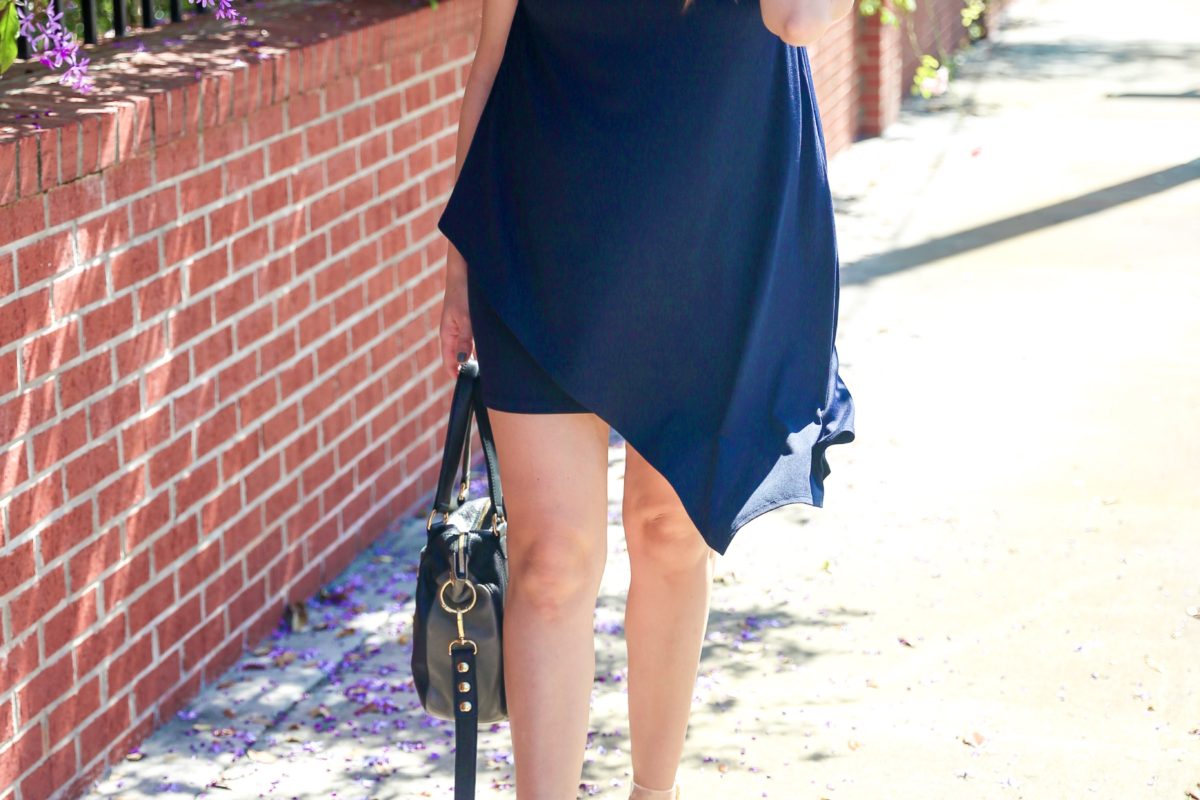 This post may contain affiliate links. Purchasing through them help support this website.
Happy Friday my dolls.  I absolutely apoligize for my complete radio silence this week but it has been pretty crazy around these parts. My little one has gotten his first official cold and I've been tending to a sick baby plus working plus a hubby that has been out of town. By the time I got home and finished cleaning pump parts/bottles, I have been crashing into bed.  I definitely feel like I have been playing catch up all week and then my sister and her kiddos are also in town.  It's been a pretty batty week so far.  Patrick turned 4 months this week.  Seriously where is the time going?  He is getting so smiley and interactive.  I feel so blessed by this little guy.  Let's get into some favorites for the week!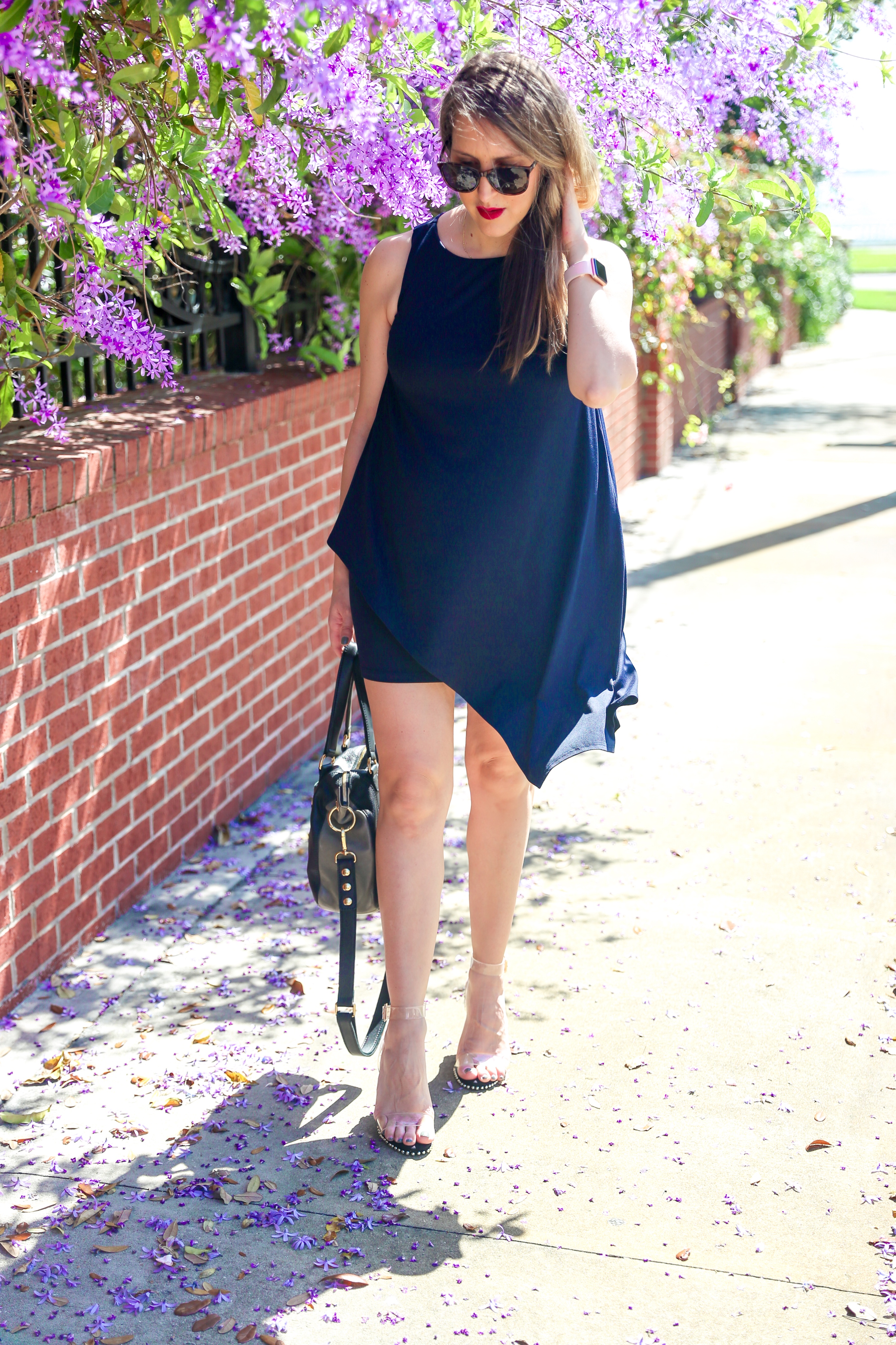 Dress Susana Monaco find here |||  Sunnies find here |||  Heels find here
Some favorites under $50!  Check out this darling pom straw tote here.  I also love this round straw tote and such a great price point.  This top is absolutely perfect for the Summer.  These sunnies look super cute and under $30.
A great Lightroom tutorial here.  I have been moving all my editing over to that as opposed to Photoshop.  Presets make life so much easier.
I have been holding Patrick, my 14 lbs kettlebell and doing lunches and squats.  Gotta love a good booty/lower body workout here.
These burritos look so delicious and easy to make.
A blogger tutorial about posing and lighting here.
Your turn!  Link up and tell me your favorites from the week and your plans for the weekend.
Follow on Bloglovin
Want first dibs on shopping and sales? Sign up here on Liketoknowit for direct links sent to you
Want my daily posts sent to your email inbox?!?!  Then click here and make it happen
Follow my looks along on Instagram
Pin along with me on Pinterest || Like Meet @ the Barre on Facebook
Reader Interactions