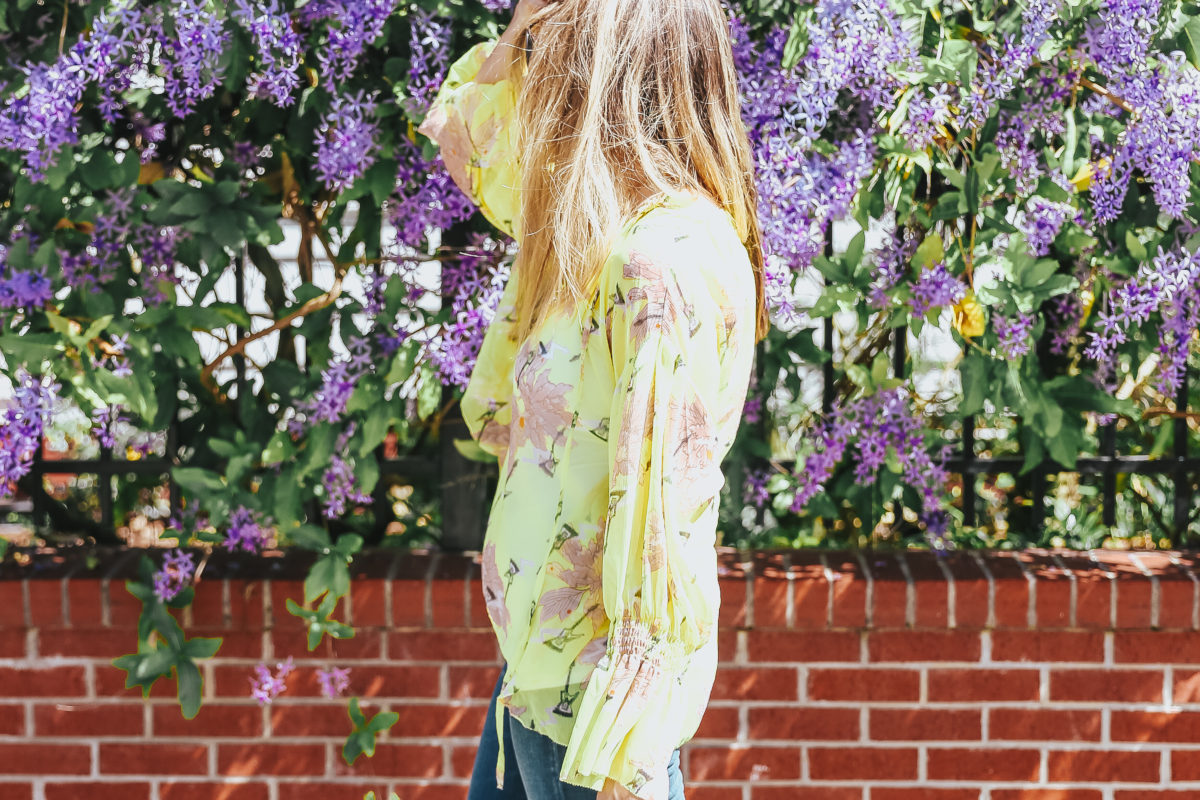 This post may contain affiliate links. Purchasing through them help support this website.
Happy Friday my dolls.  I apologize for my absence but this week was a blur of work.  My little one had a cold and was pretty much waking up every two hours to nurse……then I had to work…..and by the time I was done sanitizing bottles every night, I pretty much crawled into bed at the first opportunity that I could.  I know everything is temporary and I will miss those middle of the night quiet feedings but this momma is tired for sure over here!  I am really looking forward to a little bit of time off this weekend to catch up and regroup.  Let's get into a few favorites from the week.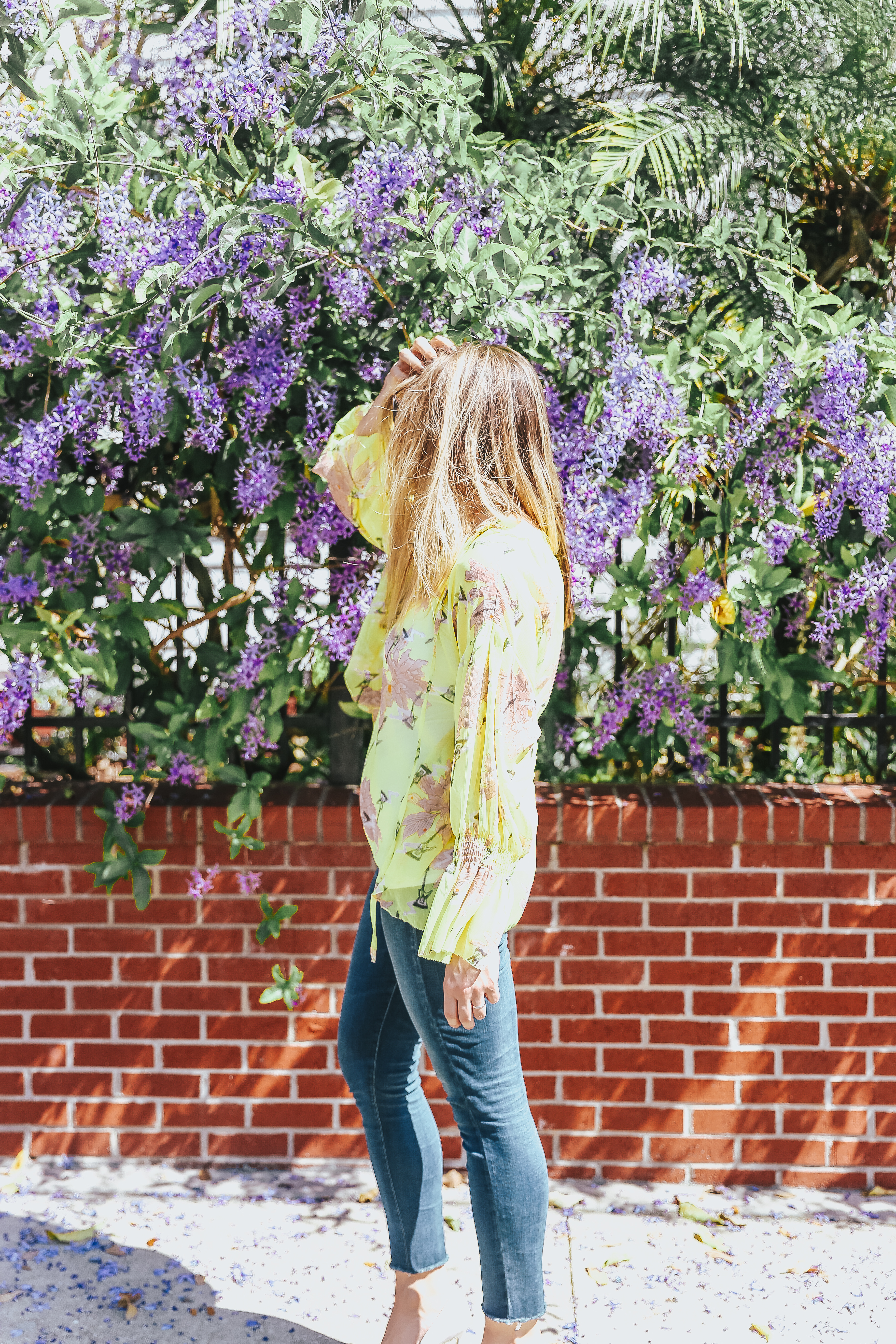 Top find here
I have been living in this dress from Bae the Label for work.  It's breathable, easily wash & wear plus the button cross front make it super easy to pump with.
How gorgeous are these earrings?  I can't wear anything but studs right now due to a grabing 5 month old but aren't they just so fabulous?!?
I have a feeling this dress is going to be on everyone's Instagram feed.
I have been wearing these mules to work and pretty much get stopped at least three times a day by someone saying they love them.  Extra bonus points because they are so comfy.
This recipe looks so delicious and perfect for the heating up temps.
Excellent tutorial on using Color Curves to add depth to pictures.
Your turn!  Link up and tell me your favorites from the week and what your plans are for the weekend.
Follow on Bloglovin
Want first dibs on shopping and sales? Sign up here on Liketoknowit for direct links sent to you
Want my daily posts sent to your email inbox?!?!  Then click here and make it happen
Follow my looks along on Instagram
Pin along with me on Pinterest || Like Meet @ the Barre on Facebook
Reader Interactions