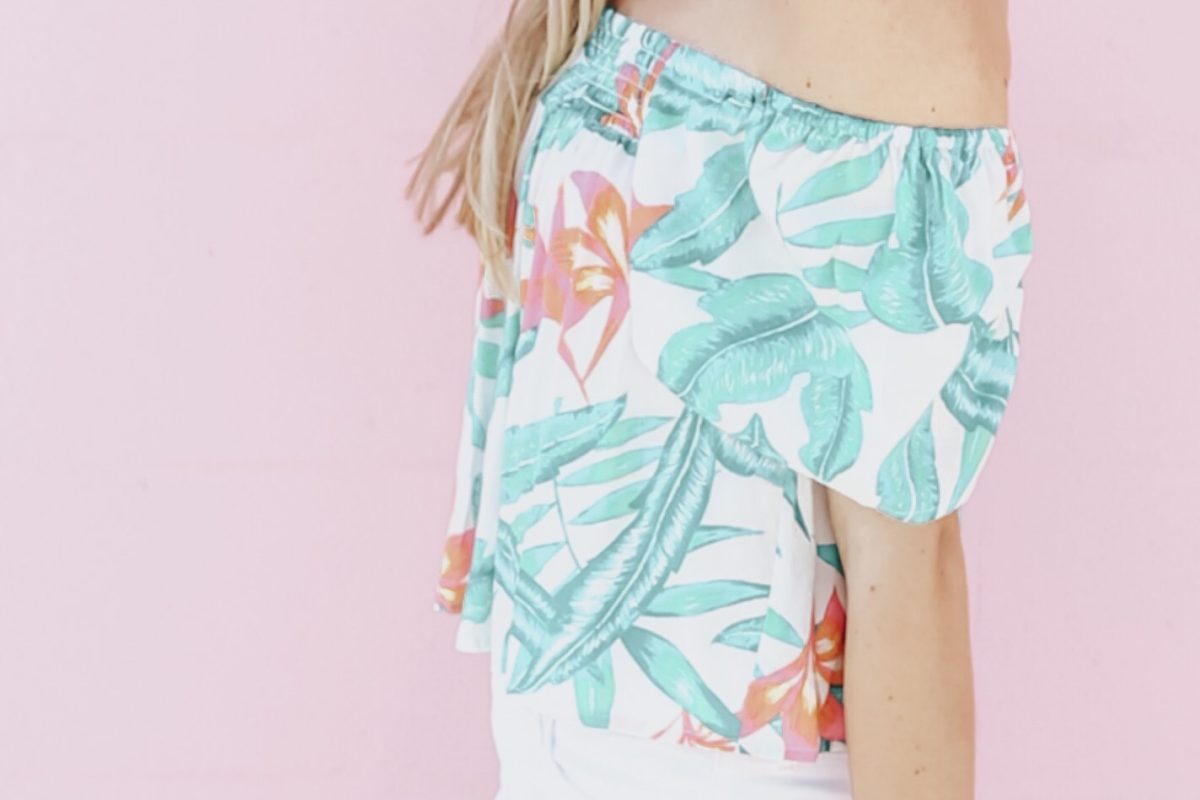 This post may contain affiliate links. Purchasing through them help support this website.
Happy Friday my dolls.  I hope everyone had a fabulous week.  My little one is officially 6 months old and time is really flying!  I am off of work today and have his doctor's appointment with shots.  Poor guy.  Work has been really demanding lately and by the time I get home, wash bottles, play with him and bedtime routine, I am pretty well spent.  I never really knew what sheer exhaustion was until I had a child.  I know I am sounding like a broken record but I think I need to get a nap in today or something.  A few favorites from the week.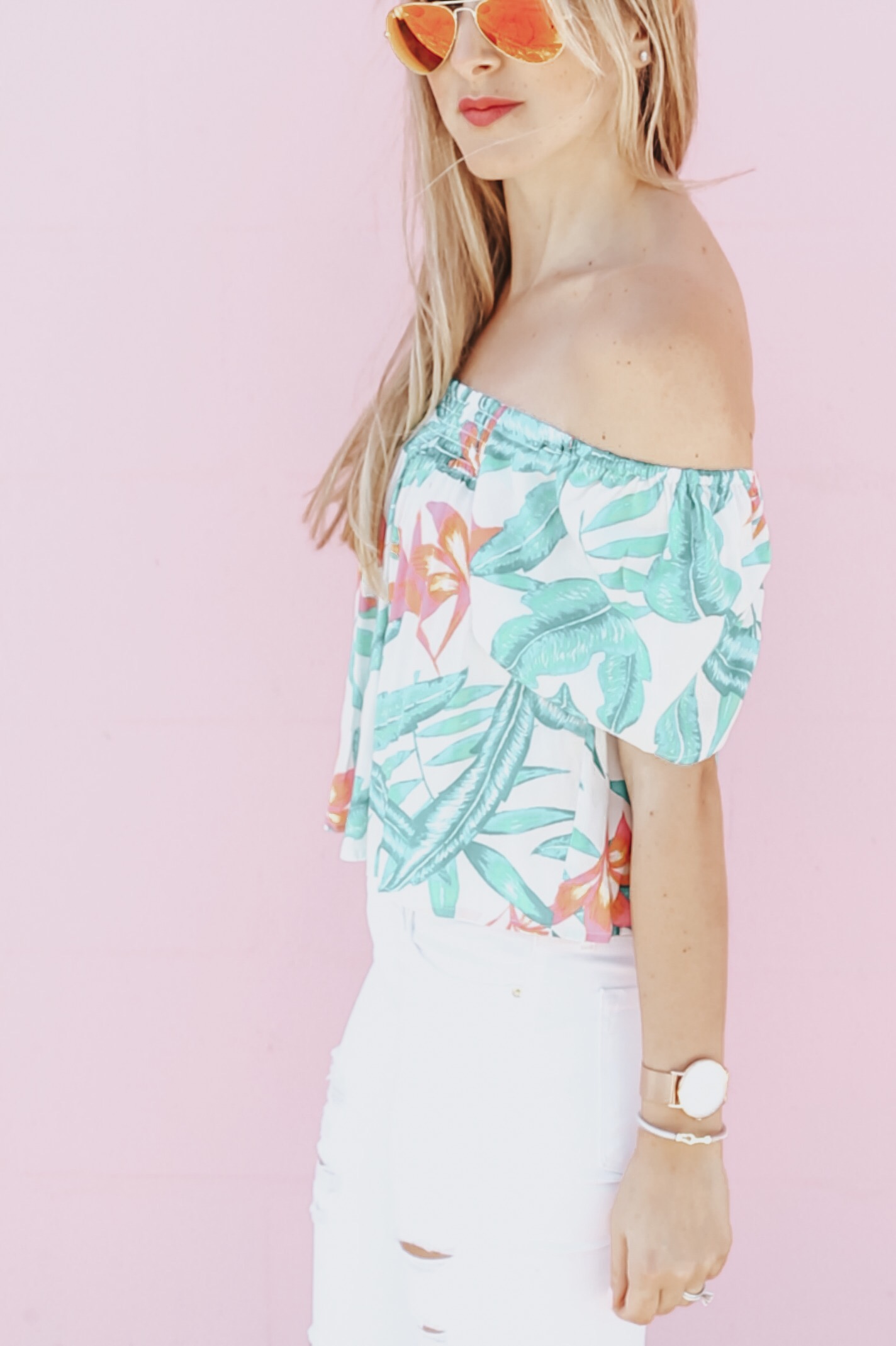 This drape henley looks like something I would live in.
The perfect lightweight sweatshirt that would brighten up any outfit.
Tell me your favorites from the week and what your plans are for the weekend!
Follow on Bloglovin
Want first dibs on shopping and sales? Sign up here on Liketoknowit for direct links sent to you
Want my daily posts sent to your email inbox?!?!  Then click here and make it happen
Follow my looks along on Instagram
Pin along with me on Pinterest || Like Meet @ the Barre on Facebook