This post may contain affiliate links. Purchasing through them help support this website.
This week has just been one of those weeks. You know the ones I'm talking about where you just feel there are literally not enough hours in the day to get it all done. On top of that I have so many ideas that I want to just run with but don't feel like I have the time to really foster all these entrepreneurial inspirations that I have. Then you scroll through your instagram/bloglovin/facebook feed and see all these bloggers/other friends with gorgeous big homes, closet space and another thousand dollar plus bag slung on their arm and you're like……ummmmm what the heck. What am I doing wrong? I can only have so many jobs in one day and still not be cutting it. Then work is just insane and people are pulling you in every direction and expecting 110% all the time it's exhausting right?
I am never one for the comparison game by any means. There is always someone who is going to have more and always someone who is looking at you thinking you are that one with more. I am also adjusting into my new living environment. Going from my perfect little princess pad with gleaming wood floors, blogging/work nook and a designated space for just me…….to my current living quarters where there is just not enough space has been trying at times. I was getting a little panicky/overwhelmed this week and I decided I needed to do what I did best. Make lists.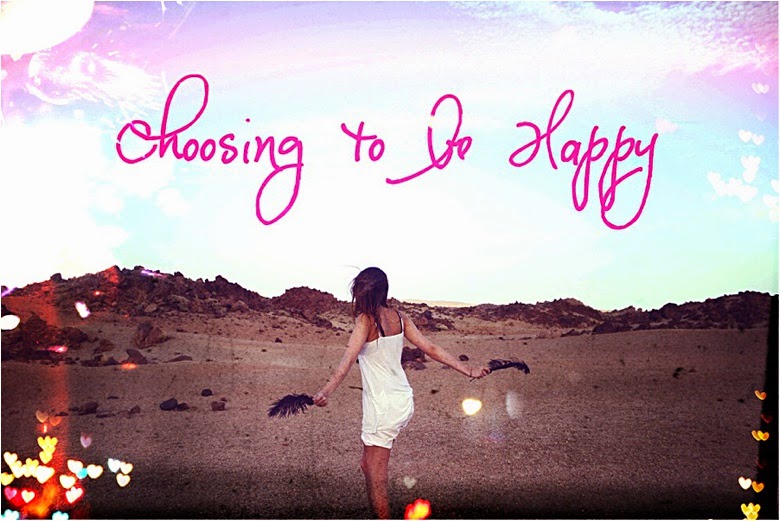 Ways To Choose To Be Happy
Drive with the windows down, sunroof open, hair whipping around, sunglasses on and belting out some great songs. Tell me that wouldn't put you in a great mood.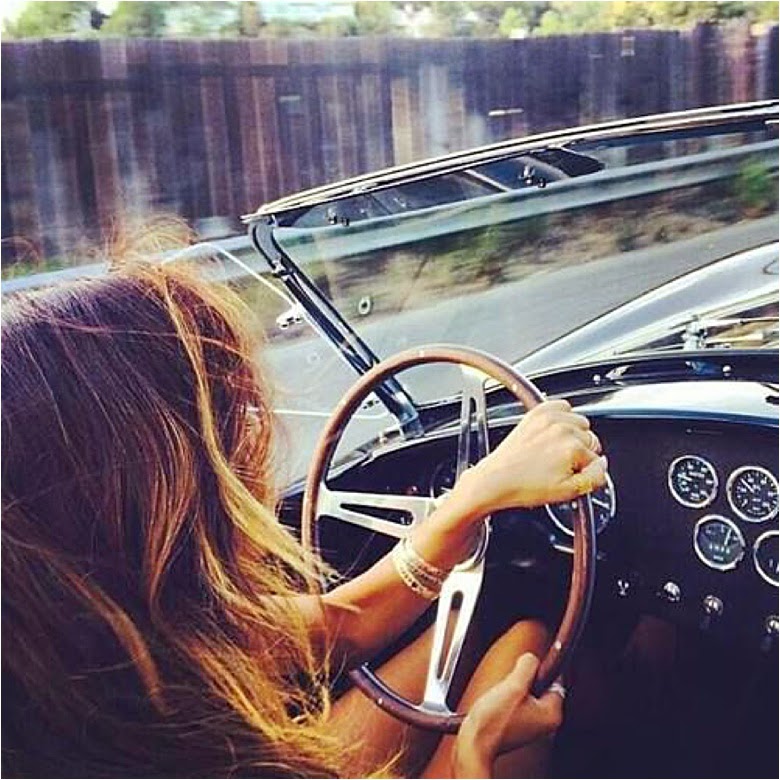 Reflecting on all the things to be grateful for like my health and the current healthy state of everyone I love.
Having a job that is challenging but when I have a patient that gives me a hug and tells me that it has been a blessing that I am taking care of their child……yeah that will definitely change your outlook on life.
Breaking out all those expensive products that you never use because they should be saved for a special time…..well a Wednesday afternoon seems good enough to me right? Put on the Pandora spa station (it's amazing honestly try it you'll feel like your getting a massage) and just have some time to yourself. While you're at it…..update that mani and pedi. Pretty nails always puts me in a better mood.
Telling myself that our tiny place and my shoes still in storage bins means we are not living beyond our means. I am able to save like crazy so that soon (
hopefully!
) we will be able to have our dream house with tons of storage.
Break out that expensive bottle of wine. Why not? Then enjoy it some girlfriends/your significant other/family whoever.
Focusing on all the exciting things coming up this Summer like our Honeymoon and the Charleston trips with my loves!
Being able to get that new purse I want for the above related trip because hey we don't have a mortgage right now! See positive thinking….
Laugh. As much as you can because it really is the best feeling ever right?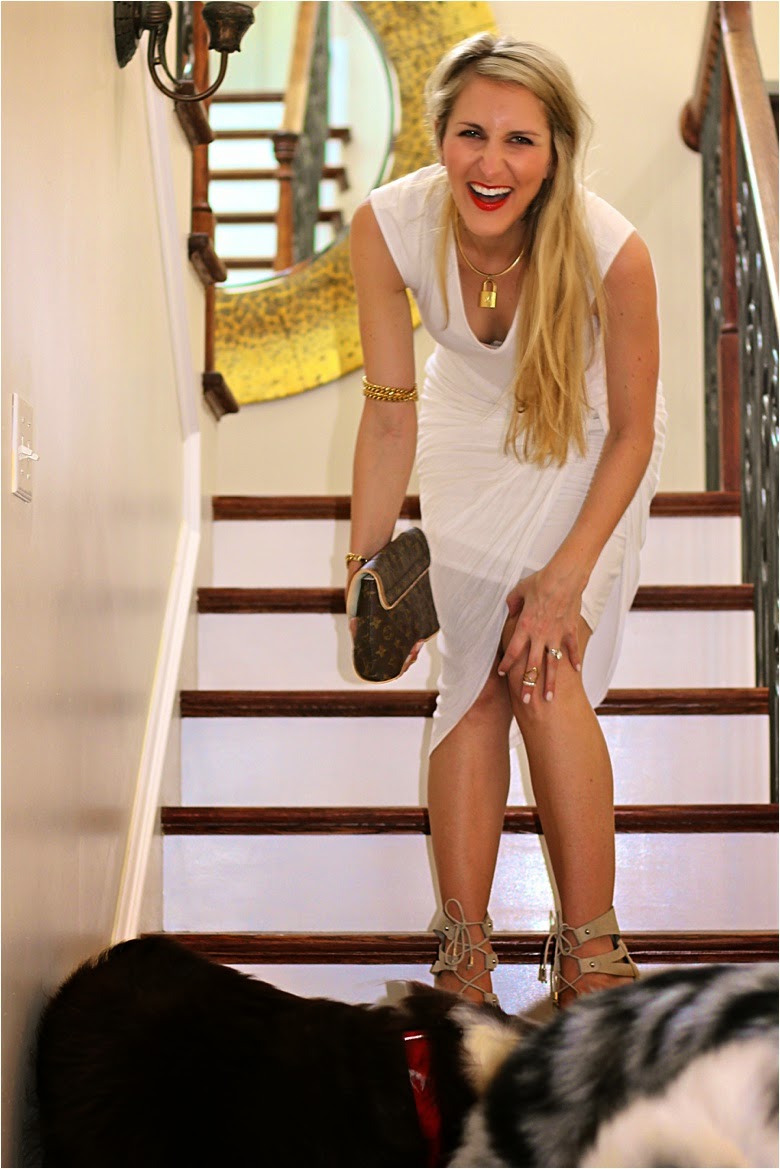 Ultimately knowing that we are enough. We are doing enough and ultimately working towards a common end goal. This to date is one of my
favorite posts
and I think it sums this point up perfectly.
So at this moment thank you for letting me get all of this energy out. What do you do when you're feeling overwhelmed? I think just setting your mind to being happy and positive is such a great start. It is so easy to fall into the negativity trap but in the end it really leads to nowhere. Tell me what makes you happy! Oh and if you have closet space and can see in between your hangers…..go home and give your clothes a hug for me. xoxoxoxoxo

Follow me on!
Follow on Bloglovin
Want first dibs on shopping and sales? Sign up here on Liketoknowit for direct links sent to you
Want my daily posts sent to your email inbox?!?!  Then click here and make it happen
Follow my looks along on Instagram
Pin along with me on Pinterest || Like Meet @ the Barre on Facebook
Reader Interactions