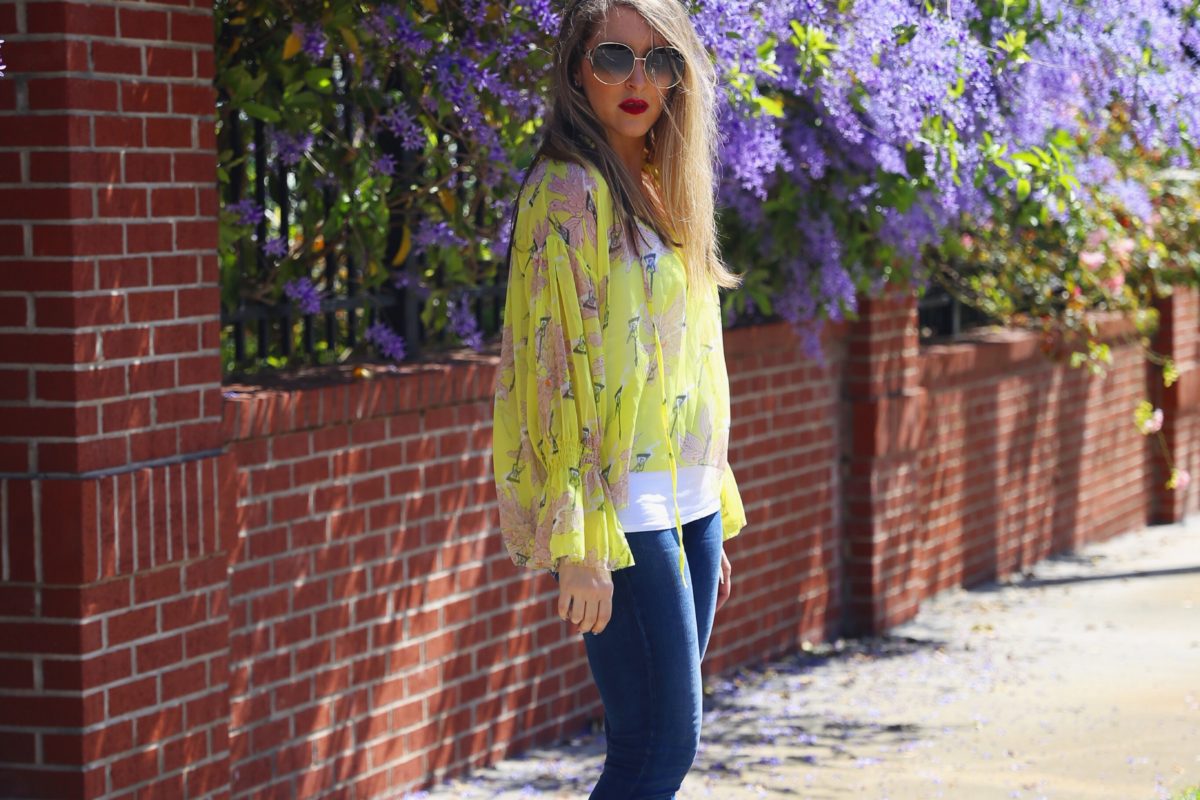 This post may contain affiliate links. Purchasing through them help support this website.
Checking in with you with my favorite online retailer Spring Sale.  Shopbop has one of their buy more save more sales.  The code GOBIG18 even works on sale prices.  I usually try to hold off on buying things until these sales roll around and then stock up.  I've had a little bit of pent up shopping since I really didn't get anything the last half of my pregnancy.  Also, it's already in the 80's down here in Florida so bring on all the sundresses and sandals!  Here are a few of my favorites.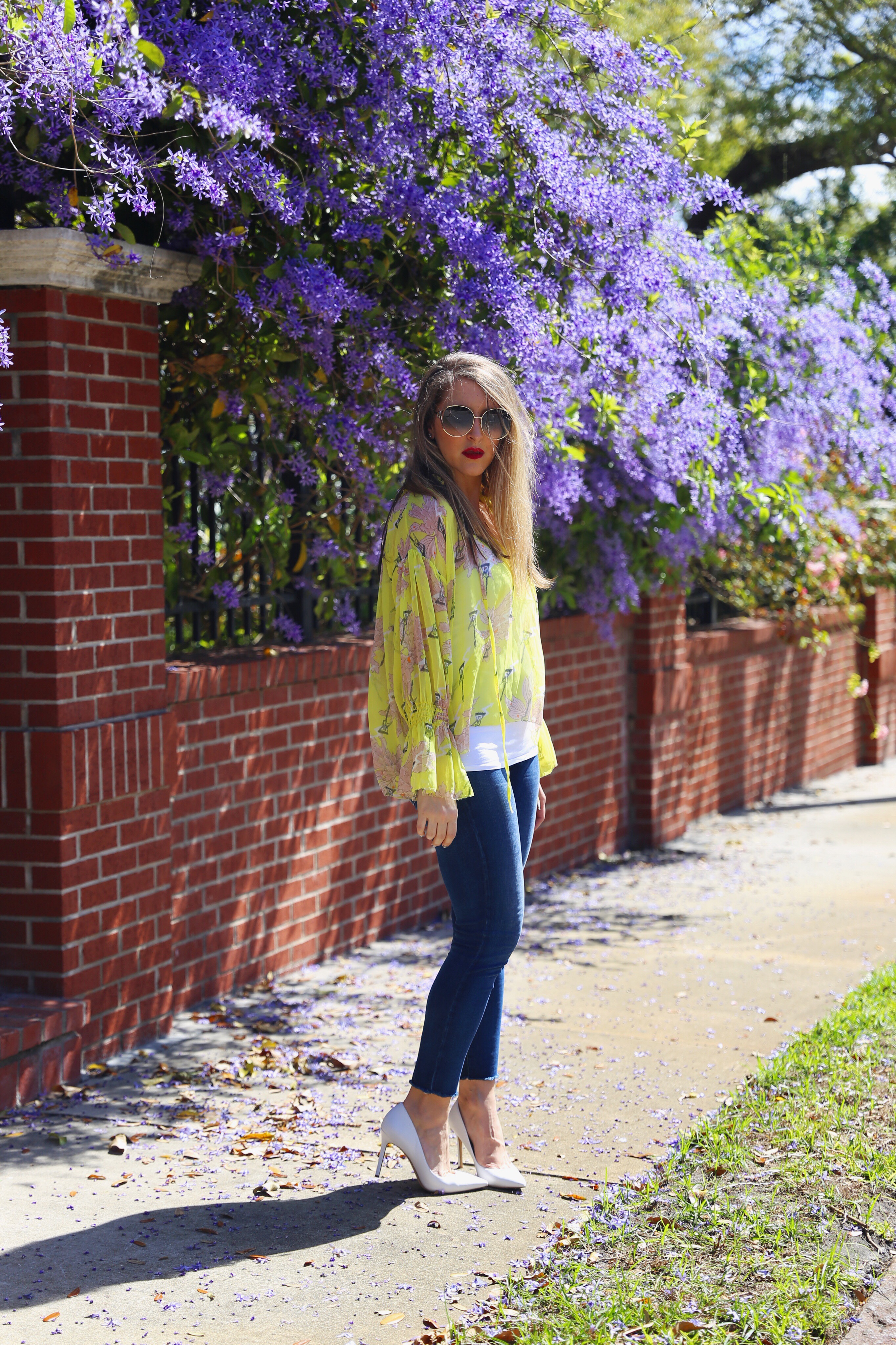 Top here |||  Jeans here |||  Sunnies here ||| White pumps here
These 721 jeans are a cult classic and I can see why.  Great price point and super flattering, I would recommend sizing up because there is no stretch so they do run a little small.  I have them in the dark rinse.
I love these pumps.  They are so comfy and come in a ton of color choices.  I just got them in white and they go with everything.
Stock up on whisper tshirts from Madewell, they are the best staples.  I love knotting them and wearing them with high-waisted things like these shorts.
These sunnies are my new favorites, super lightweight, flattering, and the price point is excellent.
My absolute favorite bralette here and for those who are pregnant, grab this staple dress and these black jeans (under the belly).
Those are some of my favorites!  Happy shopping dolls xoxoxo
Follow on Bloglovin
Want first dibs on shopping and sales? Sign up here on Liketoknowit for direct links sent to you
Want my daily posts sent to your email inbox?!?!  Then click here and make it happen
Follow my looks along on Instagram
Pin along with me on Pinterest || Like Meet @ the Barre on Facebook
Reader Interactions