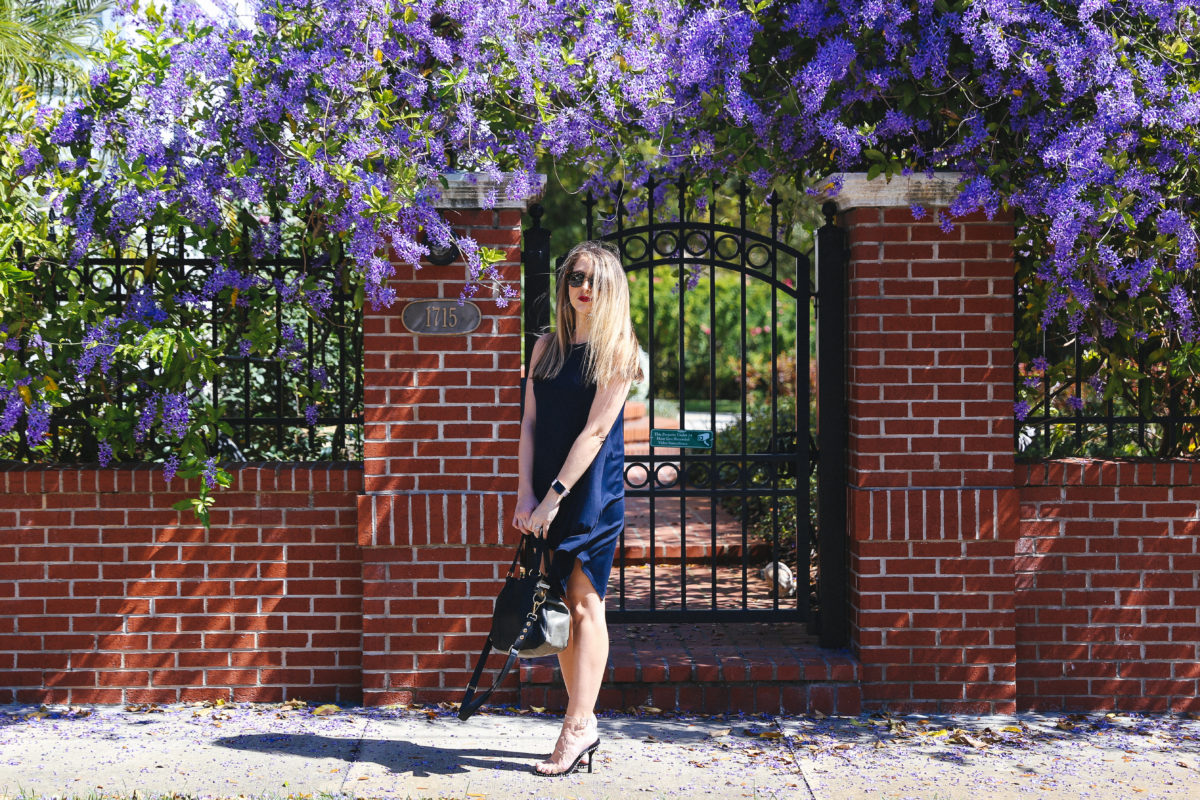 This post may contain affiliate links. Purchasing through them help support this website.
Happy Friday dolls.  I cannot believe it is the start of March!  My little man is going to be 3 months old in a few days.  I really want to hit the pause button.  I am loving every day with him, he does something new just about every day.  Last night he started giggling and it just about melted my heart.  I just love being his mom so much.  Let's get into some favorites from the week.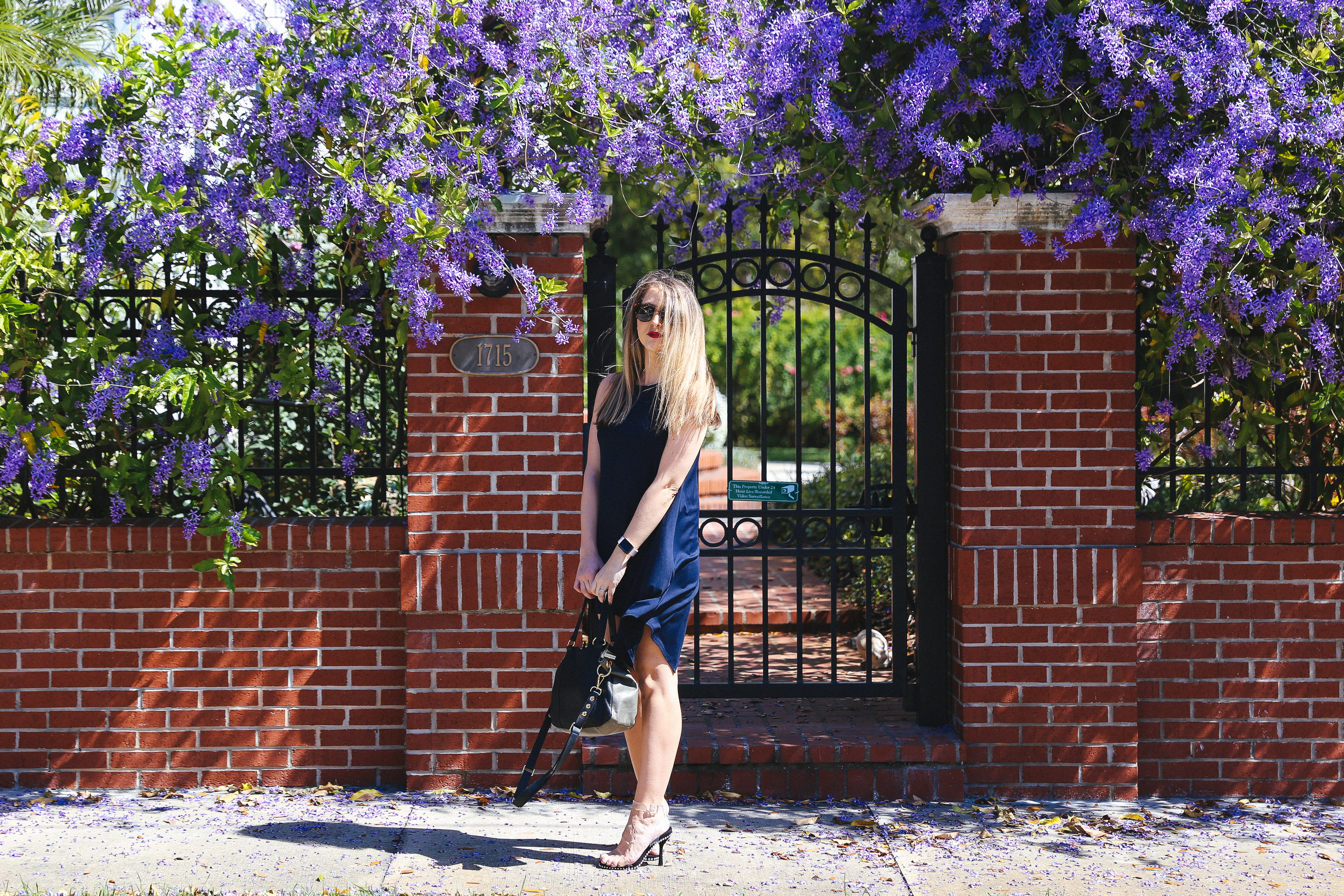 Dress Susana Monaco find here |||  Heels find here
The Shopbop sale is live with the code GOBIG18.  Pick up these whisper tshirts, they are the best staples.  I also love these jeans (in the dark rinse), just make sure to size up.
I am loving the new Spring colors in the Lush tunics.  How comfy does this tshirt look?  Plus, it's on sale.
These Free People bralettes sell out so quickly.  Full restocked here and in tons of fun colors.  Just like this tank, it sold out quickly last season.  Grab it before it's gone again.  I love the back of this maxi dress.
At home barre abs workout.  I'm all about the at home burners right now.
Seriously, how good does this side look?
Interesting read about being your own blog photographer.  I need to get better about using a tripod.
Now it's your turn!  Link up  and tell me your favorites from the week and what your plans are for the weekend!
Follow on Bloglovin
Want first dibs on shopping and sales? Sign up here on Liketoknowit for direct links sent to you
Want my daily posts sent to your email inbox?!?!  Then click here and make it happen
Follow my looks along on Instagram
Pin along with me on Pinterest || Like Meet @ the Barre on Facebook
Reader Interactions