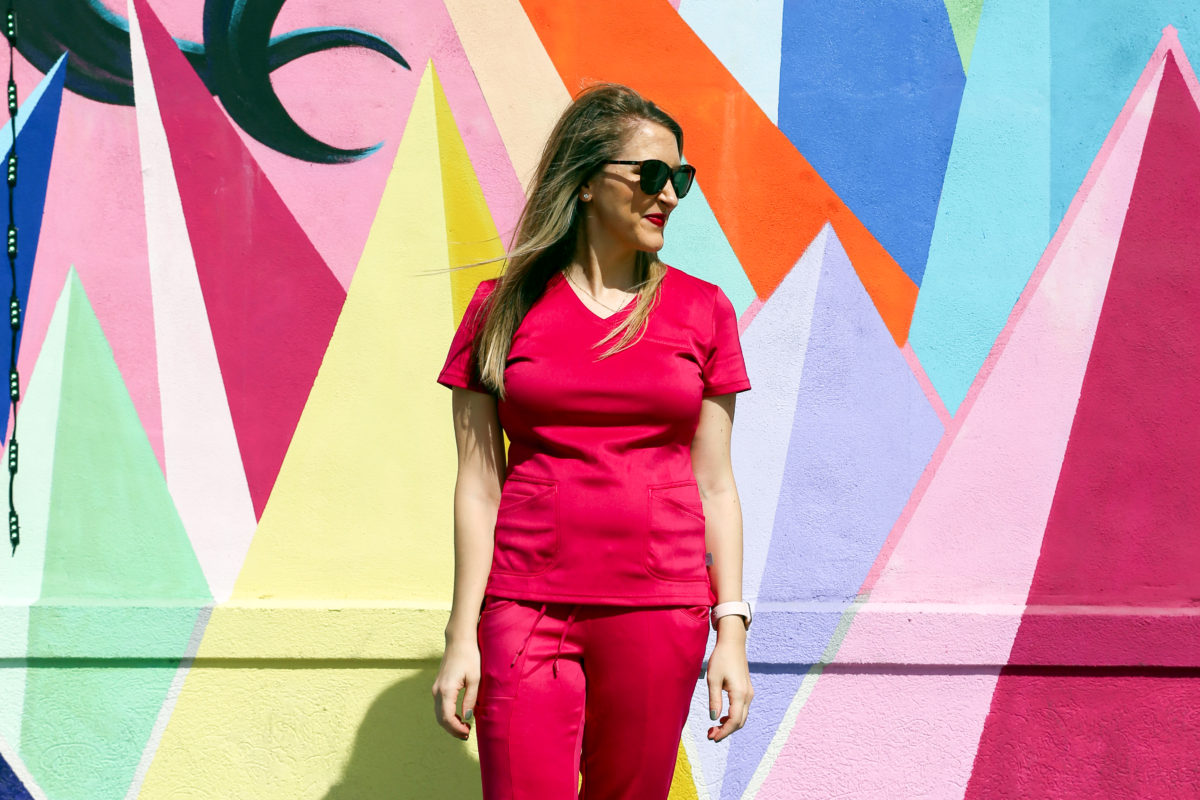 This post may contain affiliate links. Purchasing through them help support this website.
Most of you are familiar with the many hats that I wear on a daily basis but my main career and the one that I went to school for is a Nurse Practitioner. There sometimes is a lot of confusion in the healthcare field not only among colleagues but patients as well. A Nurse Practitioner is a registered nurse who went back for graduate work or additional schooling after their four-year degree. I obtained my undergraduate Bachelor of Science in Nursing at the University of Florida. In order to become a Nurse Practitioner you attend Graduate school in a particular field. I choose Pediatrics, therefore all my classwork and clinical rotations were in Pediatrics. After I was done with my additional graduate schooling, I had to sit for a board to become a Certified Nurse Practitioner. Each year I have to complete additional certification to keep my license active. The role is also developing to that NP's need a Doctorate degree to practice. As a Nurse Practitioner or NP, I can see patients independently, develop and implement a plan of care, write prescriptions, and bill for my time spent. Each state has their own rules and regulations in regards to the scope of practice for NP's. Florida has some of the "strictest" rules. Just last year we were granted the ability to obtain DEA licenses in order to write for controlled substances. Just about every other state granted that ability but Florida is now getting on board. It doesn't really impact my care but for a lot of rural areas that NP's are main providers, it does open up the scope of practice for caring for patients.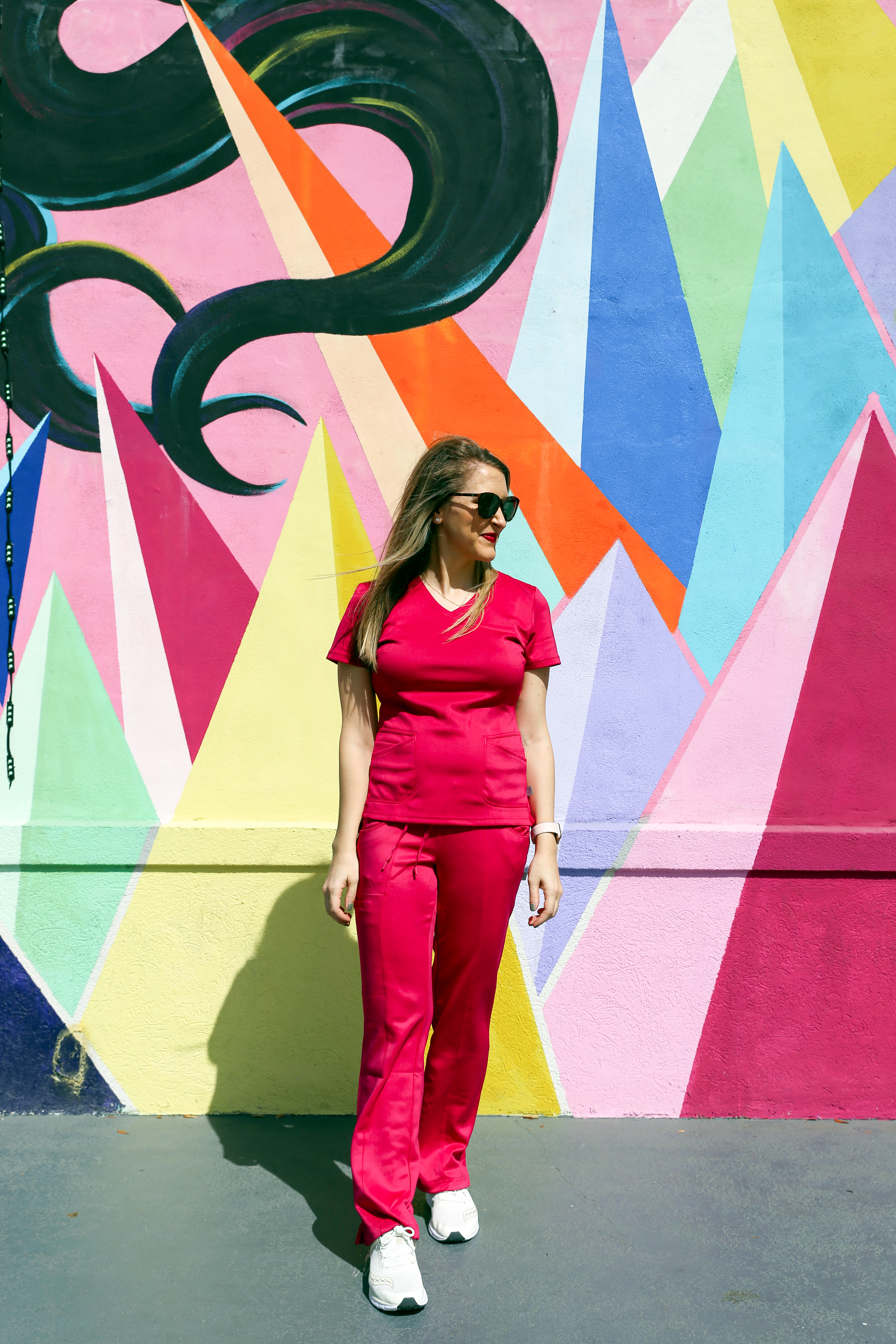 I won't get into the logistics of the turn of events of health care lately but I will say that there is quite an over utilization of resources by the community. I mean how many times did you go to the Doctor growing up? I think mainly for just my yearly school physical right? Now, if a child has a fever, parents are demanding to be seen same day and are not satisfied if they aren't leaving in hand with an antibiotic. I could go on forever about this topic but the main point is that there needs to be more providers taking care of patients. Nurse Practitioners and Physician Assistants are a great resource to be able to expand the care to the community. NP's are trained in a family centered approach and I pride myself on my teaching and anticipatory guidance I give to my families.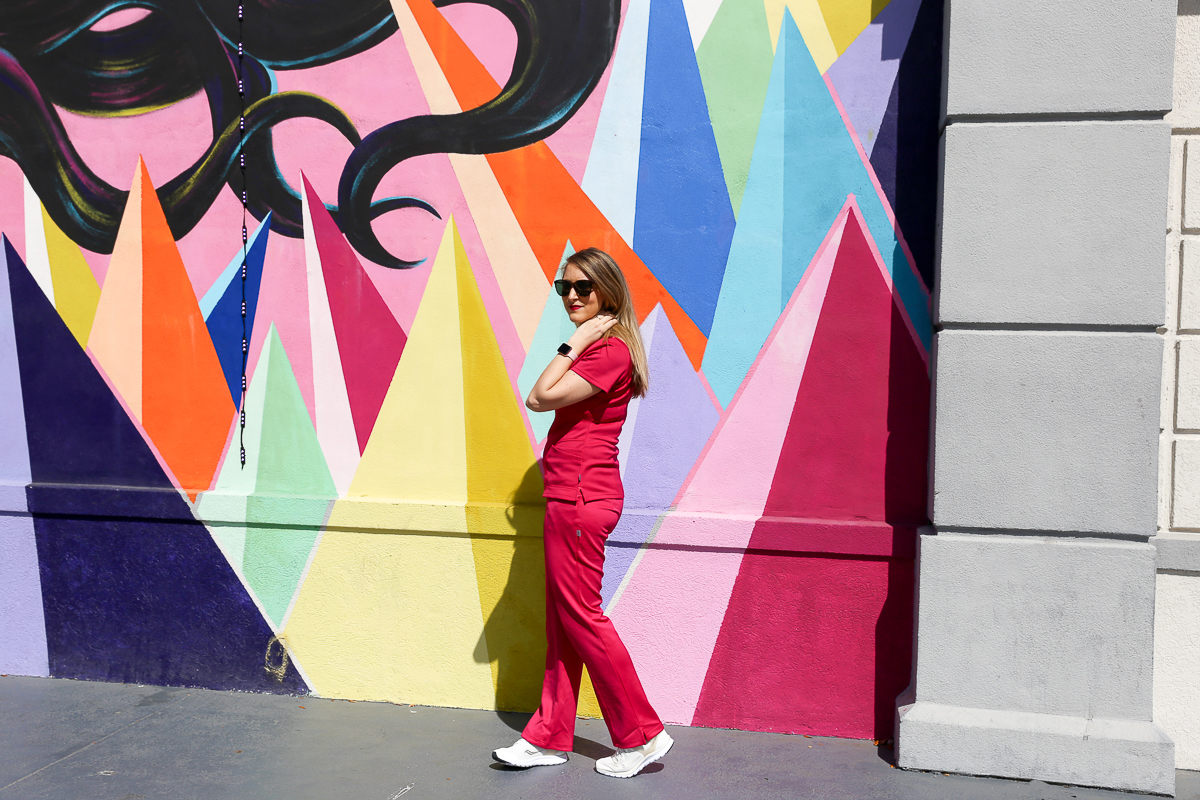 I am proud to say that I have been with the same practice since I graduated. I work in a speciality that provides care to patients born with congenital defects. I have also developed my own clinic that takes care of the growing issue of childhood obesity. I run a Preventive Clinic which works with families of children with obesity, high blood pressure, high cholesterol (basically Metabolic Syndrome children). It definitely has its challenges but it is all worth it when I can make an impact on one child and their family.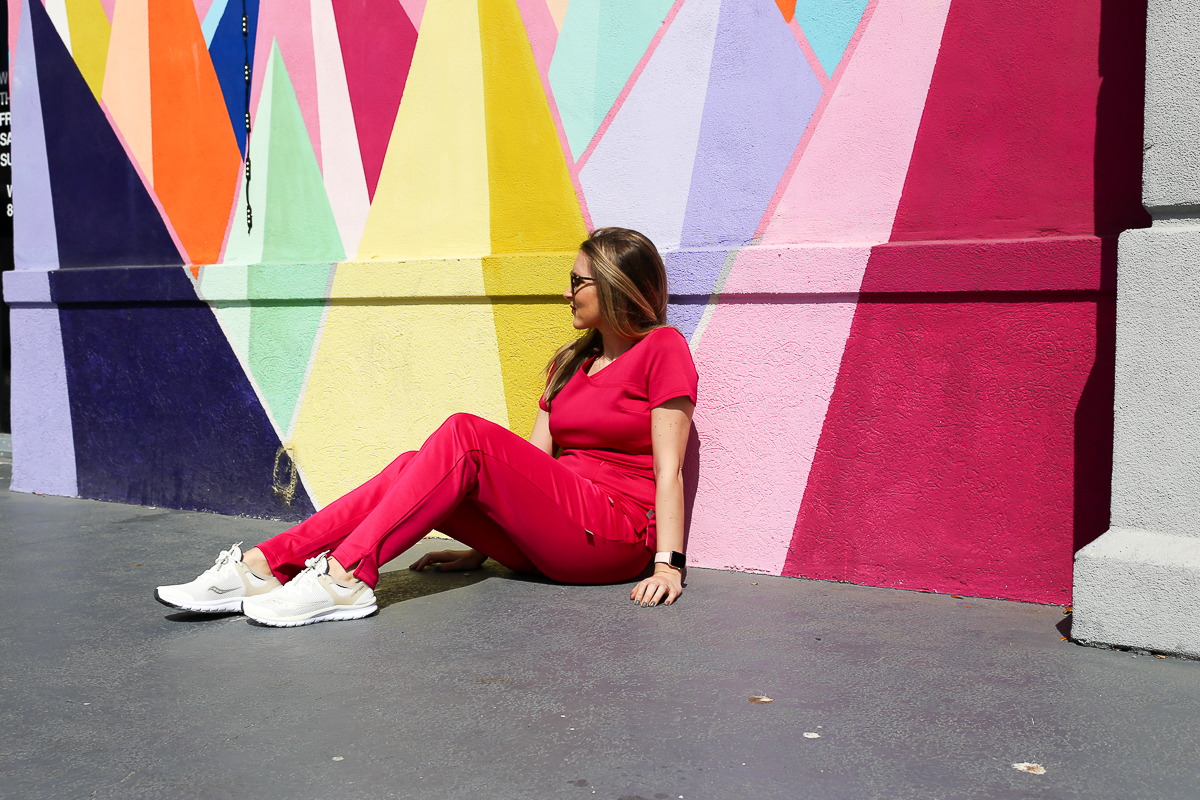 Since I am in a clinic setting I tend to wear professional clothing to see patients but whenever I've had to run over to the hospital for any reason I do wear scrubs. In my years of nursing I've realized that when choosing the best scrubs, there are some considerations you'll want to keep in mind. Things like pockets and patterns need to be thought about. I also do tend to rotate them into the clinic setting as well. Landau scrubs are a staple that have stood the test of time. Especially with the flu season, I wash and wear my scrubs a lot. I need to invest in quality pieces. I like that the colors do not fade with multiple bouts of washing and they don't shrink with all the drying. They come in a variety of colors, styles, and sizes. Scrubs sometimes aren't the most fashionable but Smitten Scrubs keep it current with tailored fits. They are not only functional but fashionable at the same time.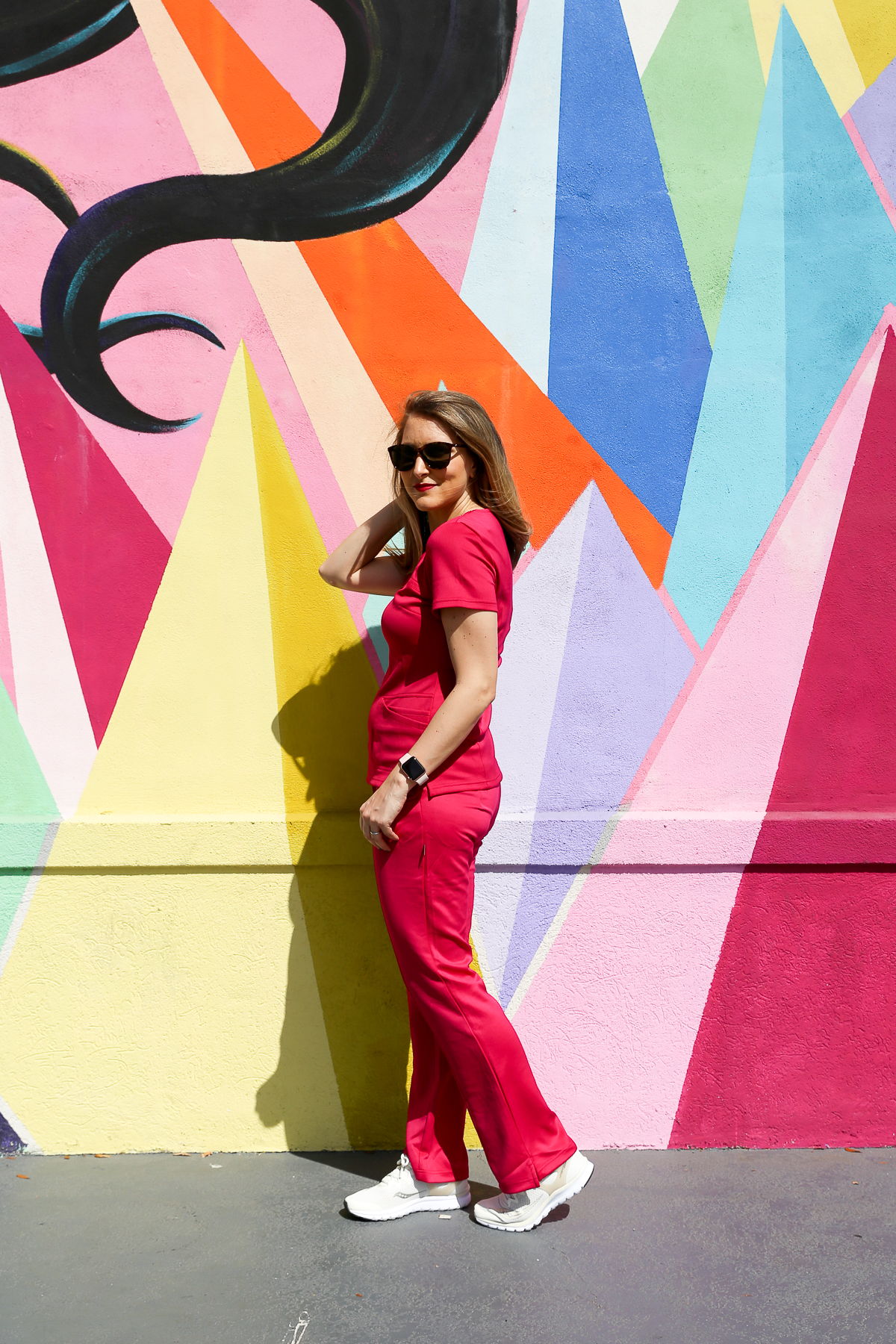 I particularly like this Smitten Bliss Riot top since it gives it a feminine touch. A lot of scrub tops are generic and unisex sizing/cuts. This top actually has some style to it and gives a little bit of shape. The Smitten Bliss Electric cargo pants have a nice flare to them and love the pockets. I can store my stethoscope, pens, and various notes for the patients. I also like to bring my iPhone/iPad in sometimes to give patients visuals and the additional pockets are very helpful.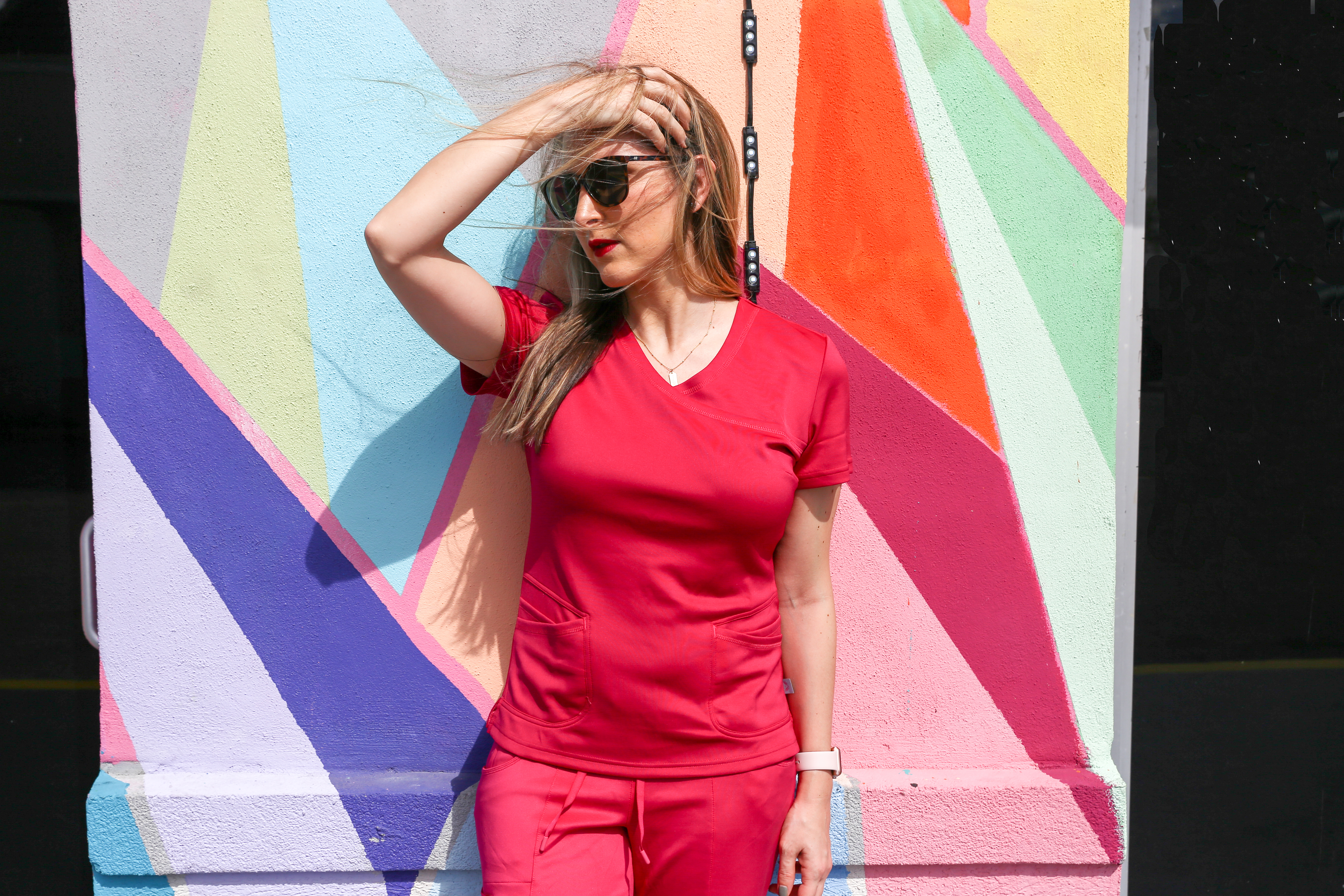 It is great that Smitten Scrubs are staying current with the trends but are also standing behind their durable fabric construction. They come in a wide variety of colors and sizes to choose from. Thank you to Landau for sponsoring this post! Did you know the role of a Nurse Practitioner prior? Have you ever seen a NP? I hope I shed some light on the profession. If you have any questions about the role of a NP or Smitten Scrubs I would be happy to answer them!
Thank you to Smitten Scrubs for sponsoring this post. I did receive a complimentary pair of scrubs and compensation for my honest review. Thank you to my readers who support the brands that work with Meet at the Barre!
Follow on Bloglovin
Want first dibs on shopping and sales? Sign up here on Liketoknowit for direct links sent to you
Want my daily posts sent to your email inbox?!?!  Then click here and make it happen
Follow my looks along on Instagram
Pin along with me on Pinterest || Like Meet @ the Barre on Facebook
Reader Interactions