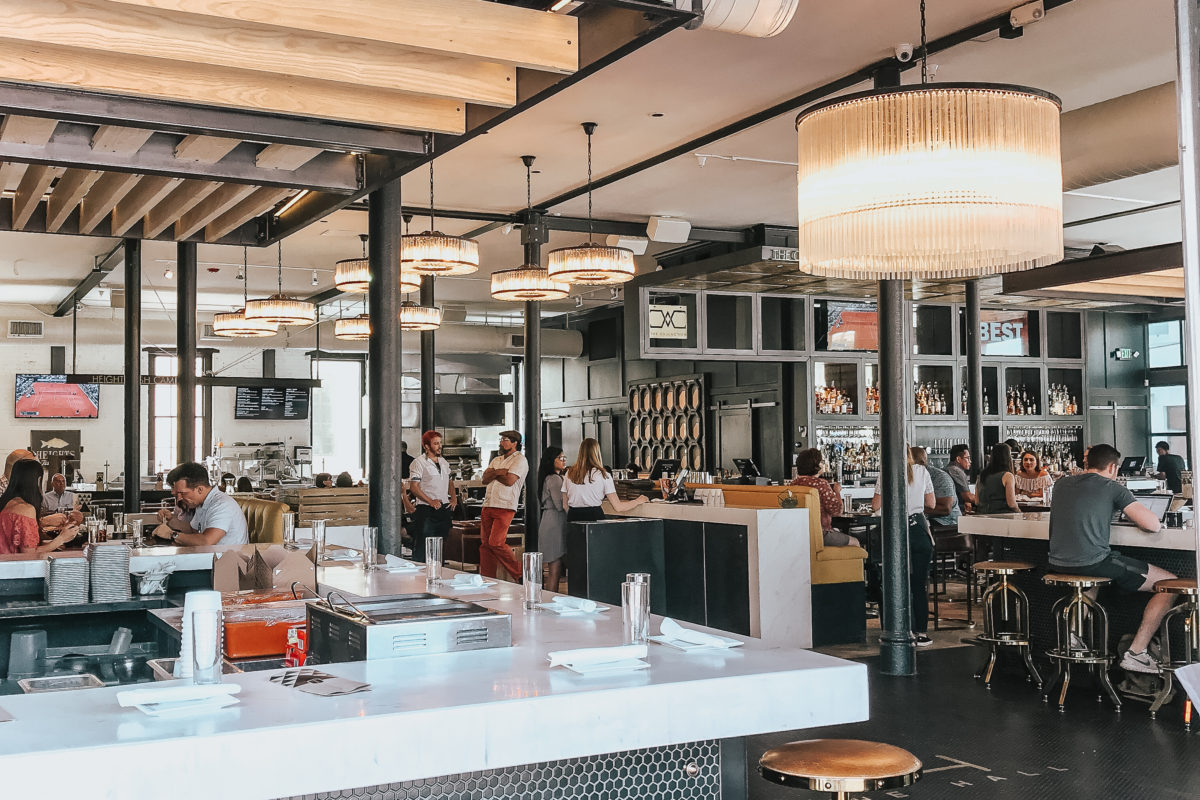 This post may contain affiliate links. Purchasing through them help support this website.
Hello loves!  I am currently dreaming of the weekend while at work running on minimal sleep.  Please send me all the sleeping fairy dust for my little one.  I think he is cutting his bottom teeth and he has been up pretty much every hour on the hour this week.  I know I sound like a broken record but working full-time with this sleep deprivation is definitely been very wearing on me.  Hopefully this weekend I can recharge and regroup.  I'll be active on Instagram Stories check me there!  xoxoxo
The Hall on Franklin a cool local spot in Tampa
Link up and tell me your favs from the week and your plans for the weekend!
Follow on Bloglovin
Want first dibs on shopping and sales? Sign up here on Liketoknowit for direct links sent to you
Want my daily posts sent to your email inbox?!?!  Then click here and make it happen
Follow my looks along on Instagram
Pin along with me on Pinterest || Like Meet @ the Barre on Facebook
Reader Interactions