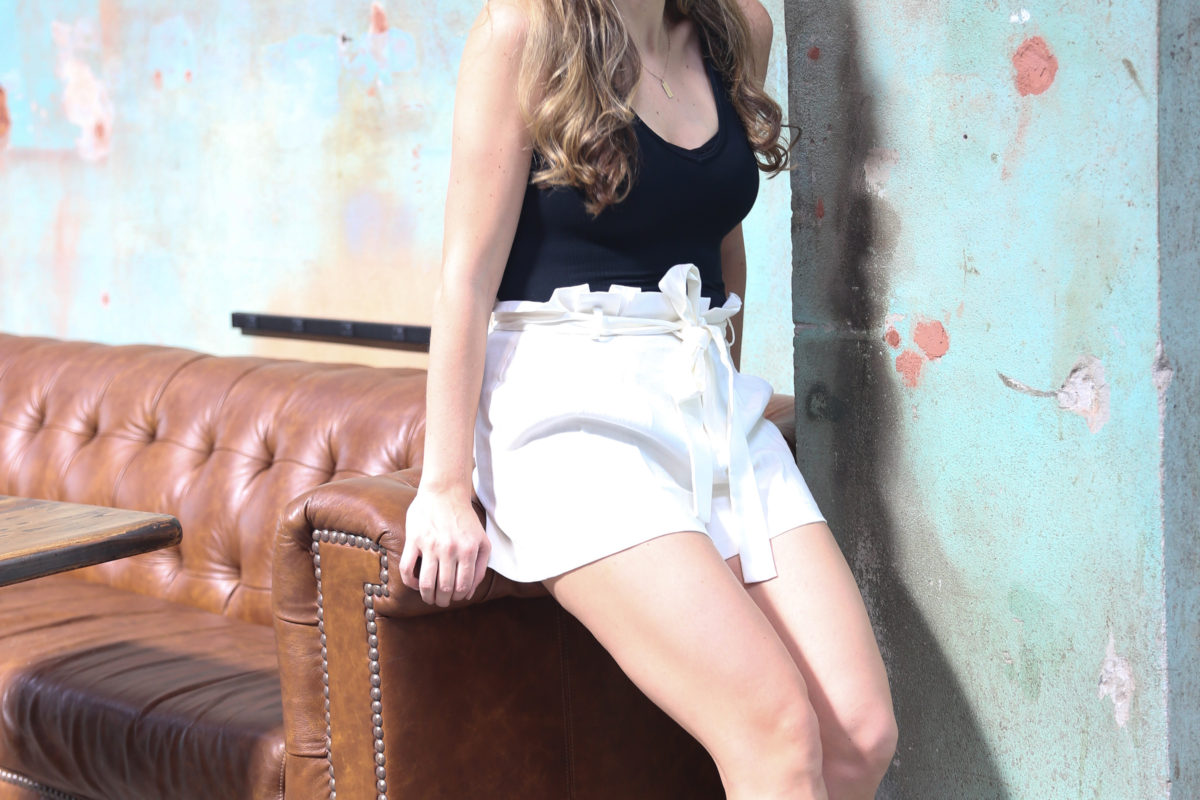 This post may contain affiliate links. Purchasing through them help support this website.
Welcome back from the weekend!  I apologize for my absence on Friday.  I had a very long work week and then my in-laws were in town. I woke up Friday morning thinking it was Thursday all day pretty much and totally forgot to hit publish on my post.  Mr. Patrick has been teething, those two bottom teeth are like Vampire sharp.  He has been keeping me up pretty much every night, even with a little Motrin premedication.  I feel terrible for him, I can only imagine how much those hurt.  He is still such a pleasant baby even with teething and a low-grade fever.  Every month he just gets more and more fun.  I'm loving all his talking, expressions, and new milestones every day.  We really need to get on the baby proofing because he is going to be crawling any day now I know it.  This week is my birthday!  Seriously, where did June go?  Like did it even happen?  I'm starting to see everyone posting about the Nordstrom sale.  It is so stinking hot here I can't even think about boots and jeans.  I usually create a shopping guide on the first day the sale goes live (July 12th for card holders).  Are you guys interested in my round up?  Let me know!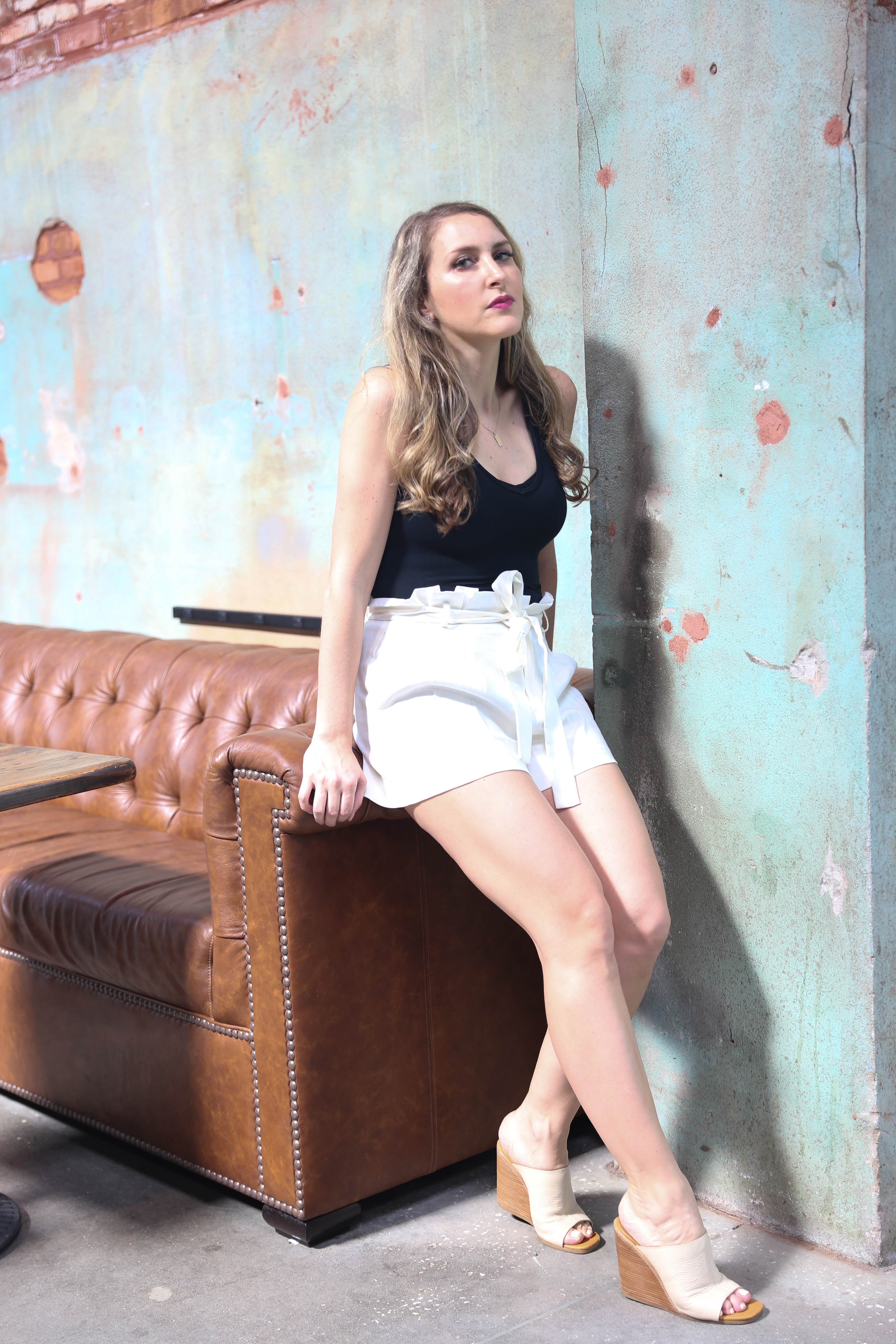 This weekend with Mark's parents we took them over to Armature Works before the crowds came in and then had lunch over at Ulele (creatures of habit when we find something we like).  I wore these new paper bag shorts.  This trend is popping up everywhere.  I picked up this pair from Alice and Olivia.  I am also loving this pair by JOA on sale!  I paired them with a tucked in basic tank (love this one from Spanx) and my trusty Chloe wedges.
Here are a few other pairs that caught my eye.  Totally digging this pair under $50.

Rounded out the weekend with a trip to Bartaco to try the new Secret Taco (it's lobster! and a crunchy shell!)  Finished out the weekend with laundry and making baby food for Patrick for the week.  Make sure to check back on the 4th, I'm rounding out all the sales for you! I hope you had a great weekend!  Linking up with Biana.
Follow on Bloglovin
Want first dibs on shopping and sales? Sign up here on Liketoknowit for direct links sent to you
Want my daily posts sent to your email inbox?!?!  Then click here and make it happen
Follow my looks along on Instagram
Pin along with me on Pinterest || Like Meet @ the Barre on Facebook
Reader Interactions