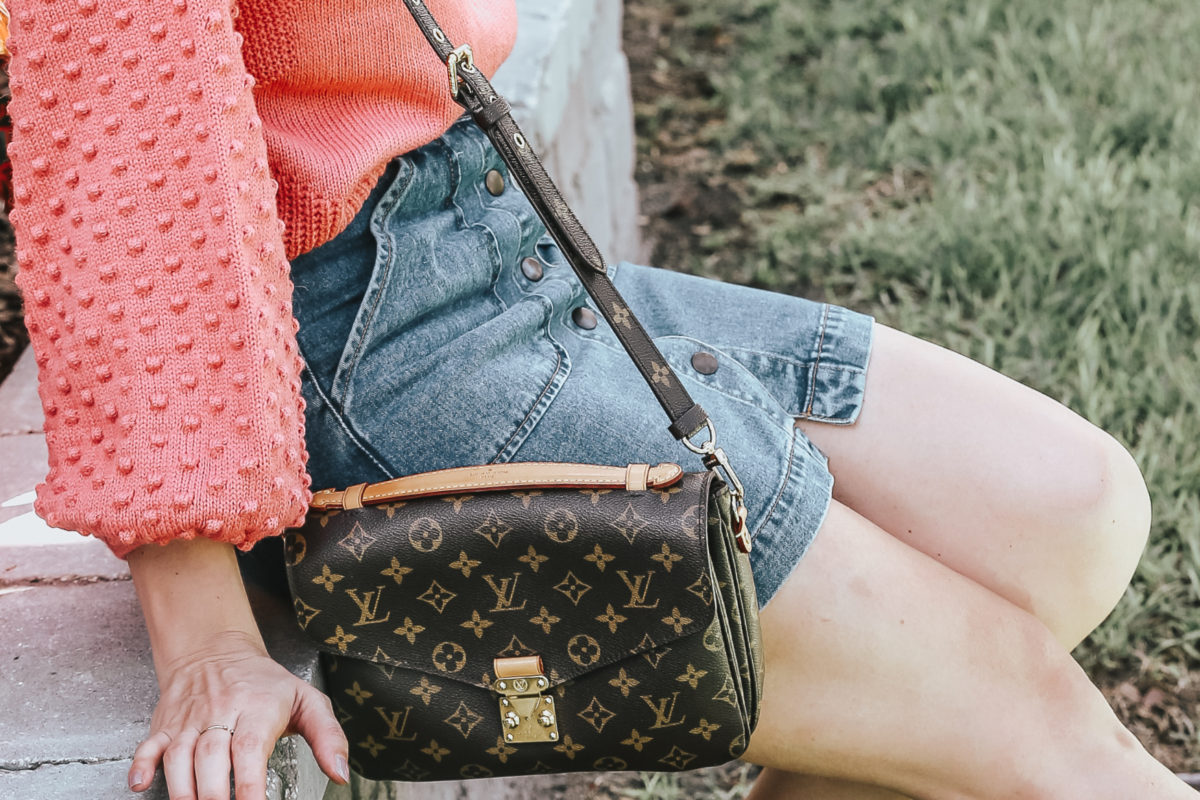 This post may contain affiliate links. Purchasing through them help support this website.
Happy Friday dolls!  I can't believe October is over in a blink of an eye like it was!  I hope everyone had a great Halloween.  We took Patrick out trick or treating in our neighborhood for a few houses and then hung out with our neighbors handing out candy.  I can't believe in a few days he will be 11 months and then his first birthday.  Where did this first year go?  I keep on saying this month is my favorite but every day he does something new and I love all these milestones (except the teething….that has been so tough).  Work has been really consuming lately so I apologize for my absence around here.  That is the one thing about blogging, I've always tried to keep it as a creative outlet and when life gets crazy I have to learn to give myself grace with all my working avenues.  I really hope that Patrick will start sleeping again, work will settle down now the holidays are approaching and I can take the time to create all the content that I have in my head but have zero time to get up.  This weekend I really plan to get some rest and maybe get ahead for the week.  I hope everyone had a wonderful Friday and weekend!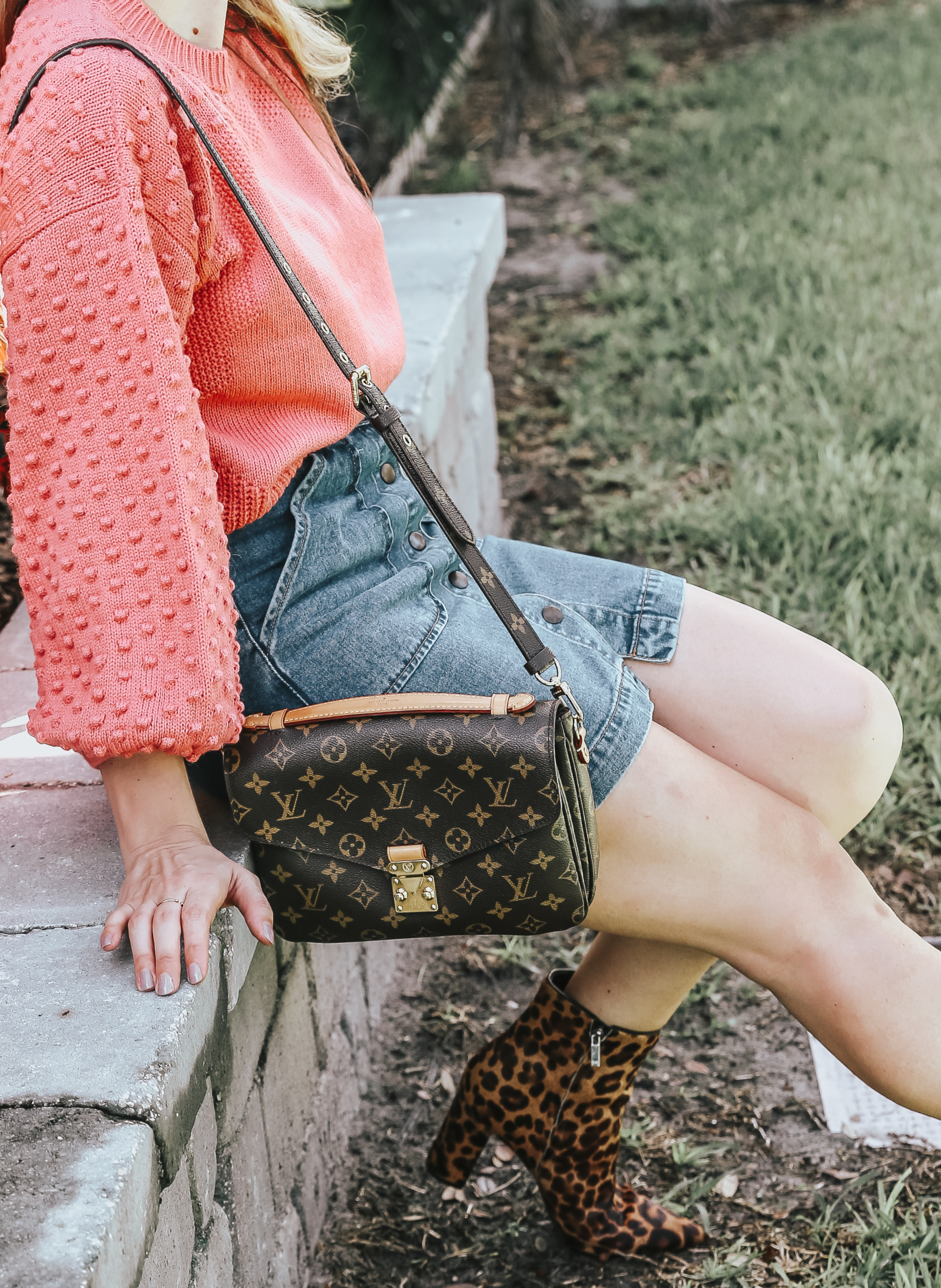 Leopard booties back in stock!
Follow on Bloglovin
Want first dibs on shopping and sales? Sign up here on Liketoknowit for direct links sent to you
Want my daily posts sent to your email inbox?!?!  Then click here and make it happen
Follow my looks along on Instagram
Pin along with me on Pinterest || Like Meet @ the Barre on Facebook
Reader Interactions