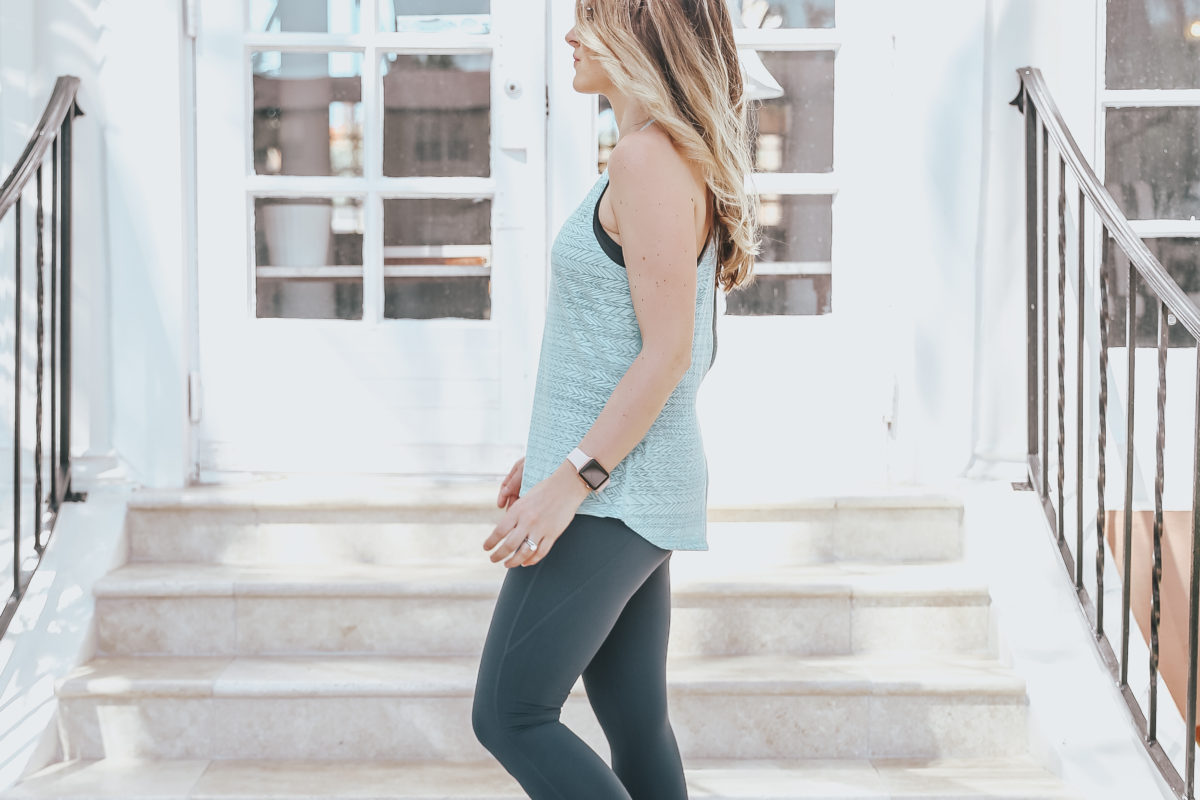 This post may contain affiliate links. Purchasing through them help support this website.
Happy Friday dolls!  This week has been particularly crazy at work.  My to-do lists have their own to-do lists.  I'm pretty much playing complete catch-up today.  All my locals, I will be at a really cool workout event tomorrow!  I'm going to be working out with Sia from Diary of a Fit Mommy.  She is so inspirational!! The event will be at Macy's at the Westfield Countryside mall at 9am.  The $25 ticket will include a $10 Macy's gift card, a fitness mat, sips & samples, and a chance to meet Sia.  A bunch of my barre gals will be there with me as well.  Come out and get your sweat on with myself and Sia.  Check out all the details here!
Link up and tell me your plans for the weekend and your favs from the week!
Follow on Bloglovin
Want first dibs on shopping and sales? Sign up here on Liketoknowit for direct links sent to you
Want my daily posts sent to your email inbox?!?!  Then click here and make it happen
Follow my looks along on Instagram
Pin along with me on Pinterest || Like Meet @ the Barre on Facebook
Reader Interactions