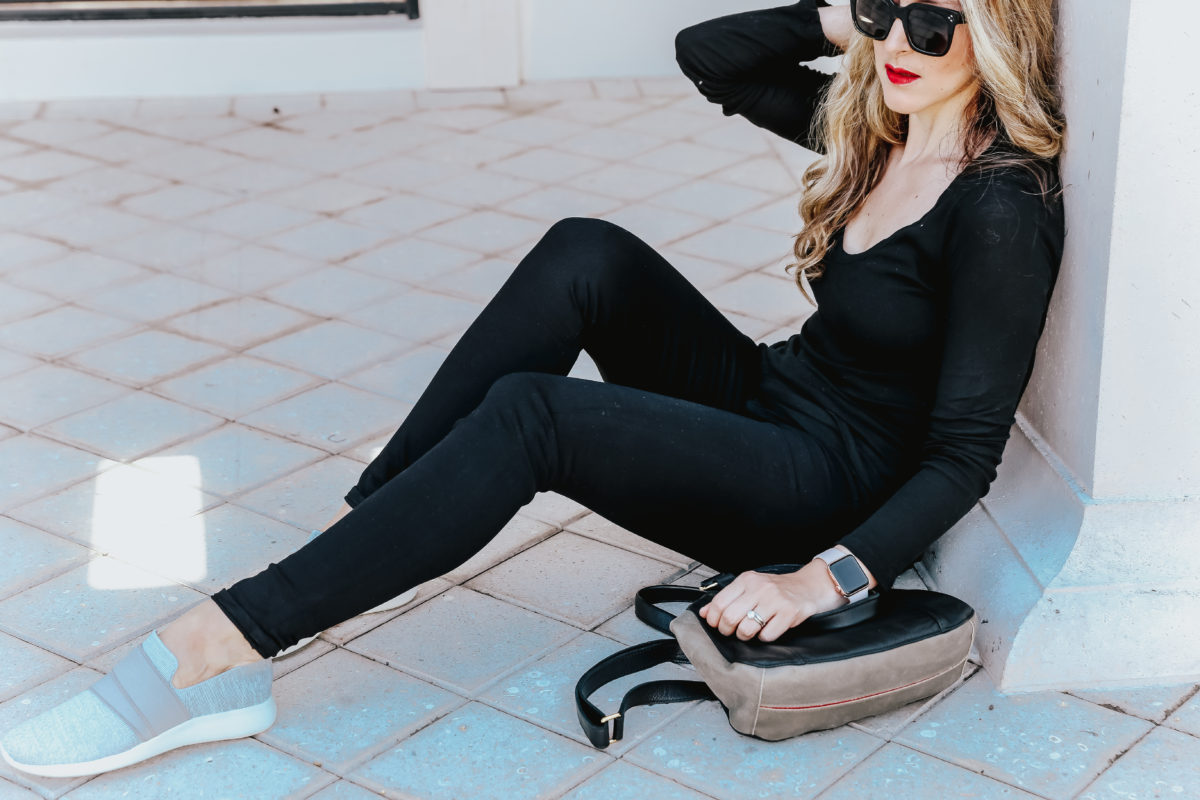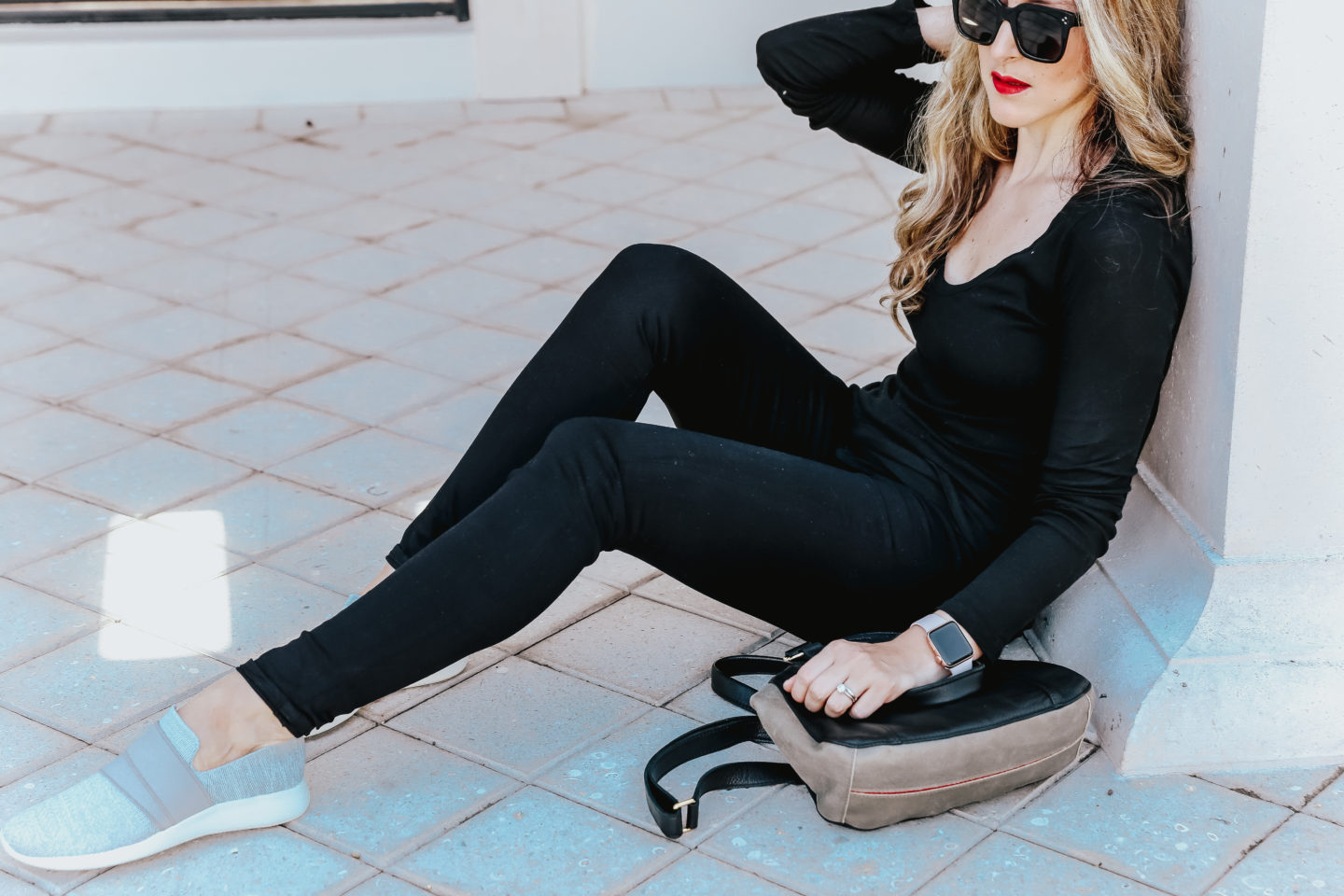 This post may contain affiliate links. Purchasing through them help support this website.
Happy Long Weekend back.  I apologize for my absence last week.  I actually sat down in one of my very foggy lack of sleep ridden days and wrote a post about how you can't do it all.  I have soon gone back and read it……wow it is a little frightening.  It probably will make the light of day but it needs a little editing, to say the least.  I ran into a girlfriend at Fresh Market the other day and her baby is six months old and she actually said to me she is sleeping more now than ever before. I seriously wanted to cry.  Why do I have a child who doesn't like to sleep?  Mark and I love to sleep.  He is cutting a bunch of teeth so I know that is painful but I never thought my life would be centered on sleep or lack thereof.  Oh well, I'm sure I will miss these days when he is older and wants nothing to do with me right? At least I'll try and enjoy the middle of the night snuggles.
So I have this terrible habit right now of doing laundry, hanging it to dry, and then just taking it off the drying rack to wear.  I pretty much have 5 outfits in rotation.  My closet is pretty much pristine since I rarely venture into it.  This is my weekend mom uniform.  These Aston joggers by Vince are a splurge but I pretty much LIVE in them.  They feel like you are walking on marshmallows, go with everything, and are super breathable.  This James Perse black V neck is the ultimate staple and I have been loving these AG Farrah high waisted black jeans.  I wear them to work with heels and I feel like I can get away with denim during the week.  I also have thrown these black Celine sunnies in my car and they are such a great dupe for under $10.
A few other things I've scooped up.  All the Black Friday sales are starting early.  I got the Ring doorbell from Costco $50 off.
These glitter yoga/barre leggings are buttery soft and look good running errands when you have the intention of trying to workout all day.
With flu season here, we definitely got our shots but I also got this Elderberry syrup for Patrick.  I swear (knock on wood) it has really helped with the preschool germs.  He is under a year so I was super focused on finding on that doesn't have honey in it.  He didn't love the flavor at first but now he sucks it right out of the syringe.  I take it as well if I start to feel that sick tickle at the back of my throat.
This $8 apple watch band is the most perfect grey and I love that it's a little shorter than the one that came with the watch.
I've been making my own squeeze puree pouches (hello feel like super mom).  It's such a great way to pack in all the veggies.  My current favorite for him is sweet potato, organic carrots, coconut milk, spinach, cinnamon, and lemon to preserve it.  He loves it.  I make a large batch at a time and freeze them for the week.
LOFT has 40% off right now with the code WORKIT.  I just ordered this long scarf.  So many ways to wear it including keeping it long and belting it.  These tops are incredibly soft and flattering I did size down on them.
I hope everyone had a nice long weekend!  We have started watching Christmas movies over here early thanks to the Hallmark channel.  Last year I had Patrick in December and we pretty much watched every cheesy holiday movie.  I'm so glad they are releasing all new ones this season.  Do you wait until after Thanksgiving or do you start now?  I feel like the holiday season is going to fly by.  I'm starting to work on some gift guides as well.  I know it feels like gift guides are right up there with the Nordstrom Anniversary sale of people overdoing it so I promise just to really include all the good stuff.  Have a great week dolls!  Thanks for hanging in there with me during this crazy first year of life lol.
Follow on Bloglovin
Want first dibs on shopping and sales? Sign up here on Liketoknowit for direct links sent to you
Want my daily posts sent to your email inbox?!?!  Then click here and make it happen
Follow my looks along on Instagram
Pin along with me on Pinterest || Like Meet @ the Barre on Facebook
Reader Interactions