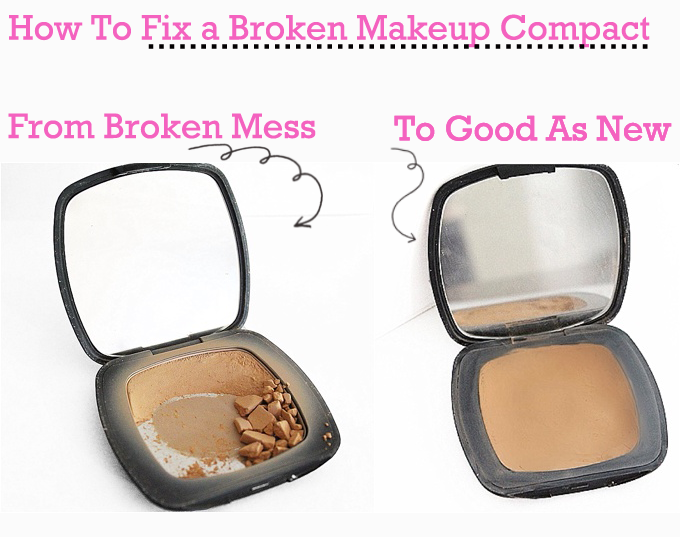 This post may contain affiliate links. Purchasing through them help support this website.
Happy Tuesday.  I wanted to share a little project that I completed not too long ago.  If you are like me you probably have an entire Pinterest Board of DIY's that you've never attempted.  More like you're scrolling and "oh that bathroom shower bomb….never scrub again?  Don't mind if I do….pinned to DIY/Cleaning".  Then you proceed to not ever look at it again let alone actually attempt the project.Let me fill you in on the first DIY Pinterest pin that I remembered to do and it actually worked for me (unlike this one).
First, let me tell you.  I am not crafty at all.  I wish I was.  My poor little in my Sorority I swear I told her let me just take you out for dinner and buy you wine instead of trying to make Big/Little clues on Cardboard.  Me Glue gun = Disaster.  I will actually say her paddle was my one shining moment.
So here was my epic project that I'm sure to some of you this is old news but for me it was an epic discovery that actually worked.  I'm going to show you how to take a broken compact that started off like this.
Ended up looking like this.
I've told you before I'm a Bare Minerals gal especially now they've idiot proofed the packaging and placed the loose minerals into a pressed compact.
It's all great until your makeup bag tacks a tumble and you are left with the above related mess.  If only I could make it look this graceful!
I was quite heartbroken because you know I'm trying to be all savvy and save money.  I remembered in the back of my head a previous pin about how to save a broken compact and I trucked to Target to get some rubbing alcohol.
I was so proud of myself guys.  Not only did I go to Target and not pick up anything else but I actually left with what I went in there for.
Okay so here is what you do.  Take the messy compact, rubbing alcohol and saran wrap.  Place a few drops of rubbing alcohol into the compact and place the saran wrap over.  Then with your finger start mashing up the product even breaking up the powder that is not broken.  Start pushing it all down until it starts to turn into a paste like consistency.
This is about the time I started to freak out a little in my head and started to second guess this decision.  I figured well if I messed it up it was broken to begin with so I kept on with the project.
I got fed up with the saran wrap halfway through so I grabbed a tiny spatula and started smoothing the paste. Once it was flat I left it out overnight with the lid open (just wanted to clarify because I need very specific instructions when trying to follow something new).
I woke up in the morning and wouldn't you know.  All the alcohol evaporated, it didn't smell and my compact was ready to rock and roll.
I saved myself some money and I'm pretty pumped to have the life of my compact extended.
I read another tutorial after the fact that said to place a paper towel over the top of it to blot out the excess oil. That probably would have been a great idea.  Also make sure to just use a few drops….I went a little overboard and my compact was a little soupy instead of being a paste.
This can work for broken foundations, bronzers, eyes shadows basically anything that is a power.
My other favorite life hack is when you're done with a Bath & Body works candle dump hot water in.  The wax at the bottom will float to the top.  Let it cool and then clean it out.  Use it for storing bathroom products like cotton balls or my current use Qtips.  Full instructions here.
Placing a wooden spoon over a pot prevents it from boiling over.
If you want an Instagram filter but don't want it to upload edit your photo while on airplane mode.  The upload will fail but it will save the picture to your camera roll.
Remember this one about microwaving pizza with hot water?
Finally this isn't a complete life hack but this topcoat is such a game changer.
My girl Biana filled me in on this one Seche Vite.  It kinda freaks me out that is smells like paint thinner but no lie put it on….wait 2 minutes and your nails are as hard as a gel manicure.  I flipped laundry and buttoned pants and absolutely no problem!
There are my current life hack/DIY projects I wanted to share with you!  What are some of yours that you have tried and it actually worked?
Follow on Bloglovin
Want first dibs on shopping and sales? Sign up here on Liketoknowit for direct links sent to you
Want my daily posts sent to your email inbox?!?!  Then click here and make it happen
Follow my looks along on Instagram
Pin along with me on Pinterest || Like Meet @ the Barre on Facebook
Reader Interactions