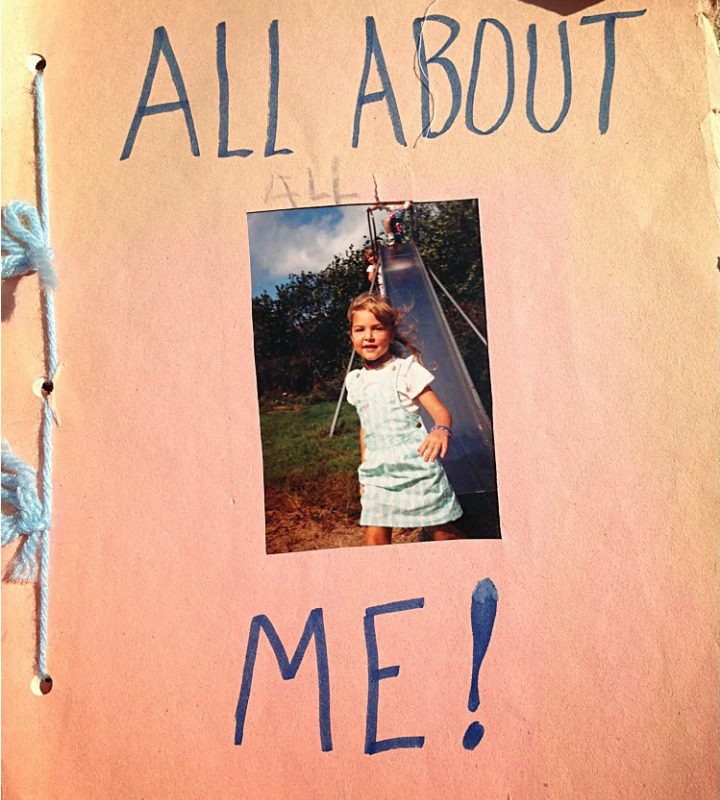 This post may contain affiliate links. Purchasing through them help support this website.
Pretty standard for the blogging community right?
I'm not a big drinker but when I do it's usually a glass of wine.  If I order anything with liquor in it probably a cucumber gimlet or extra dirty martini with blue cheese stuffed olives.  I tend to avoid those though because after one I tend to think everybody wants to hear my opinions…..in a very loud tone.
Anywhere and everywhere.
I also blog because I'm completely over the top Type A with a little bit of OCD/ADD thrown in there. Whatever I put my mind to I make sure to research it to the tiniest detail.  Basically ad nauseam.  So I figured if I did all the work might as well share it with y'all.  Also, I love finding amazing clothes and products.  My sister is a full time working mom with 3 kiddos.  Pretty much whatever I buy it is times two because I have to send it to my sister and vice versa.  She pretty much has the best Costco in the United States.  I mean hello Hunter Boots and GlamGlow masks for half the price.  I kid you not.
Well there you have it!  Why I blog!  Kuddos to you if you stayed with me through that whole thing!  Did you learn something new about me?  If you liked all those random musings you can please feel free to follow me down below on my various social media outlets and I'd love you forever.
Tell me something about you that I wouldn't know!  xoxoxoxo
Follow on Bloglovin
Want first dibs on shopping and sales? Sign up here on Liketoknowit for direct links sent to you
Want my daily posts sent to your email inbox?!?!  Then click here and make it happen
Follow my looks along on Instagram
Pin along with me on Pinterest || Like Meet @ the Barre on Facebook
Reader Interactions