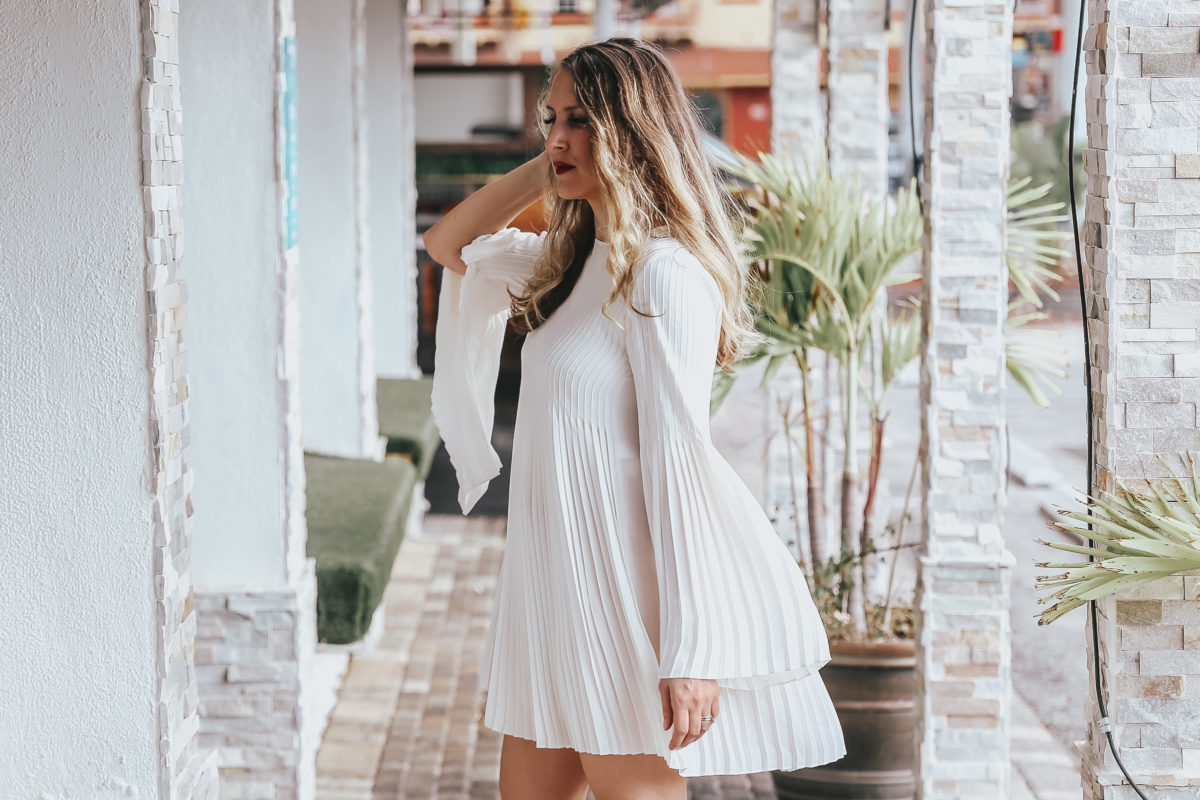 This post may contain affiliate links. Purchasing through them help support this website.
Happy Friday dolls.  This week was pretty exhausting!  I have been up every night late cleaning and sterilizing bottles….my new life.  I've been a little zapped for any creative sparks and every free minute I want to spend it snuggling my little man.  I don't even take my phone out the minute I get home.  It's all about playing with him.  I am beyond ready for the weekend.  Checking in for a few quick favorites.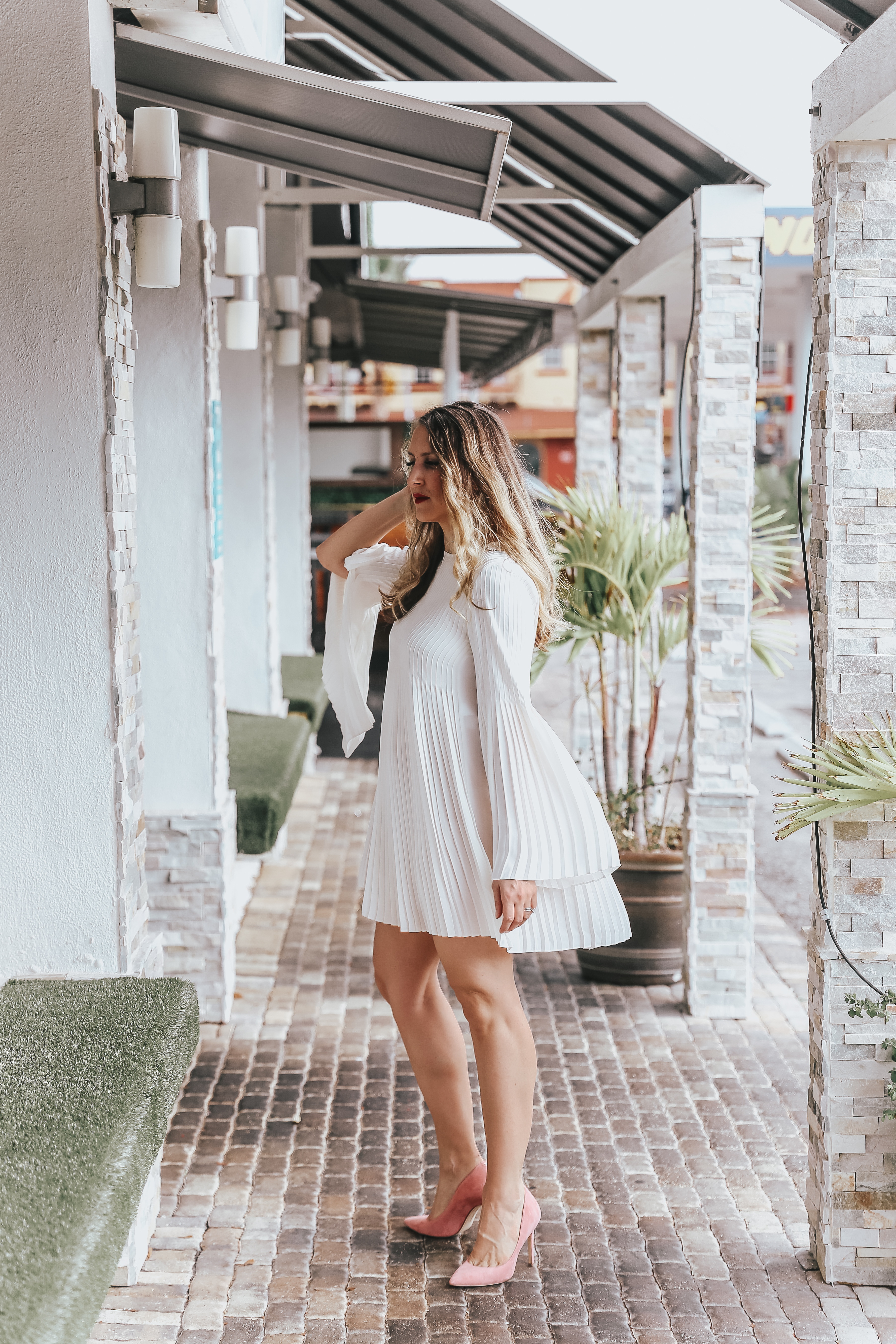 Dress Elizabeth and James find here |||  Pumps Sam Edelman find here
The Shopbop sale is still going strong!  Here are my top picks in this post.  If I had to give you my top favorite it would definitely be these heels.  They are so comfy and come in so many colors.
This guys voice is super annoying but a very helpful video about getting your lightroom presets onto you lightroom app for quick editing.
A barre arm workout that you can do at home.  I'm slowly starting to get back into working out.  Slowly is definitely the key word there.
If you are low carbing it…..this recipe looks so delicious, as long as you can find all the ingredients.
Check out my Spring under $50 post.  This dress is definitely my top favorite and I can't wait to get it!
There are some of my favorites for the week!  Link up and tell me yours and your plans for the weekend!
Follow on Bloglovin
Want first dibs on shopping and sales? Sign up here on Liketoknowit for direct links sent to you
Want my daily posts sent to your email inbox?!?!  Then click here and make it happen
Follow my looks along on Instagram
Pin along with me on Pinterest || Like Meet @ the Barre on Facebook
Reader Interactions