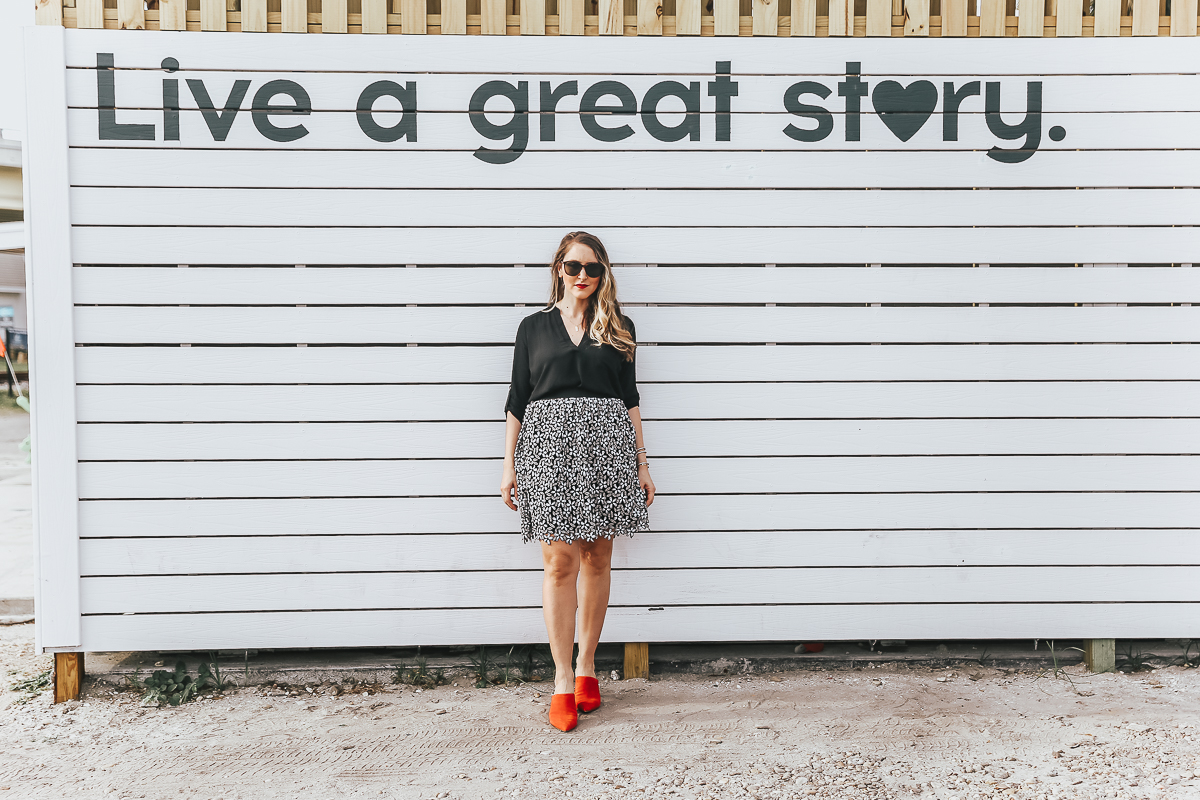 This post may contain affiliate links. Purchasing through them help support this website.
Happy Monday dolls.  Last week was pretty crazy busy so I was really counting down the minutes till the weekend.  Back to work full-time with a little one is definitely exhausting but I am really happy with my current childcare set up.  Plus, Mark usually picks him up early so I don't have to worry about the mad dash out the door every day.  I do spend a good amount of time cleaning/sanitizing bottles and pump parts.  I am quite the balancer on the drying rack let me tell you.  This weekend I got a ton of work done, we ventured out of the house for some sunshine and good eats.  I also scouted a lot of places for photo ops.  I am fortunate to live close to so many cool spots.  Davis Island which is in Tampa has a lot of history and gorgeous architecture.  Plus, it's close vicinity to the water.  I have to remind myself I live where so many people vacation, it really is gorgeous down here!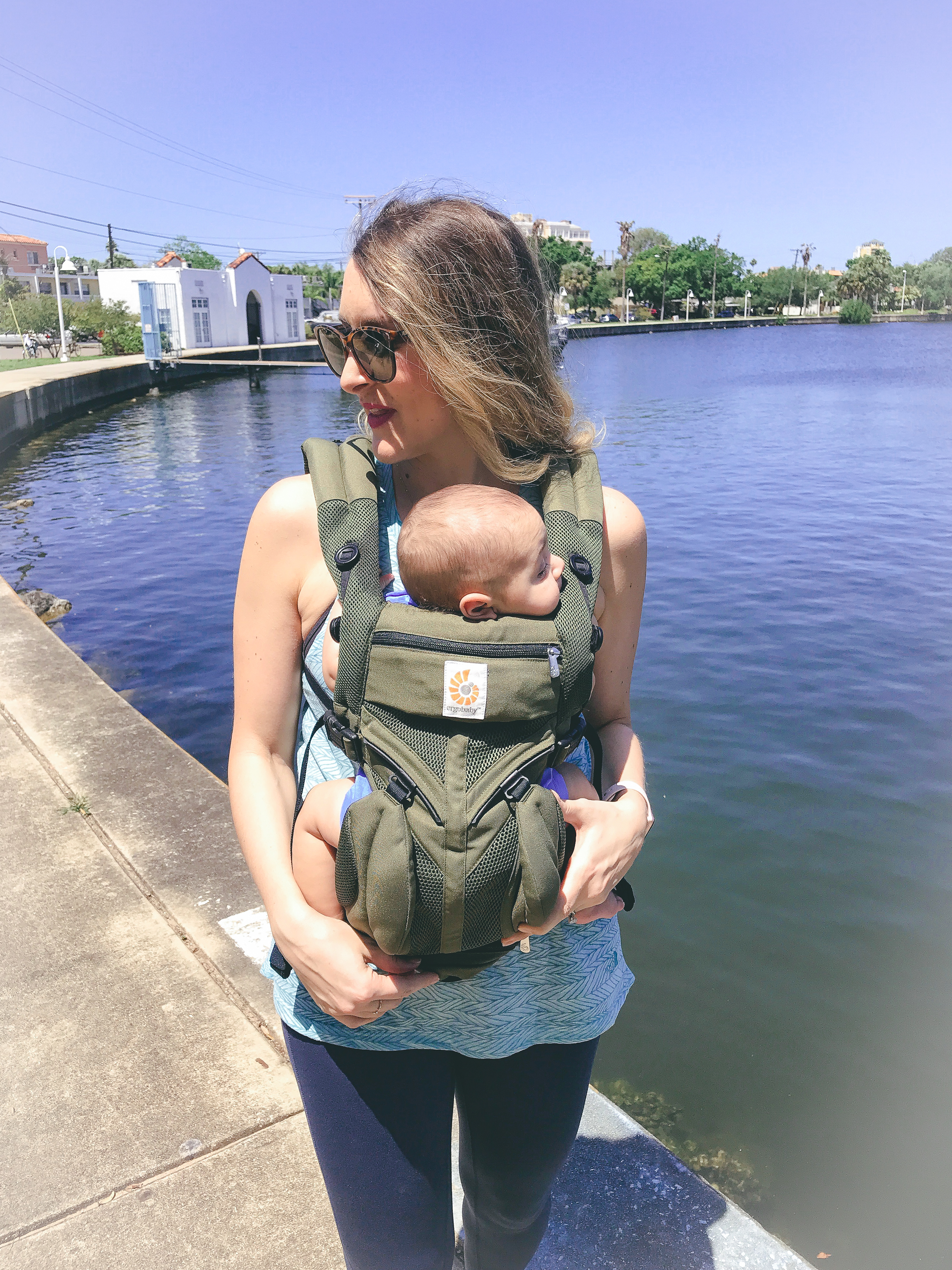 I wanted to introduce you to a great new website that I stumbled on.  If you are looking for affordable high-end designers, Blue & Cream is definitely a website you should check out.  Self Portrait is one of my lust designer lines that I just adore.  The price point is a little daunting but Blue & Cream has some of their pieces for half off.  The sizing is a little limited so if you see your size, definitely grab it.  I also really like Helmut Lang and they have a great selection there.  Their Warehouse Sale selection is deeply discounted pieces that you can find a major score on.  I am also very impressed because the Warehouse sale is not from four seasons ago, they have stuff that is still current on other websites.  I scooped up this Self Portrait skirt for a steal!  Isn't the structure of the lace so pretty?!?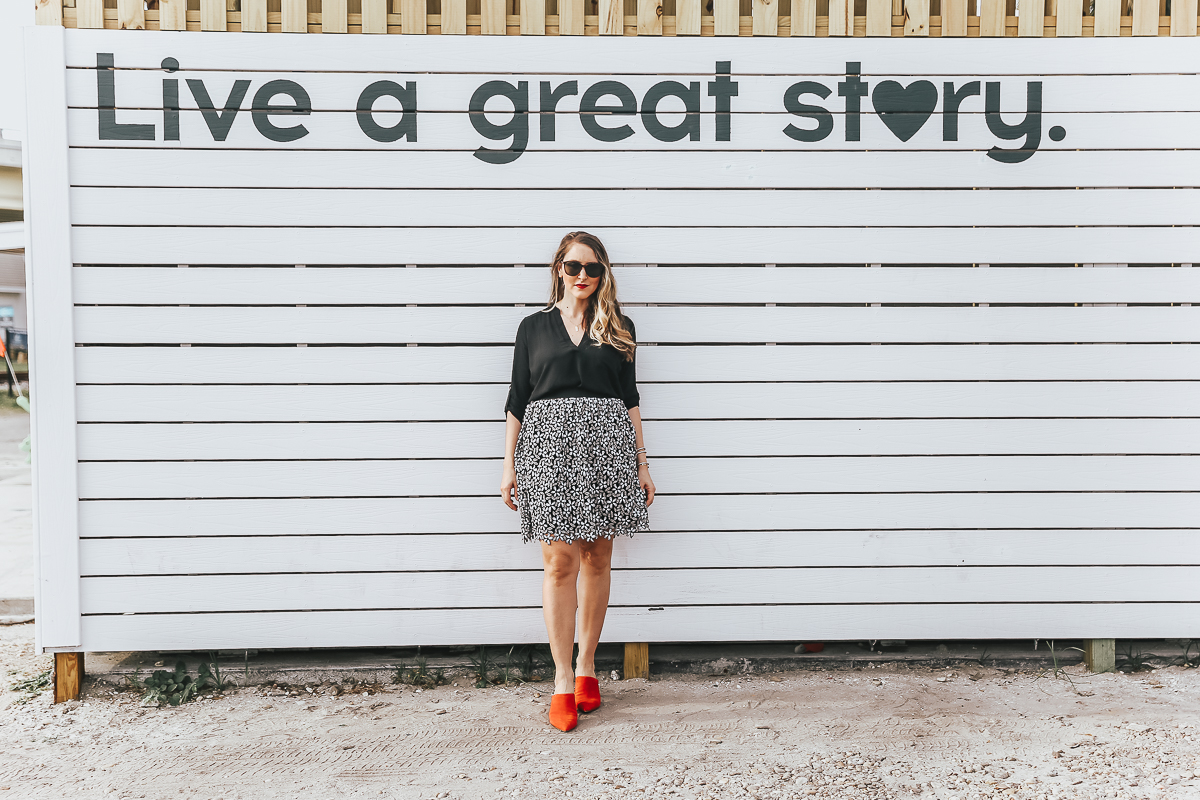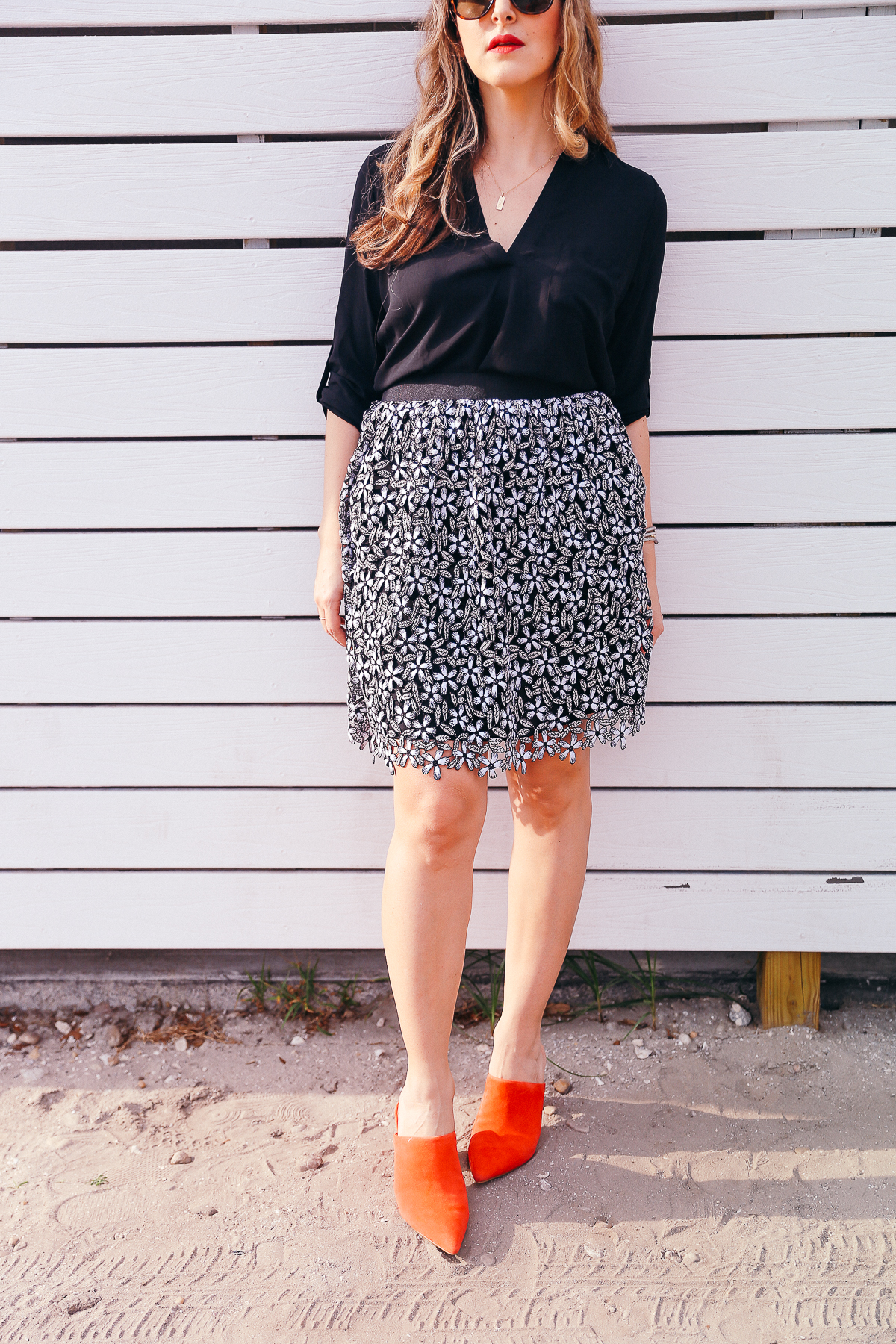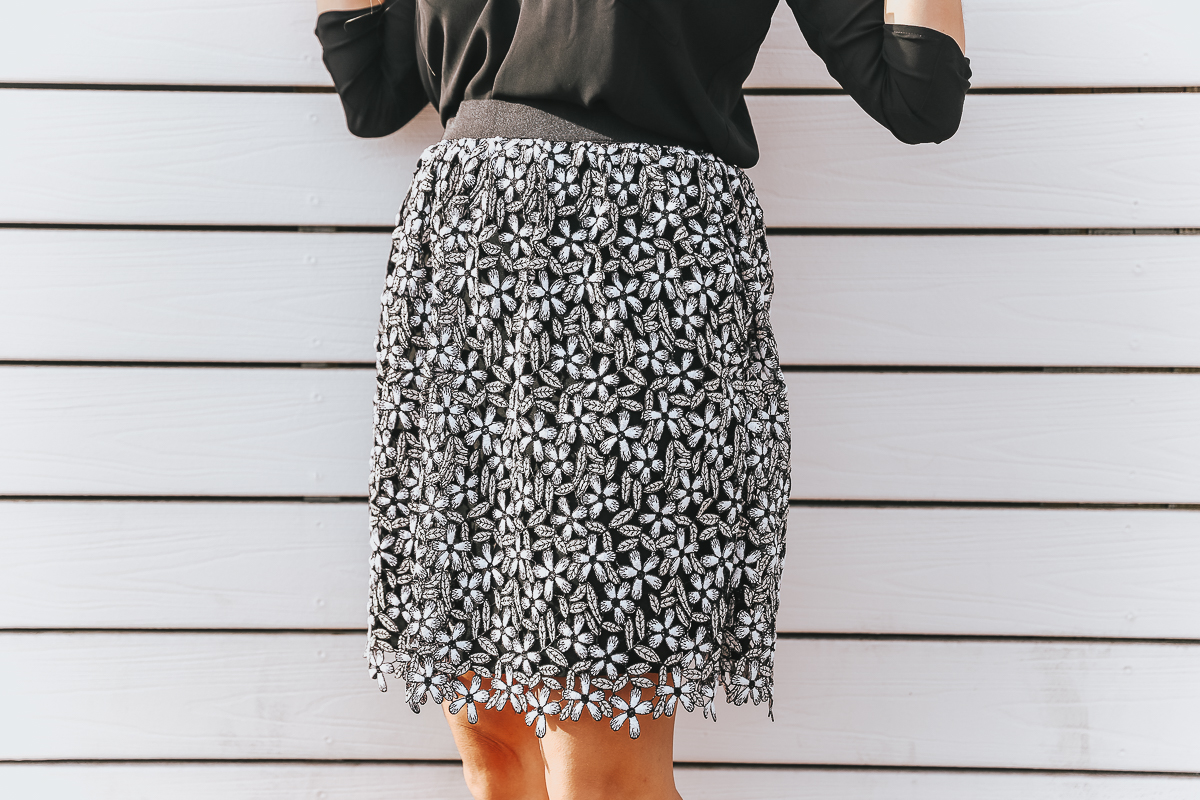 Mules are on sale here!  Very comfortable.
We capped off the weekend with a visit to our favorite Bartaco.  I know it seems like it's the only place we ever go to but I love the management, it's baby friendly, and they have the best food.  Their new secret taco is a maitake and corn, vegetarian friendly.  It was delicious and now that I'm no longer pregnant, I can partake in the margaritas.  They seriously make the best drinks!
I just love being able to spend all this beautiful time with my baby and husband.  Life gets so crazy during the week so I really love soaking up every precious minute and time with them when I can.  Enjoying life right now.  Tell me about your weekend happenings! Linking up with Biana!
Follow on Bloglovin
Want first dibs on shopping and sales? Sign up here on Liketoknowit for direct links sent to you
Want my daily posts sent to your email inbox?!?!  Then click here and make it happen
Follow my looks along on Instagram
Pin along with me on Pinterest || Like Meet @ the Barre on Facebook
Reader Interactions