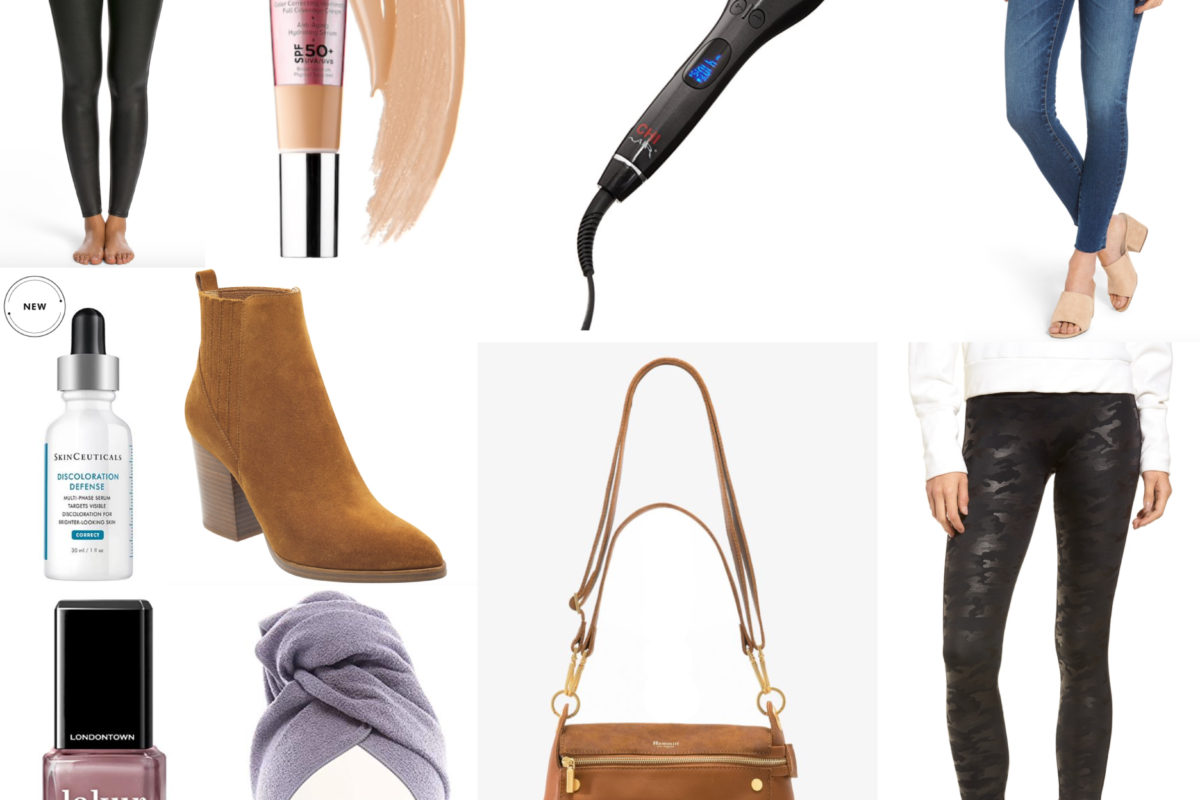 This post may contain affiliate links. Purchasing through them help support this website.
There are those splurge-worthy products that make you pause at the checkout process and make you think…..are these really worth the price tag?  I am going to share with you a few of my tried and true tested favs that stand up to the splurge.  Plus, ways to help you save to make it a little friendlier on the wallet.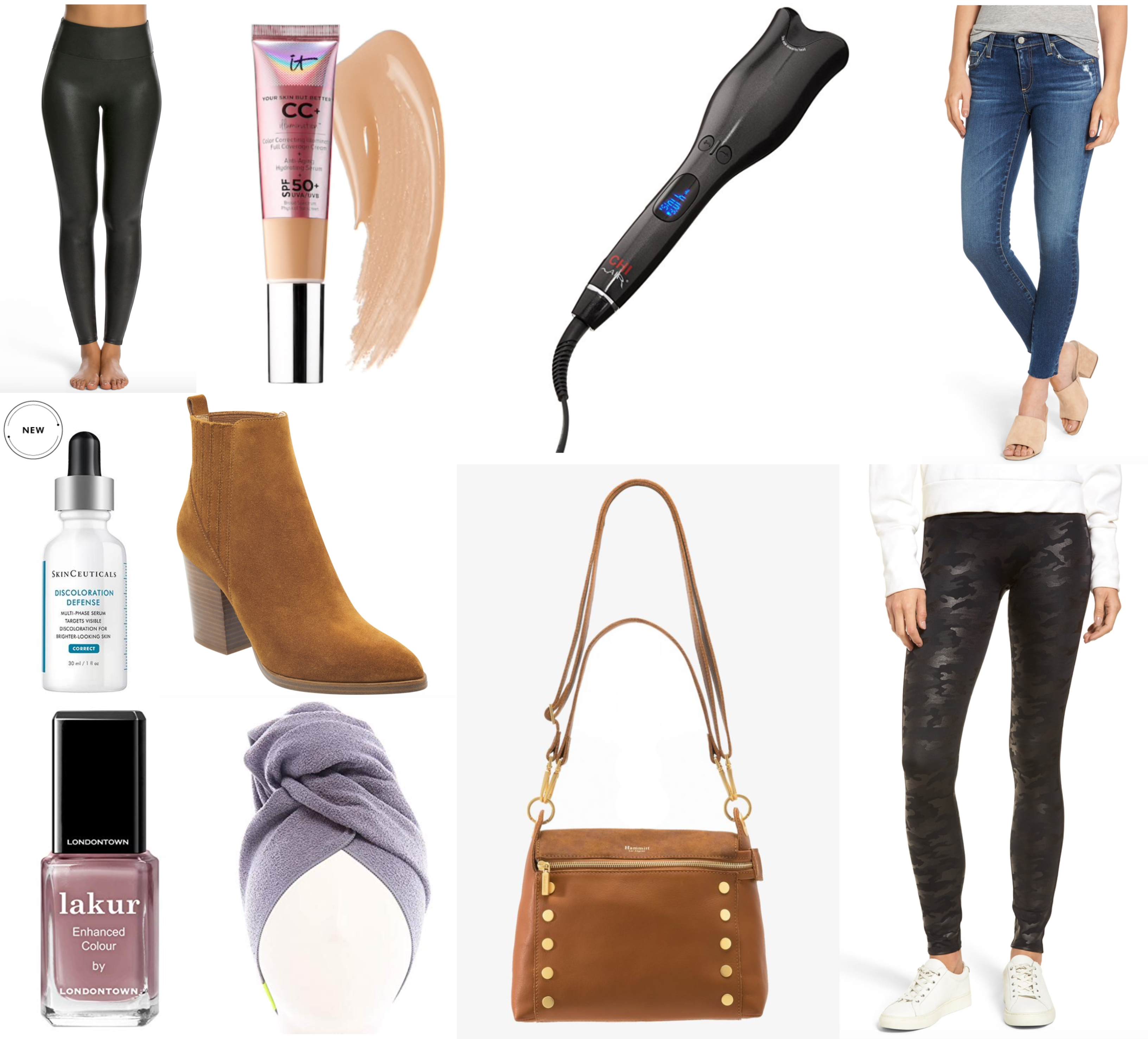 It Cosmetics CC Illumination Cream
I really gives the best color, glow, goes on flawlessly, and the it has SPF 50.  It is a cult classic for a reason.  It also has really good coverage, so a little goes a long way.  I have had the same tube for months now and it's only halfway used.
I swear your hair is like dry after you wrap your wet tresses in it.  It cuts down drying time by at least half.  I never thought I really needed this but now I can't imagine my morning time without.  Find them discounted here and don't forget to use your 20% off Bed Bath and Beyond coupon.
I have been exposed to a ton of skincare lines over the years and the only one that I actually see results with is SkinCeuticals.  I had some old acne scars around my hairline and the Vit C completely took care of them.  I also have redness to my skin and it's uneven in color. This Discoloration Defense is a miracle worker.  It has seriously worked in two weeks already.  I really don't even wear makeup during the day anymore, it makes my skin tone so even.  With any purchase this month you will get a large sample of the Discoloration Defense with the code August.  Also, this Triple Lipid Restore is the best moisturizer. It is super hydrating and won't break out your skin.  A tiny bit goes a long way!
Worth every single penny.  I pretty much live in mine.  They are so comfy, suck everything in and make your legs look flawless.  How fabulous are these camo ones?  Find them discounted here.
Everything I ever have from Marc Fisher is not only amazingly comfortable but  I can walk miles in them and they still look brand new. The quality and construction are worth every penny.  I am currently crushing on these.   Find lots of styles mega discounted here.
I still have a  pair that is 3 years old and they have never lost their stretch, never bag out, and are butter soft.  They are worth it!  Find lots of discounted options here.
The leather and construction is nothing like any other brand I've ever been exposed to.  The leather is incredibly soft and gets better over time.  They are super functional and last.  They sometimes have sales and that is the time I stock up!
The best at home manicure and this gel topcoat is always sold out for a reason.  I can make a manicure last for at least a week and I'm rough on my hands with the constant washing.
Once I figured out how to finagle this contraption, I have never had anything make such a perfect curl.  This gives you that soft curl that holds it shape for days.  It also heats with infrared technology so it's less damaging on the hair itself.  This is my holy grail for curling hair.
These are some of my splurge-worthy products that have stood the test of time.  Tell me some of yours!
Follow on Bloglovin
Want first dibs on shopping and sales? Sign up here on Liketoknowit for direct links sent to you
Want my daily posts sent to your email inbox?!?!  Then click here and make it happen
Follow my looks along on Instagram
Pin along with me on Pinterest || Like Meet @ the Barre on Facebook
Reader Interactions