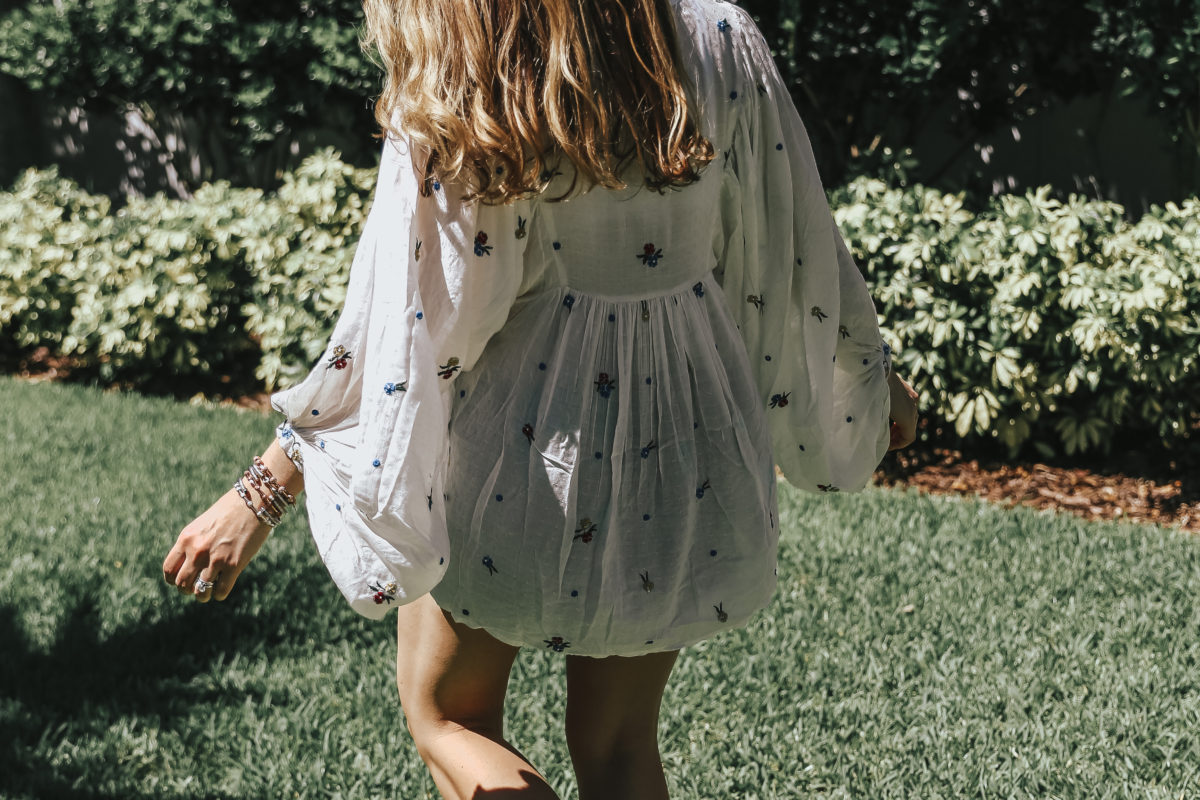 This post may contain affiliate links. Purchasing through them help support this website.
Where did this month go right?  I cannot believe it is going to be October next month.  I bought my first pumpkin of the season yesterday at Trader Joe's and started pulling my decorations out of the closets.  I absolutely love decorating for Halloween and the Fall months even though it's still 90 degrees in Florida.  I am cracking up by how many bloggers in my IG feed have traveled to Northern states to try and shoot believable Fall content.  Can't really show off over the knee boots when you're sweating in the Southern humidity. My mommy uniform consists of workout pants and slouchy t-shirts right now anyways.  Anytime I try and put a nice top on (aka dry clean only) Patrick will bite my shoulder and leave a nice drooly spot.  Let's get into some favs for the week and don't forget the Shopbop sale is currently going on!  Stock up on those Madewell whisper t-shirts and I just got these black loafers for work. They are a splurge but they are so comfy and will last a long time.  Check out my full sale post here.  Let's get into a few favorites from the week!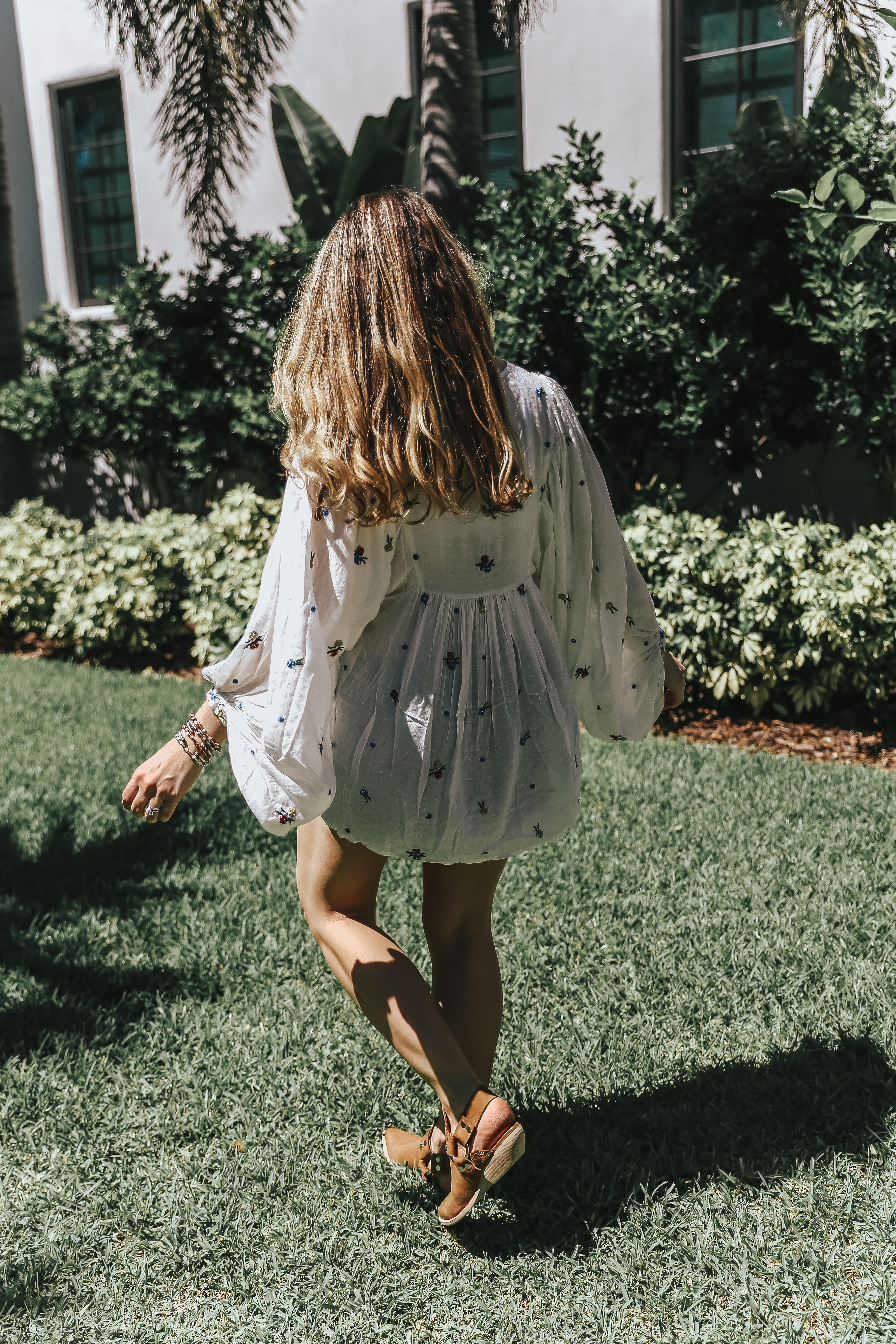 Free People Kiss From a Rose Tunic here |||  Western low booties here
I got these $10 sunnies from Amazon and they look just like the Celine ones.  They have good weight and you can totally throw them in your center console and not care about them.
I've been switching over all my cleaning products to formulations that don't scare me.  Grove Collaborative is where I've been buying them from.  I never thought I would get excited over sponges and toilet bowl cleaner but that is life now.  If you sign up with this link, you'll get a 5 piece gift set (I think the sponge is part of it lol).  It ships super fast and really great price points.
I did a quick 5-minute workout on my Instagram stories the other day and got really great feedback!  I'm thinking about trying to do this every day if I can.  Anyone down for the challenge?  We can hashtag it #meetatthebarre.  I'm going to try and get it up today so make sure you are following me on Insta and follow along!  Speaking of workouts, I think I'm going to attempt this one this weekend.
I stumbled on this photography website and she has really great tutorials.  Highly recommend checking it out.
The amount of Amazon Prime boxes lately….I just scooped up this $5 apple watch band in light grey and it's identical to the band it came with, minus the price tag.
Can we have cooler weather so I can make this recipe, please?
Alright, now it's your turn.  Link up and tell me your favorites from the week and plans for the weekend!
Follow on Bloglovin
Want first dibs on shopping and sales? Sign up here on Liketoknowit for direct links sent to you
Want my daily posts sent to your email inbox?!?!  Then click here and make it happen
Follow my looks along on Instagram
Pin along with me on Pinterest || Like Meet @ the Barre on Facebook
Reader Interactions