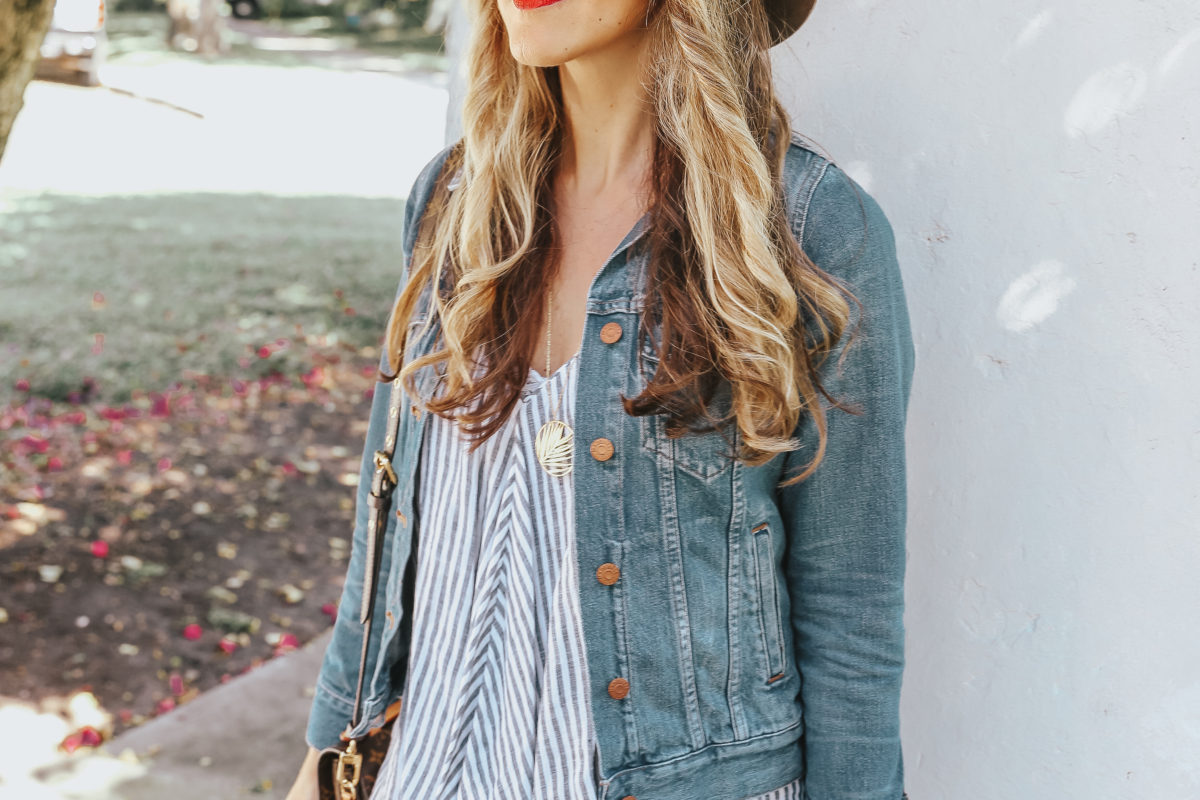 This post may contain affiliate links. Purchasing through them help support this website.
Happy Wednesday dolls. I have been so behind on life lately with the holidays and then I log in to write a post and hello WordPress went and changed everything on me. Can a girl get a heads up over here? The back end behind the scenes is so different! Anyways, these are some of my favorite posts to write and read from others. Some of my Amazon purchases aren't glamorous but that Prime is a must, right? I also got my life together and made a storefront. You can find it here. I think it is so much easier to keep things in one place and also easy to find for the reorder.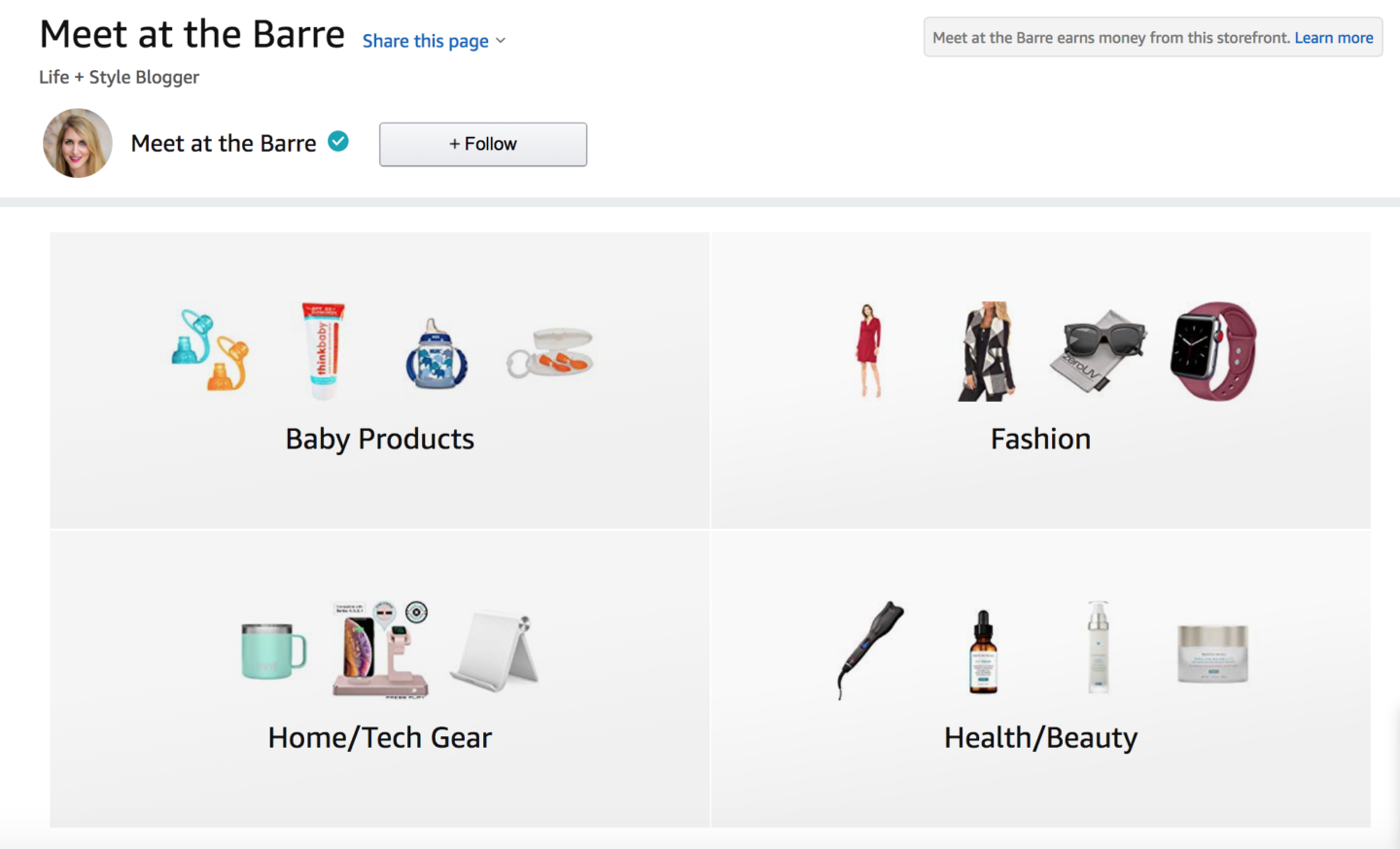 Also, a few quick sales to mention! Last day for the Sephora take $25 off $75 with the code 2018HOORAY. I will definitely be reordering my trusty It Cosmetics CC cream and Hourglass finishing powder. Those are usually the only two things I can get on my face in the morning.


Saks Off Fifth has 50% off sitewide with the code FRIENDS. So many great Joie pieces at good price points.


Anthropologie take 30% off sale items.


Everyone has been talking about these Yeti coffee mugs and they do not disappoint. They keep your coffee hot for hours. Such a nice holiday gift to give to someone because it is one of those purchases you talk yourself out of.

I get asked a lot about how I curl my hair. This Chi curl and spin wand had a little bit of a user curve but now it is second nature. It heats with infrared technology and makes the prettiest natural curl. It also stays for days. I did a tutorial a few months back on my Instagram stories and had so many people tell me how much they are loving the purchase!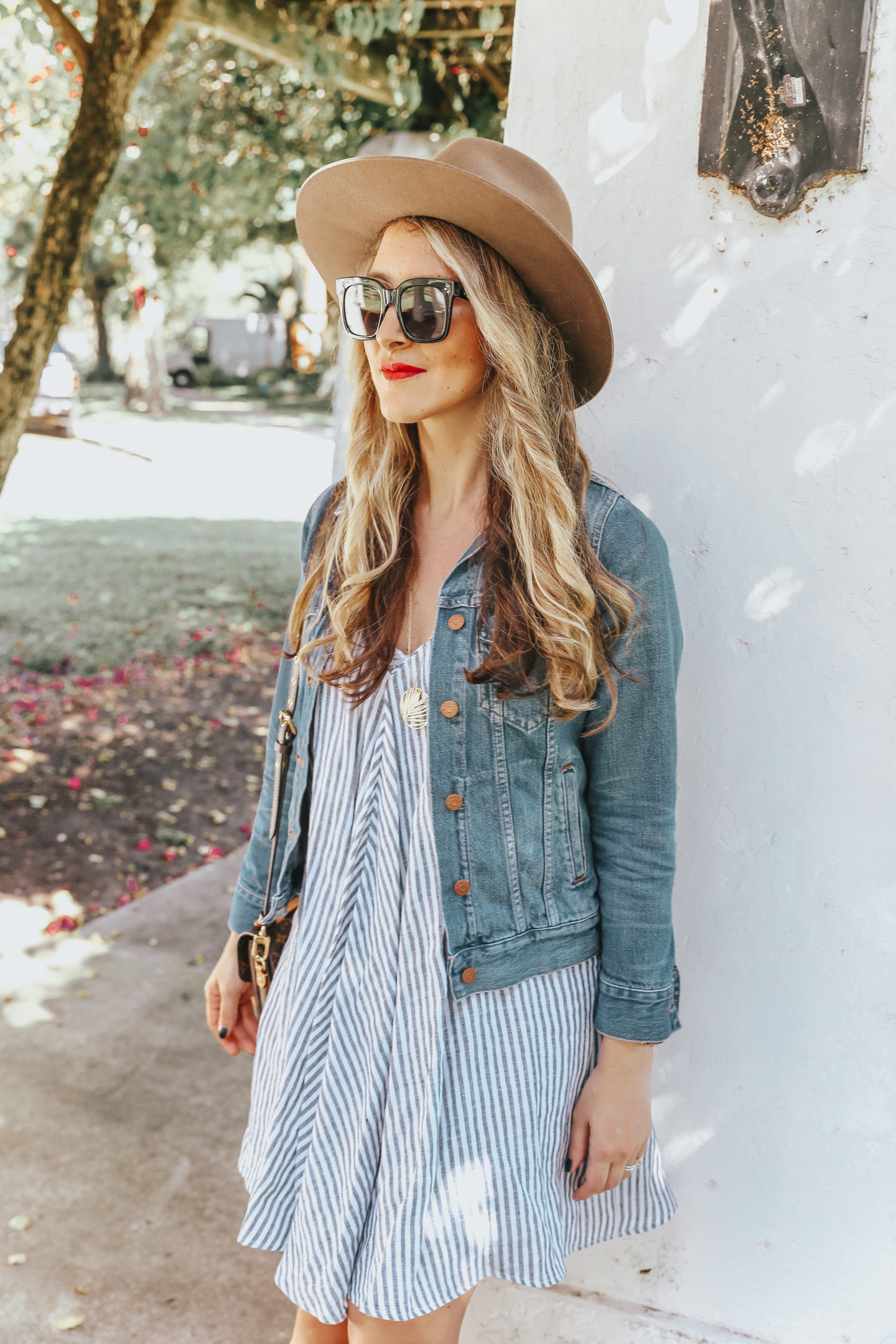 I make Patrick homemade squeeze pouches (I have a whole post on starting baby foods that is almost ready) but now he's a "big boy" and has to do everything himself. These toppers are great because he can't spill them anywhere unless he breaks the seal with his mouth. I also got these spoons because he wants to really start feeding himself everything.

I have reordered this elderberry syrup again. I was out for a few days and his green daycare nose came back instantly. I am stalking my UPS man until he delivers this liquid gold back to me. He sucks it right out of the dropper. He does not mind the taste at all.

This little dazzle stick is such a great jewelry refresher. I'm terrible about cleaning my jewelry. I keep this right by my makeup and make a habit at least once or twice a week cleaning my ring and earrings. It makes such a big difference and it's just over $5.


I am also so excited to share that my favorite website Shopbop has their own Amazon storefront now!  Find it here.  They have always been linked with Prime but now you can shop all the Shopbop finds from the "comfort" of Amazon.  The under $50 tab is a great starting point for those last minute holiday gifts like these pretty Cloverpost earrings.  Or this slouchy fleece lined hat.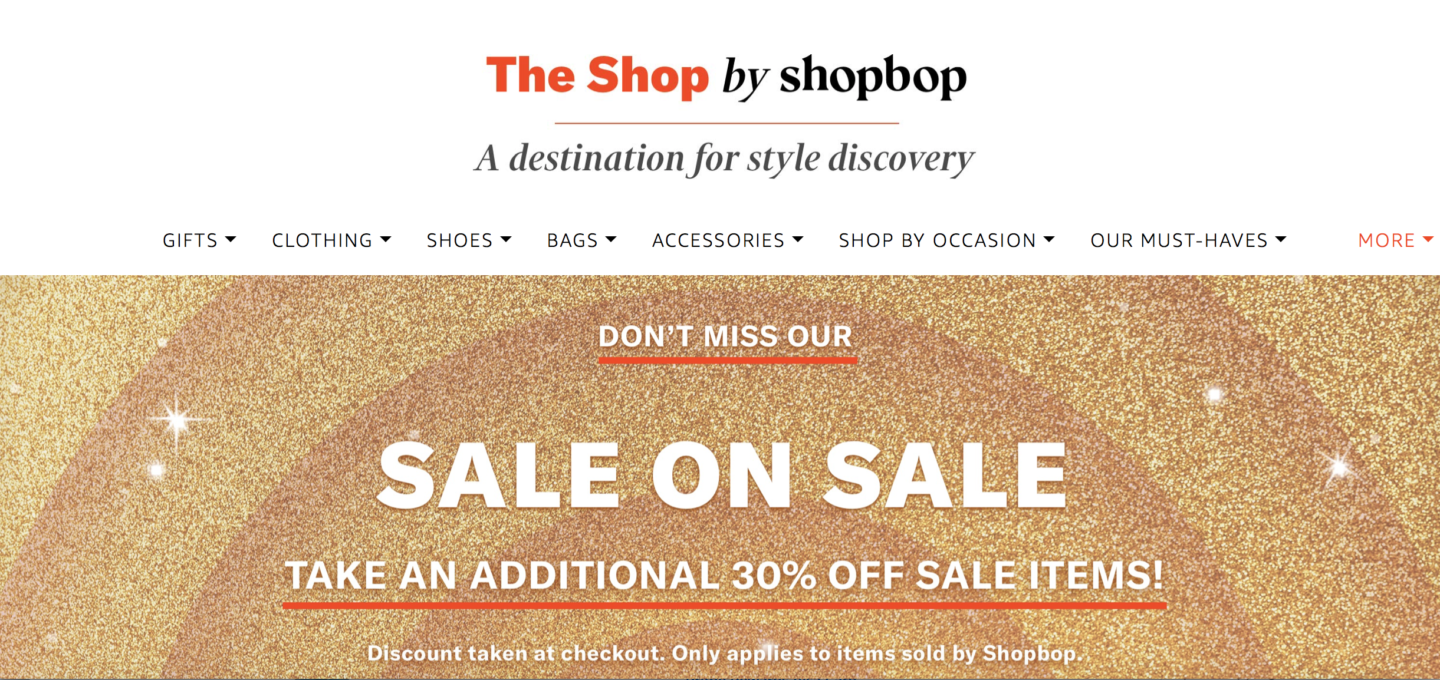 Mark this one under a non-glamorous Amazon purchase but we have a two story house and the wifi on the top level was terrible. I bought this extender and it has made such a difference. It was pretty easy to configure.


Amazon has so many cute clothes right now. I bought this buffalo check plaid vest to throw over my long sleeve black t-shirts so I look a little more put together. It is perfect for the cold FL mornings that turn into 80 degrees by lunchtime.


This is my go to work dress right now. It's $45, comes in a bunch of colors, and is an appropriate work length. It has a good drape and is a total wash and wear piece. Find it here.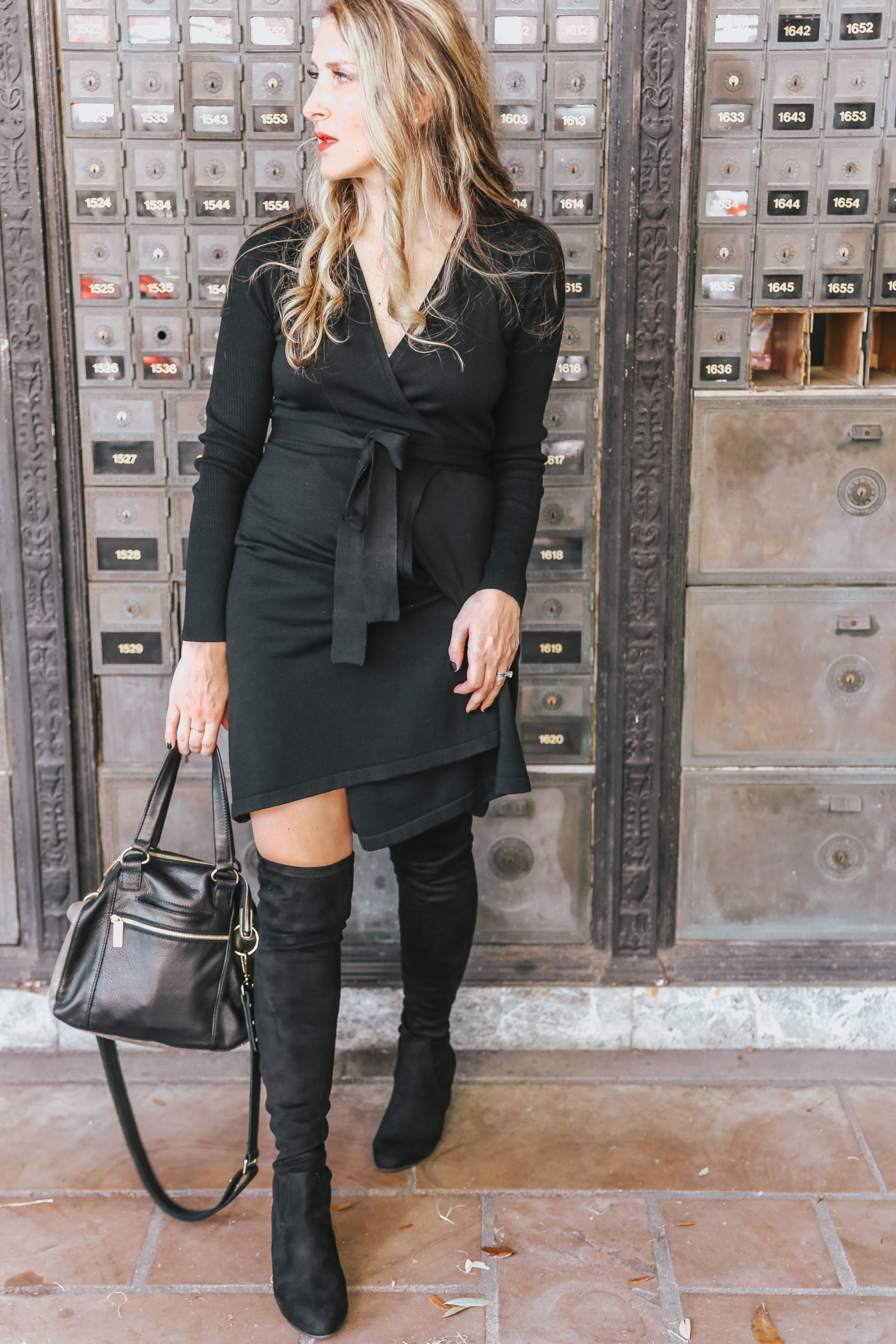 Everyone on my Christmas list is getting one of these. It makes your hair dry in record time. I need all the little shortcuts that I can get!



There you have it! My last Amazon purchases. This post also took me three times as long as it usually takes to write. Hopefully, the formatting came out right and it actually posts as schedules. Fingers crossed. Happy mid week! Tell me some of your recent Amazon purchases!
Follow on Bloglovin
Want first dibs on shopping and sales? Sign up here on Liketoknowit for direct links sent to you
Want my daily posts sent to your email inbox?!?!  Then click here and make it happen
Follow my looks along on Instagram
Pin along with me on Pinterest || Like Meet @ the Barre on Facebook
Reader Interactions