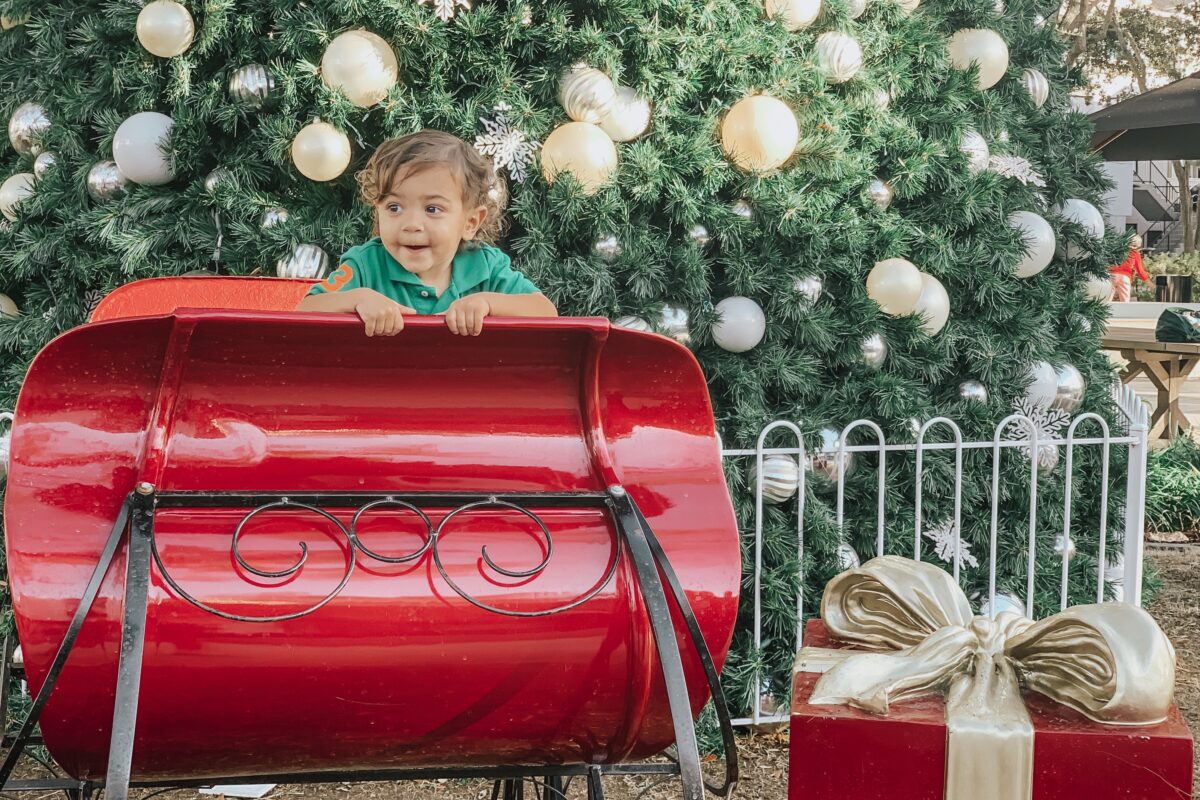 This post may contain affiliate links. Purchasing through them help support this website.
Checking in with you for some great Black Friday deals that are already starting.  I have a few big-ticket electronic type things I have my eye out on (including a new apple watch because mine died).  What products are you hoping to go on sale?
These are just a few things that have so far caught my eye.  I'll keep updating and adding as the week continues.  Amazon has flash deals that are continually changing.  I got a bunch of stasher bags and I love keeping snacks/sandwiches in them.  Tell me what you are looking for this year!
Follow on Bloglovin
Want first dibs on shopping and sales? Sign up here on Liketoknowit for direct links sent to you
Want my daily posts sent to your email inbox?!?!  Then click here and make it happen
Follow my looks along on Instagram
Pin along with me on Pinterest || Like Meet @ the Barre on Facebook
Reader Interactions