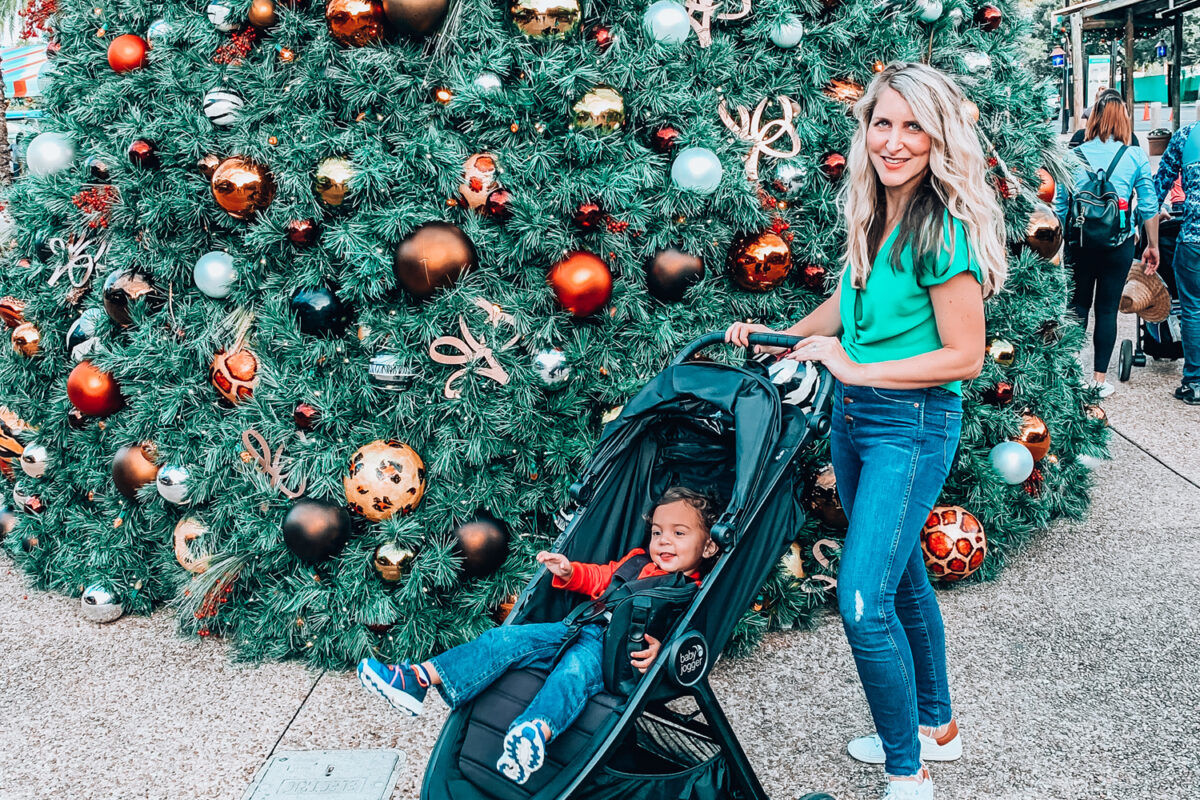 This post may contain affiliate links. Purchasing through them help support this website.
I have a love/hate relationship with Instagram during times of the year when bloggers are all trying to shill the same stuff to you.  I'm a tiny bit over gift guides and what to buy your kid's teachers (hint, they don't want mugs….cash is king).  Anyways…..I have really been trying to evaluate what I have in my closet and revamp things because nothing is really super groundbreaking lately.  Faux leather leggings are still back in full force, my velvet AG jeans from last season still totally work again, leopard everything, moto jackets, sparkles for the holidays, etc, etc.  Plus, bloggers get so many things gifted, gift certificates to buy clothes to show you, and heavy reimbursement for "try on hauls", I think it is disheartening to a lot of "typical followers" who think they need all of it.  I could go on and on about my thoughts on this but I wanted to share with you what I actually purchased during the holiday season.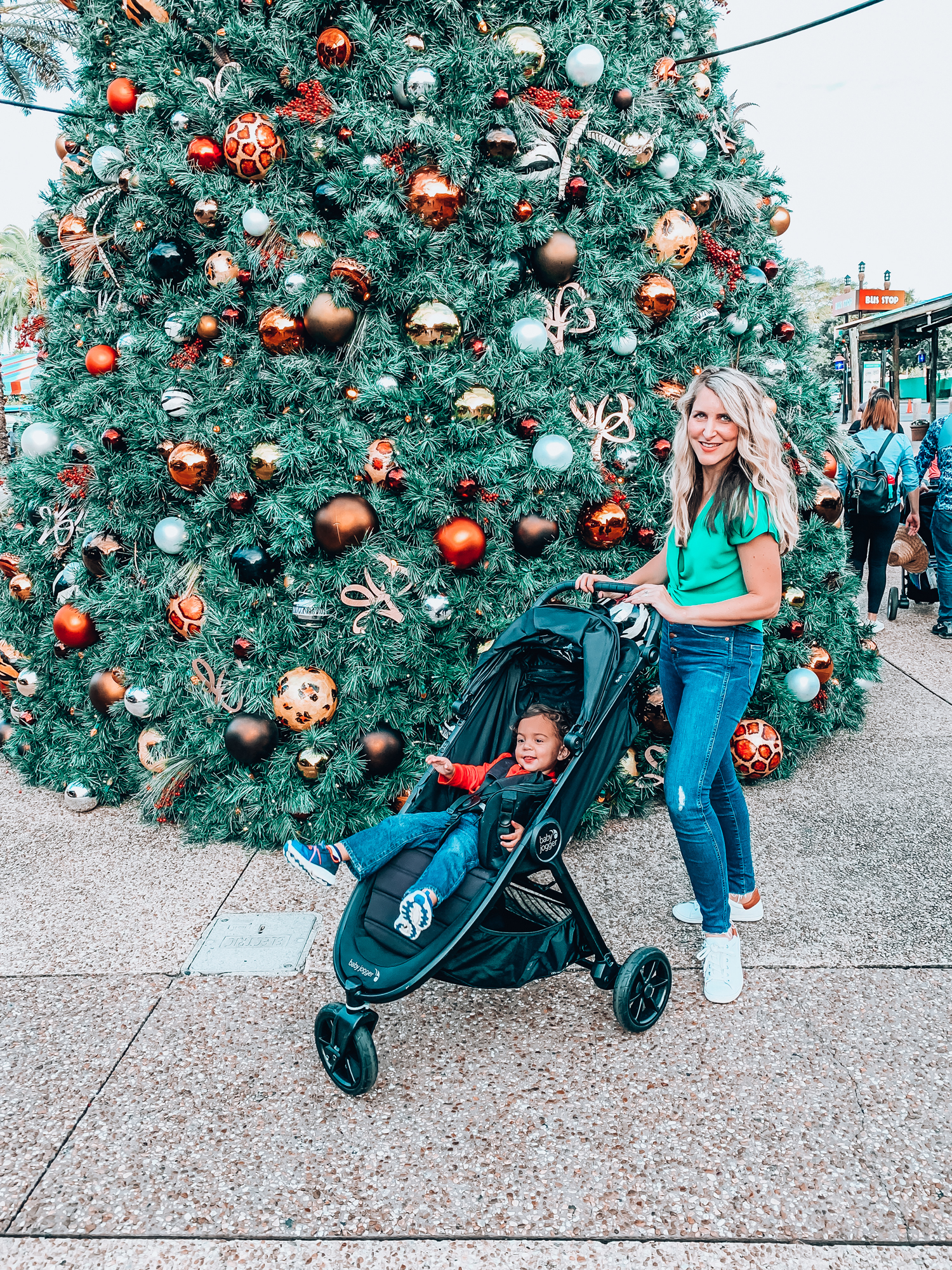 Stroller on sale 25% off here ||| Jeans Madewell find here (use code GOODCHEER)|||    Sneaks here
I picked up a few of the SKIMS bras because I am all about no underwires right now.  The bandeau bra is $20 and has really great support (sucks you in well).  Keep an eye out for restocks because they do come back in order.  I also got a molded bra as well.
I got an Apple watch to replace my series 3 that miraculously stopped working.  I bought it with Costco and "traded in" my old one for Costco credit.  Costco had the best price that I found.
My Nespresso Vertuoline finally died.  I watched every Youtube video to hack it.  It worked for another few months then just gave up.  I got a new Vertuoline on Amazon.  THIS IS THE BEST DEAL EVER.  It came with 3 sleeves of coffee (which is $30 right there) plus it came with the starter tray of coffee which is 11 more.  Basically $40 in coffee plus an Aeroccino (I rarely use because who has that time in the morning) but hey I'll take it.  The entire package was $124 and there was no tax.  Heck yes.  It is still available here.  The machine itself is $115 (for now).
I finally pulled the trigger on this winter coat that everyone is talking about from Amazon.  It was (and currently is) on flash sale for $30 off.  It has over 7,000 reviews.  I like that it covers the booty and should keep me warm when we are up in NYC.
I picked up these Kate Spade gloves as well.  They are super warm, love the access to your fingers and the bow is adorable.  Would make a nice gift as well.
I posted my leather planner on Instagram stories and have never had so many clicks on a link.  You guys are just as excited about a fresh new 2020 planner as I was.  It has the best monthly overview calendar, is lightweight, and super durable.  Find it here.  I do warn, this particular leather color is selling quickly.
I have been living in my Sorel slippers.  They are the perfect slide on, a warm, supportive slipper that is a great price point and would make a really nice gift.
I splurged on a pair of Gucci GG locking tights.  SSense has them fulled stocked and more than half off plus no tax!
I am pretty obsessed with my MZ Wallace bag.  It is officially the bag I carry every day.  It fits everything.  I don't even carry a diaper bag at all for Patrick anymore.  It has an inside zip bag that I put a change of clothes, diaper, wipes, etc.  It is super lightweight and has a million pockets to keep me organized.  I never lose my phone anymore inside of my bag.
Patrick loves all things Mickey Mouse.  I got him this doodle board and it kept him entertained on all of our car rides.  No pieces to lose and nothing to clean up after.  I plan on bringing it on the plane.
Beauty Counter ran a blanket 15% off which rarely happens.  I got my usual body wash and lotions.  I also picked up the kids conditioner and I'm obsessed.  His curls are completely knot-free and stay super soft.  This is my new favorite find.
We have some upcoming travel scheduled with Patrick.  He is in a convertible car seat so I did a lot of research on lightweight options for him.  I ordered the Cosco Scenera which all my mommy travel FB groups told me was the best one.  I found it for $45 at Walmart.
It has actually gotten "cold" in FL so I have been putting my little man in jeans.  He is pretty skinny so most jeans don't stay up on his butt.  I love these Cat & Jack jeans (currently on sale) with the drawstring.  They are skinny in the leg and actually stay up.  They wash well and I hang to dry.
I do have these leopard boots on my wish list for myself.  Marc Fisher currently is having a sale so I may snag them before my size is gone.
There you have it!  My recent purchases during the holiday season.  I have gotten a few requests about gifts under $50 so I am currently working on that for you.  Tell me what you scored and what you still "need" during this time of year!
Follow on Bloglovin
Want first dibs on shopping and sales? Sign up here on Liketoknowit for direct links sent to you
Want my daily posts sent to your email inbox?!?!  Then click here and make it happen
Follow my looks along on Instagram
Pin along with me on Pinterest || Like Meet @ the Barre on Facebook

Reader Interactions