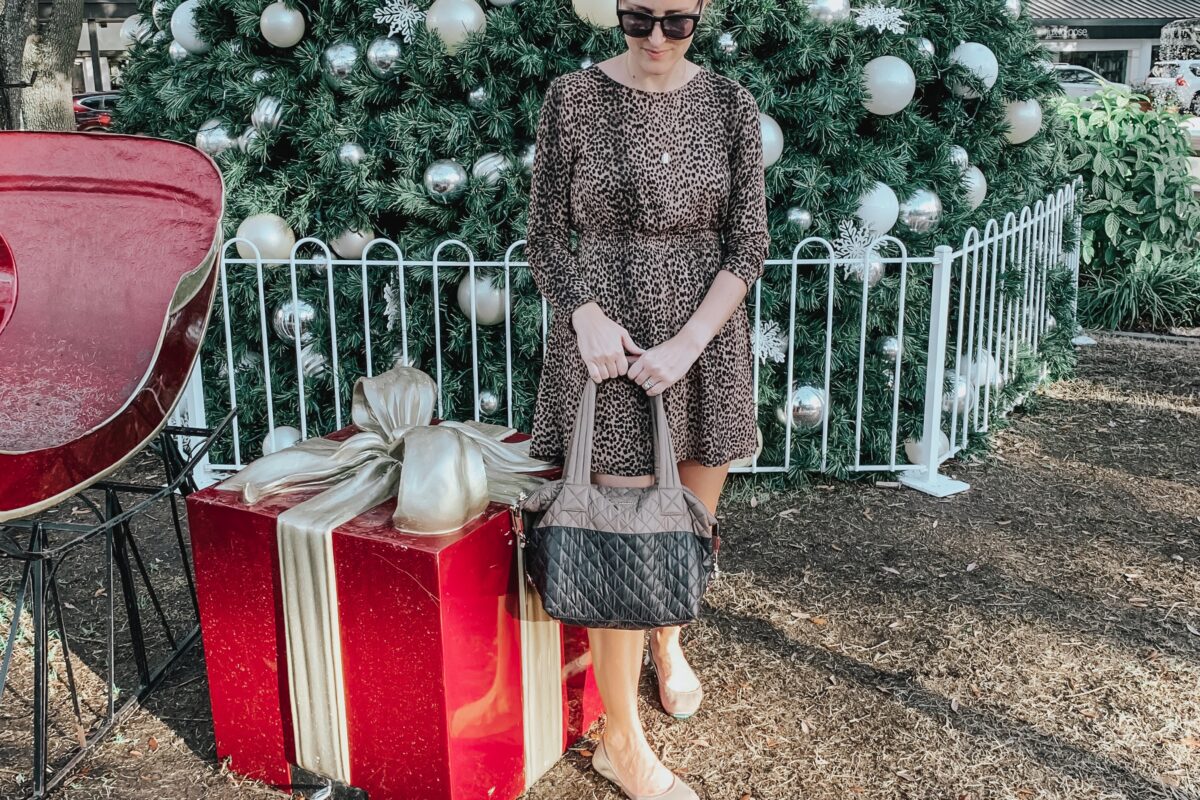 This post may contain affiliate links. Purchasing through them help support this website.
Life has been super crazy lately and it feels good to be sitting with my favorite new slippers on writing a post.  We finally had our house tented and the prep work was almost like a mini move.  Back story.  Apparently where we live is known for "everyone having to tent their house every 5-8 years for termites".  I wish we would have known that little gem of knowledge before we moved in.  Drywood termites are very common here and no lie a month after we moved in a few years ago they swarmed.  Since then pretty much every house on my street has had a tent up (cough cough besides my direct neighbor who is the culprit and states she will just her kids deal with it).  Well, when we moved in I was pregnant, then the next year we had an infant, so it finally was time to tackle this project.  I went room by room bagging up and/or throwing away anything ingestible, stuffed animals, lotions, etc etc.  It was a Spring cleaning I never knew I ever wanted to do.  We stayed in a hotel for three days and came back to unpacking and cleaning.  It feels so good to know that hopefully that problem is done and we can now enjoy the holiday season!  So I finally have some time to sit down and share some of my recent favs with y'all!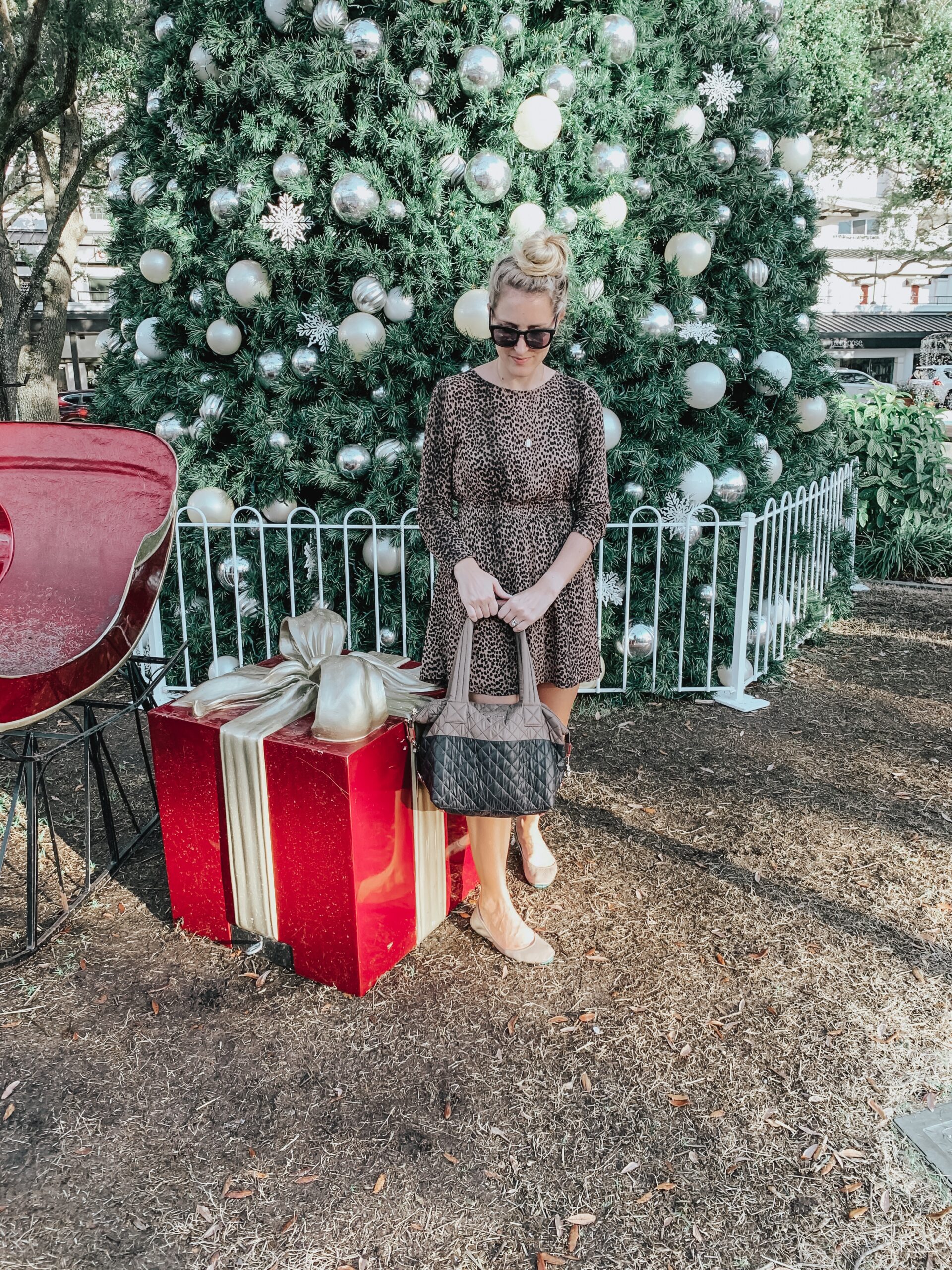 This is the holy grail of all stain removers and it's totally natural.  I was starting to get a little freaked out by all the chemicals in my usual spray and wash.  Ally posted about it and she is my go to for all things organic/safe/better for babes etc.  It has gotten every single stain out of clothes including pen marks on my husbands work shirts and a dry fit shirt from Patrick.  I literally spray it and leave it in my sink until the next time I do a load of laundry.  I am beyond impressed with it and the ingredient list.  Do not hesitate it works and makes me feel a little better about the clothes we are wearing.
I never can paint my nails at home because the minute I do, my kid needs something, I start doing dishes/laundry.  You know the drill.  Well I found the Dazzle Dry line and not only does it set like a gel manicure but it lasted a full week.  It was zip up your jeans dry in no lie 30 seconds.  I picked up this color for the holidays and this is the prettiest light grey/mauve color.  I reached out to the company and they gave me a discount code for anyone that wants it, AMANDA4DD.  I also love that it is free of all bad offenders and is nontoxic.
If you have a Dyson hand held vacuum and are constantly losing the power cord like I am…..I just got this one off Amazon and it is legit as well as $10.
I picked up these Sorel slippers (the scuff slippers) during the last sale and they are my official favorite things and will be everyones Christmas present this year.
I have been living in this Z Supply leopard sweatshirt.  It is so flattering and perfect for wearing by itself or layering with.
I rewound these Quay sunglasses in a forgotten about purse and I remembered how much I loved them.  Great price point, flattering frame, and super lightweight.
My purse is seriously the heaviest thing and I can never find anything in it.  I finally ordered a MZ Wallace bag and I'm hooked.  They are super lightweight, fit everything inside, and I love that I actually find things in it.  The leather accents are identical to LV bags and I think it adds a nice touch to it.  They are easy to clean, the double zips are key, and the shoulder strap is super helpful as well. I am currently using this one as a bag but also throw Patricks diapers/wipes in the inside zip container.  I got the overnight bag and it was perfect for our recent long weekend.  It expands so you can keep adding stuff to it.
I'm always looking for a good wash/lotion set for Patrick.  I was recently gifted some products from the Everden line and I think I found my go to.  I definitely will be giving new moms this set.  You only need the tiniest bit of product to wash up the kiddo and his hair was so soft/shiny after using it.  The lotion is non greasy and absorbs super quick.  Plus, the ingredients are super gentle that you can feel good about.
I got the Charlotte Tilbury Pillow Talk set from the Sephora sale and I get what the hype is about.  It is a universally flattering every day shade that has a good lasting power.  I always forget to put lipstick on during working hours and I've been swiping this on in the parking lot and it instantly makes me feel more put together.  It's sold out on Sephora but available on the Charlotte Tilbury site.  If you have an Amex card, use your ShopRunner which is free for you as a cardmember.
Finally, I have been living in this leopard dress from H&M (under $20!).  I wear it to work, throw a denim jacket over it if it's cold, and it looks adorable with black over the knee boots.  It isn't see through, doesn't wrinkle and is just really easy to throw on.  I went with a size 6.  It is a little oversized but I like the length of it.  I am also loving this oversized sweater and just ordered this marble skirt.
Well there you have it!  Some of my recent favorites.  I know there are probably more but I need to keep my running list going because as soon as I think of one, I usually forget.  Tell me some of your recent favorite things and how your holiday season is going so far!!
Follow on Bloglovin
Want first dibs on shopping and sales? Sign up here on Liketoknowit for direct links sent to you
Want my daily posts sent to your email inbox?!?!  Then click here and make it happen
Follow my looks along on Instagram
Pin along with me on Pinterest || Like Meet @ the Barre on Facebook
Reader Interactions