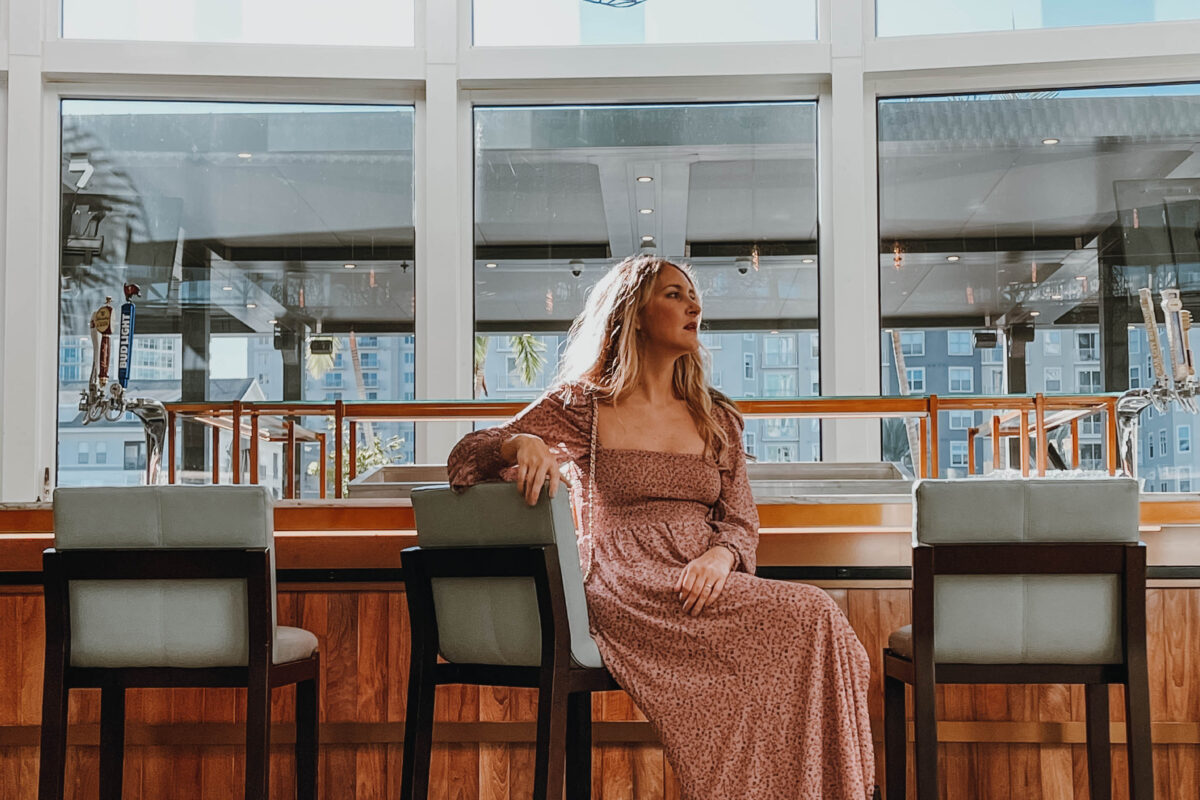 This post may contain affiliate links. Purchasing through them help support this website.
Where is the month of November going right?  I had all these big plans and projects I wanted to get done and the holidays are going to be here before I know it.  I wanted to share a few things I've been loving lately.  I'm not really big into holiday shopping to be honest.  We tend to travel and not buy a lot of toys but there are a few things that Patrick has requested that are on the way.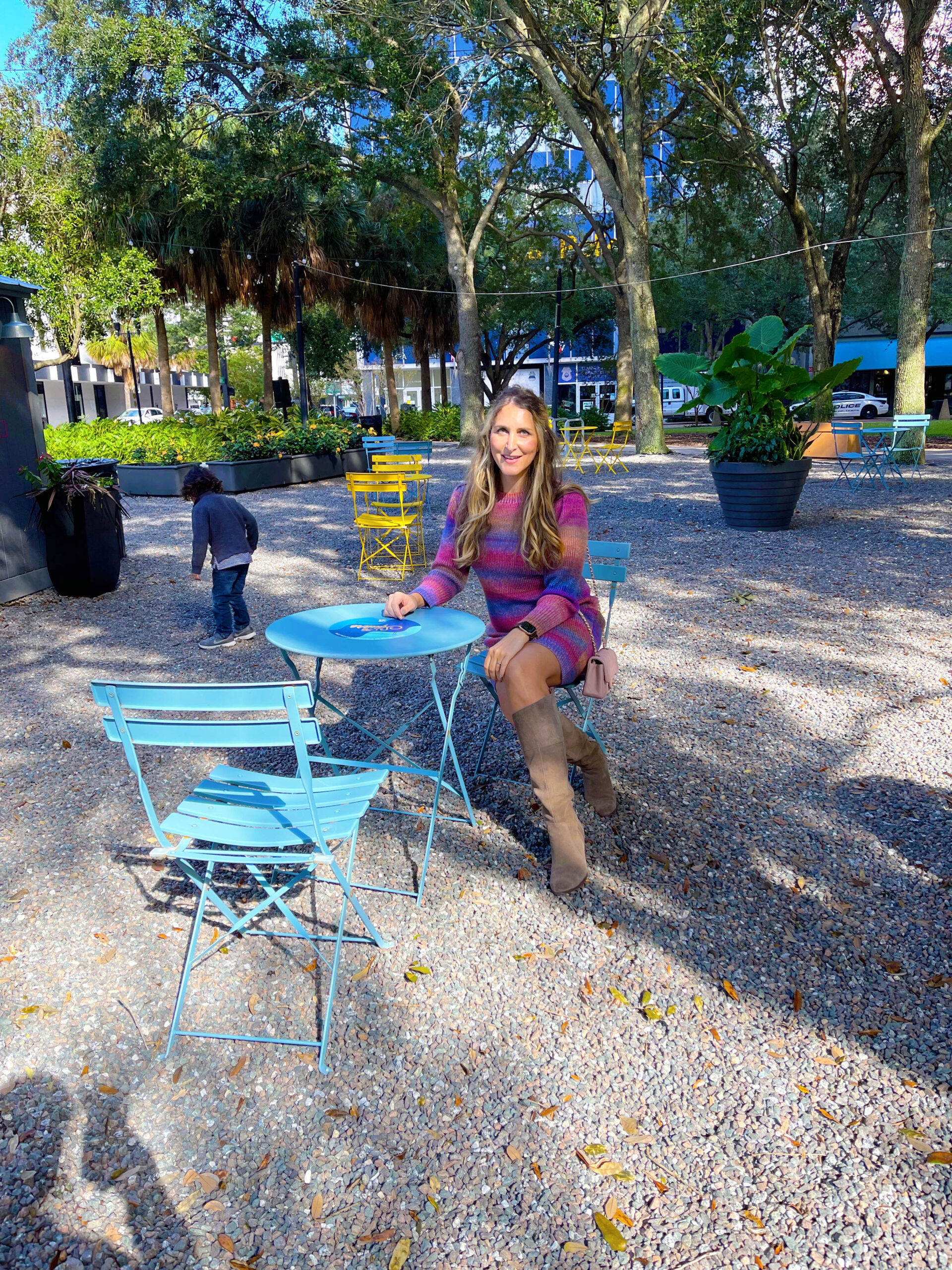 This sweater dress from Shosanna is a splurge price point but I have been trying to find anything that looks like it and it really is unique.  It is also very flattering which I find sweater dresses usually not to be.  I paired it with grey boots and it was the perfect outfit for the cooler temps we have been having.
The cutest sweater set from Amazon.  It looks super high end.  It isn't itchy or scratchy.  I love that you can tuck the sweater in the front to give the outfit more tapered in and shape to it.  I got it in the medium in the chestnut brown heather.  It has washed perfectly just let it air dry.
This sparkly skirt from BB Dakota is super cute for the holidays.  It can be dressed up for holiday parties or wear it with sneaks and a tucked in sweatshirt for fun and casual.  It runs pretty small.  I got it in a medium and with a large meal would rather go with the large.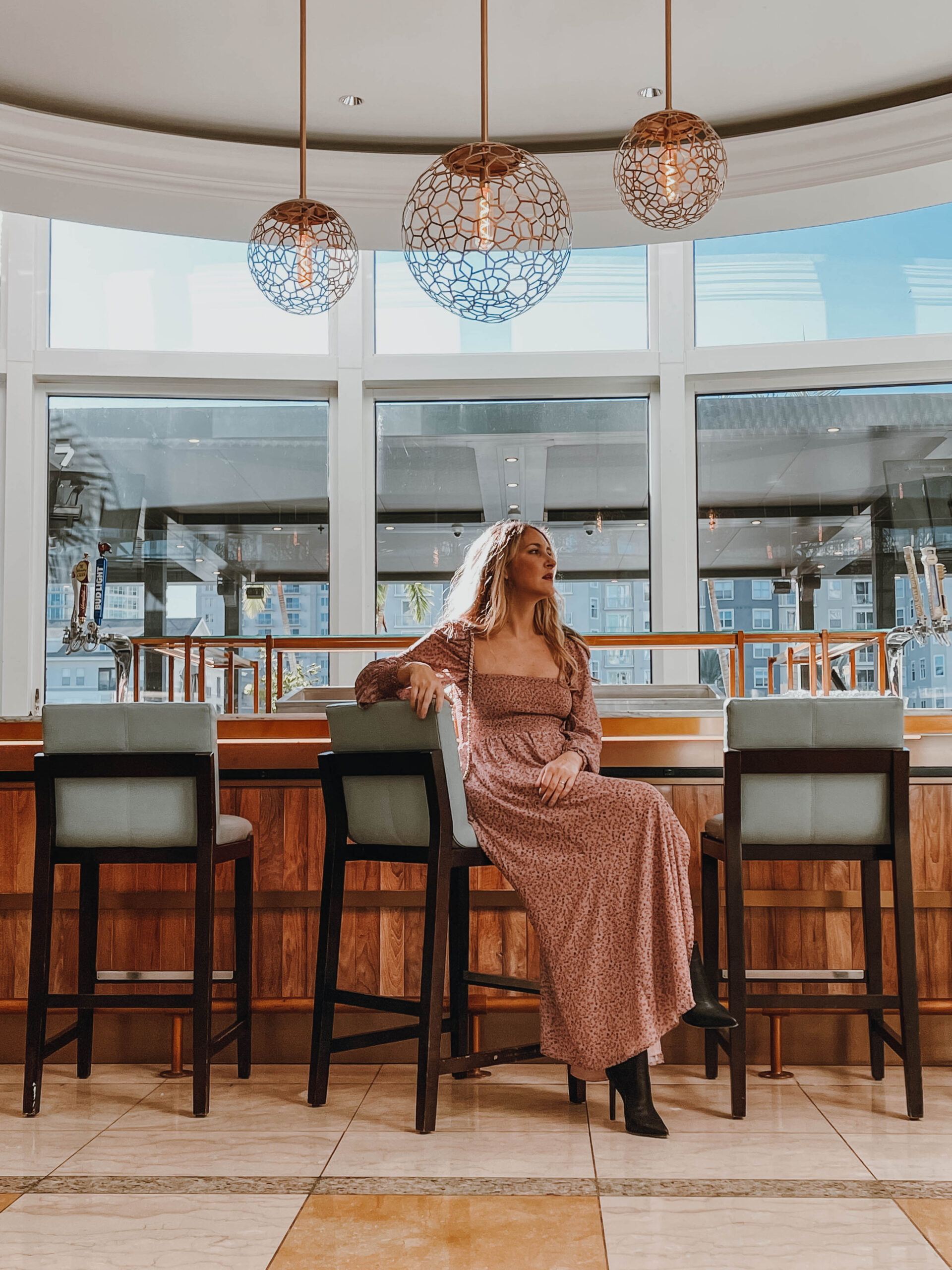 I love these maxi smocked dresses from OPT.  Very flattering and easy to wear.  The pink one I'm wearing is actually on sale.  Jump on it!
Time to switch over to the new calendar year planner.  I am super picky about planners.  This is slim, not bulky, and I love the monthly calendar view.  I write everything down on each day and view my month every day and then I check it off like my OCD college self.
Life changing this little waffle maker is.  I used to buy Patrick little mini pancakes from Trader Joes for breakfast.  I know make his waffles in bulk and then freeze them.  More cost efficient and he loves them.  I got the bunny one because it was on sale.  I also make grilled cheeses in them.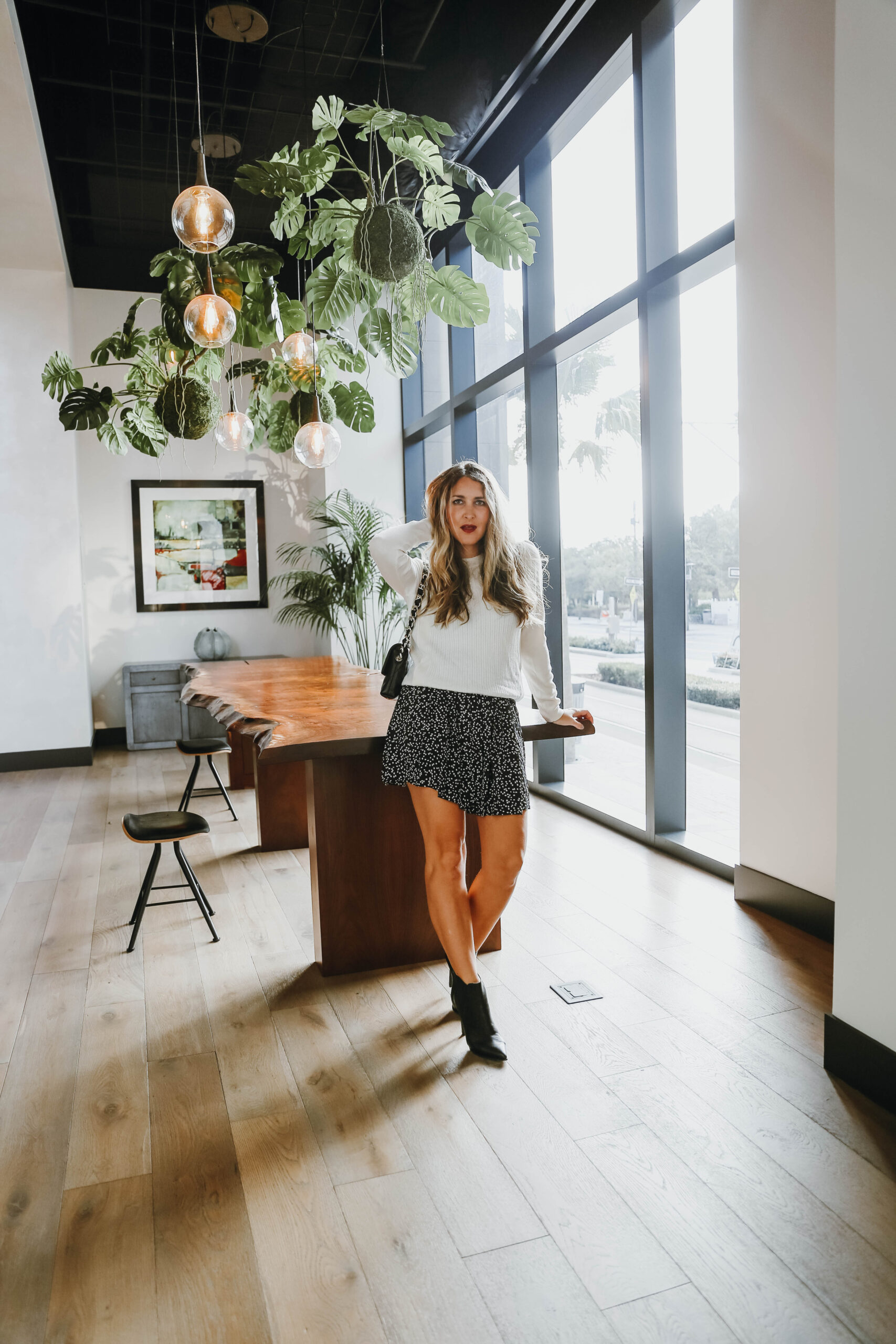 This Isabel Marant skirt is a total splurge but so flattering.  I think it is a totally timeless piece that has the perfect swing to it.
I also picked up this Free People miniskirt.  It looks so cute with a tucked in bodysuit and a fun shacket over it.
Patrick has been loving the show Bluey lately.  He really wants the Bluey camper.  Target has 25% off one toy right now.
This dress is a great Hill House dupe especially in red for the holidays.
I picked up this cropped sweater to wear with high waisted skirts and jeans.  It is so soft.  It looks very high end but for a budget friendly price point.  I got a small but think I may order the darker color in medium.
I'm still super obsessed with this sweatshirt.  It looks polished enough to wear with jeans and it elevates the running to errands after a workout.  It is really warm and flattering.  I got it in the black in a medium.  Has washed and worn beautifully.  Currently on sale for $25!
There are some things I am loving lately.  Have you started holiday shopping yet?  Tell me what is on your list.  I hope everyone is doing well xoxoxo
Follow on Bloglovin
Want first dibs on shopping and sales? Sign up here on Liketoknowit for direct links sent to you
Want my daily posts sent to your email inbox?!?!  Then click here and make it happen
Follow my looks along on Instagram
Pin along with me on Pinterest || Like Meet @ the Barre on Facebook
Reader Interactions