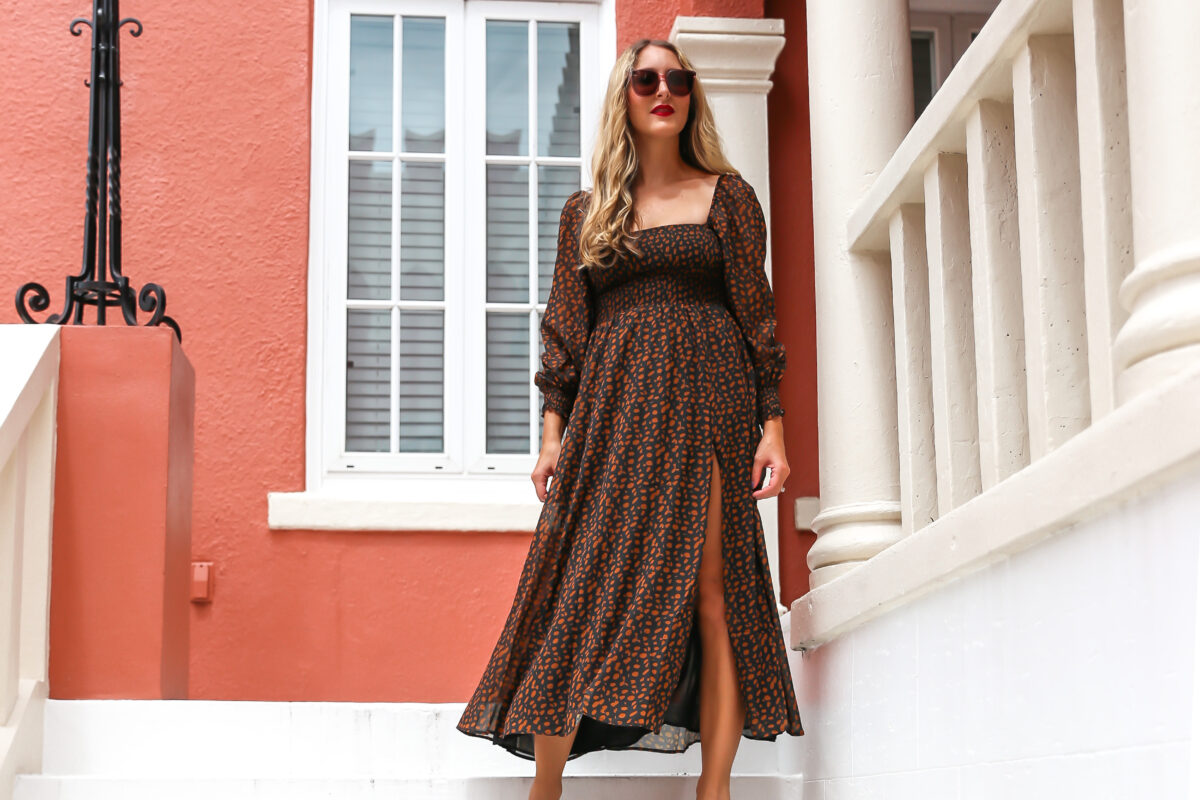 This post may contain affiliate links. Purchasing through them help support this website.
Checking in with one of my favorite sales of the year!  Shopbop has a tiered shopping event and this is the time to snag a few of your splurge staple pieces.  I also love stacking the sale items with this sale.  My insiders tip for getting the best deals with Shobop is to keep a running list of your favorite things (just ❤️ the things you love) and it will save all your favorites.  Then when a sale happens you are not rifling through all the pages to find the things you previously liked.  I just add to cart my favorites and I'm able to beat the rush.  Here are some of my top pics.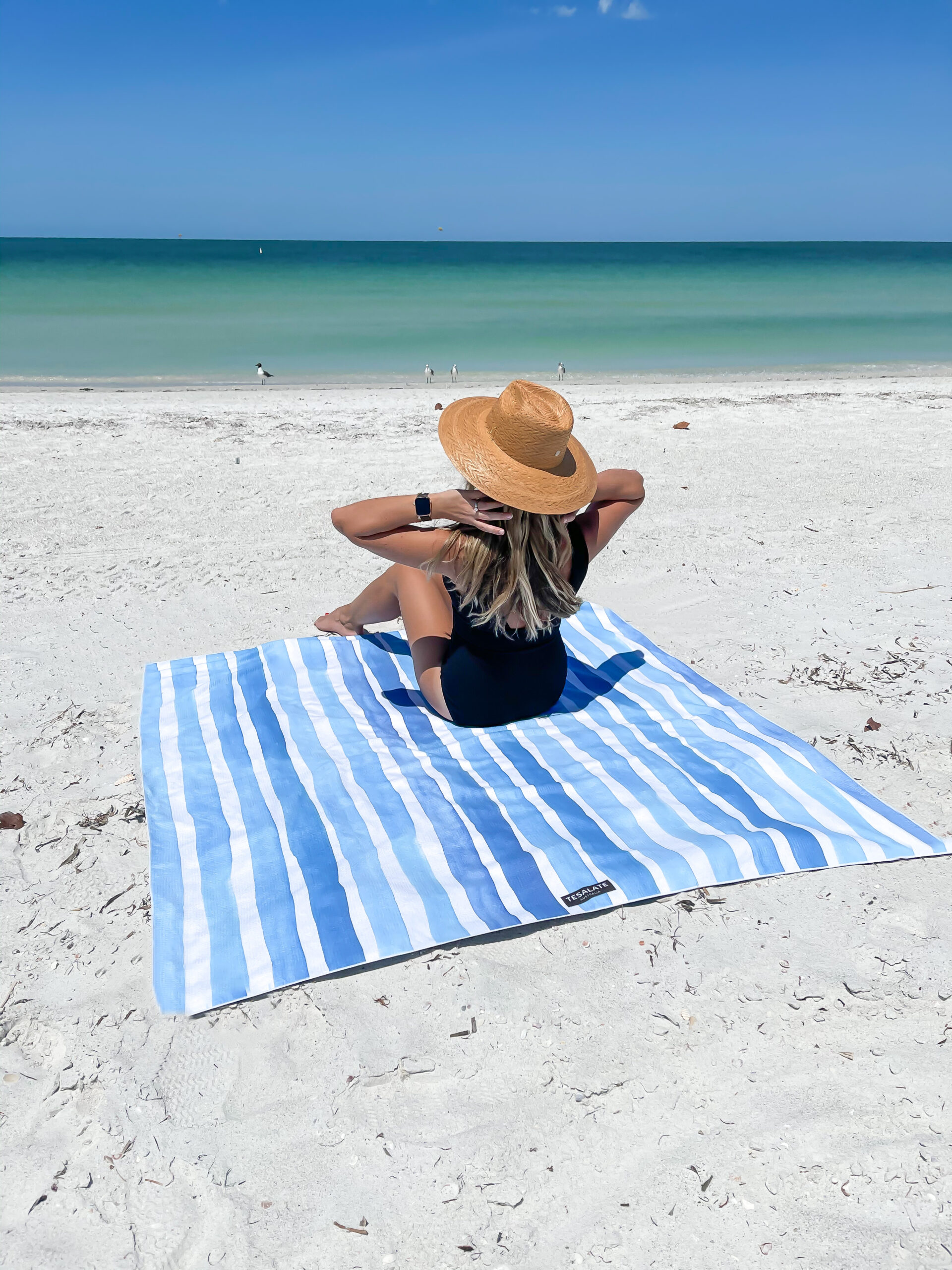 Every time I post this hat on Instagram I get no less than 20 messages asking about it.  It is finally back in stock. It is the Redwood Hat by Freya.  I have it in the small/medium size.  It is the perfect beach/pool hat.  It is wide brimmed, lightweight, and most importantly stays on your head when it is windy.  100000% worth the splurge.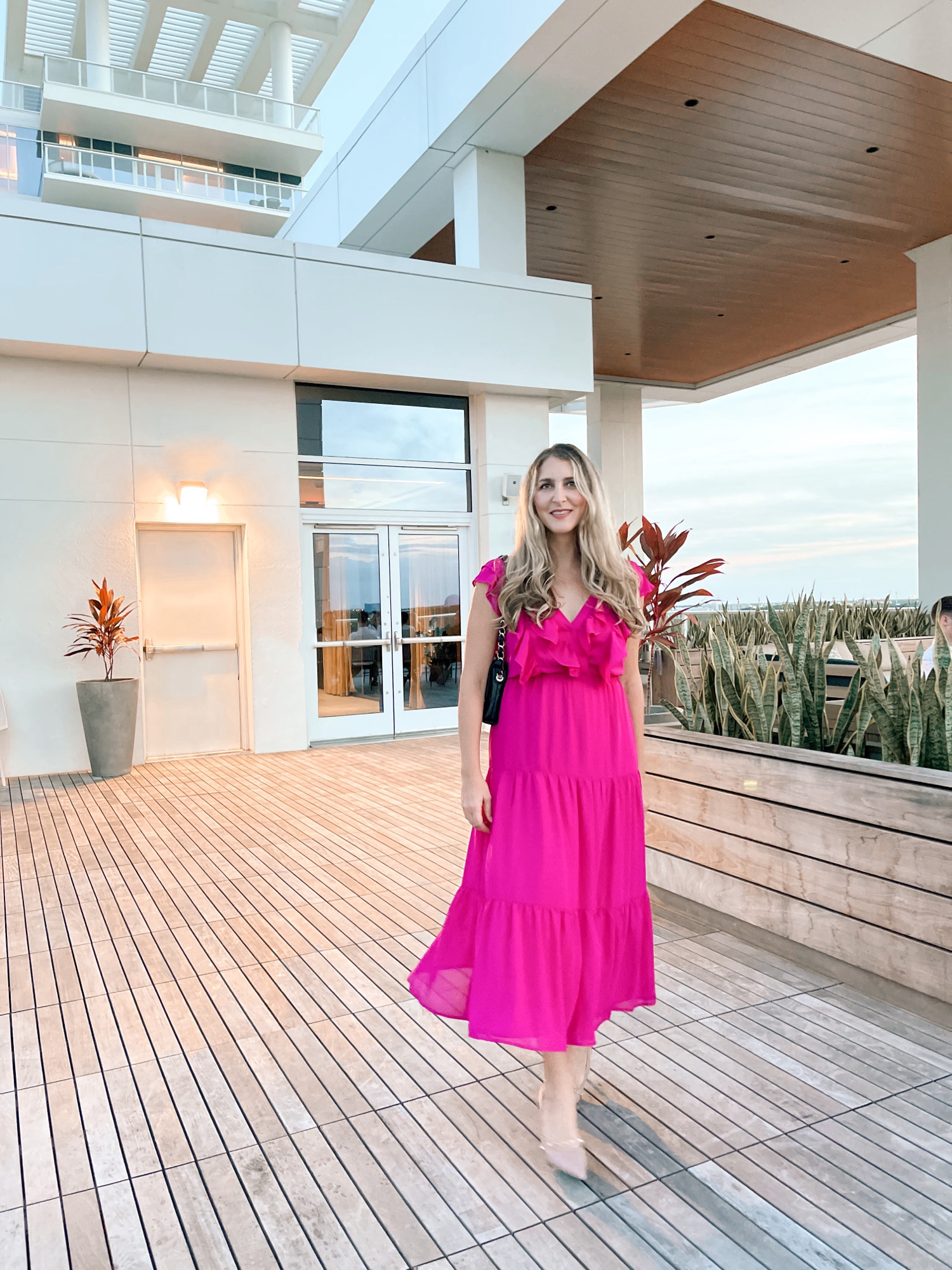 I am obsessed with this Wayf dress.  It is so flattering and easy to wear.  It is already on sale and then add the discount on top of it.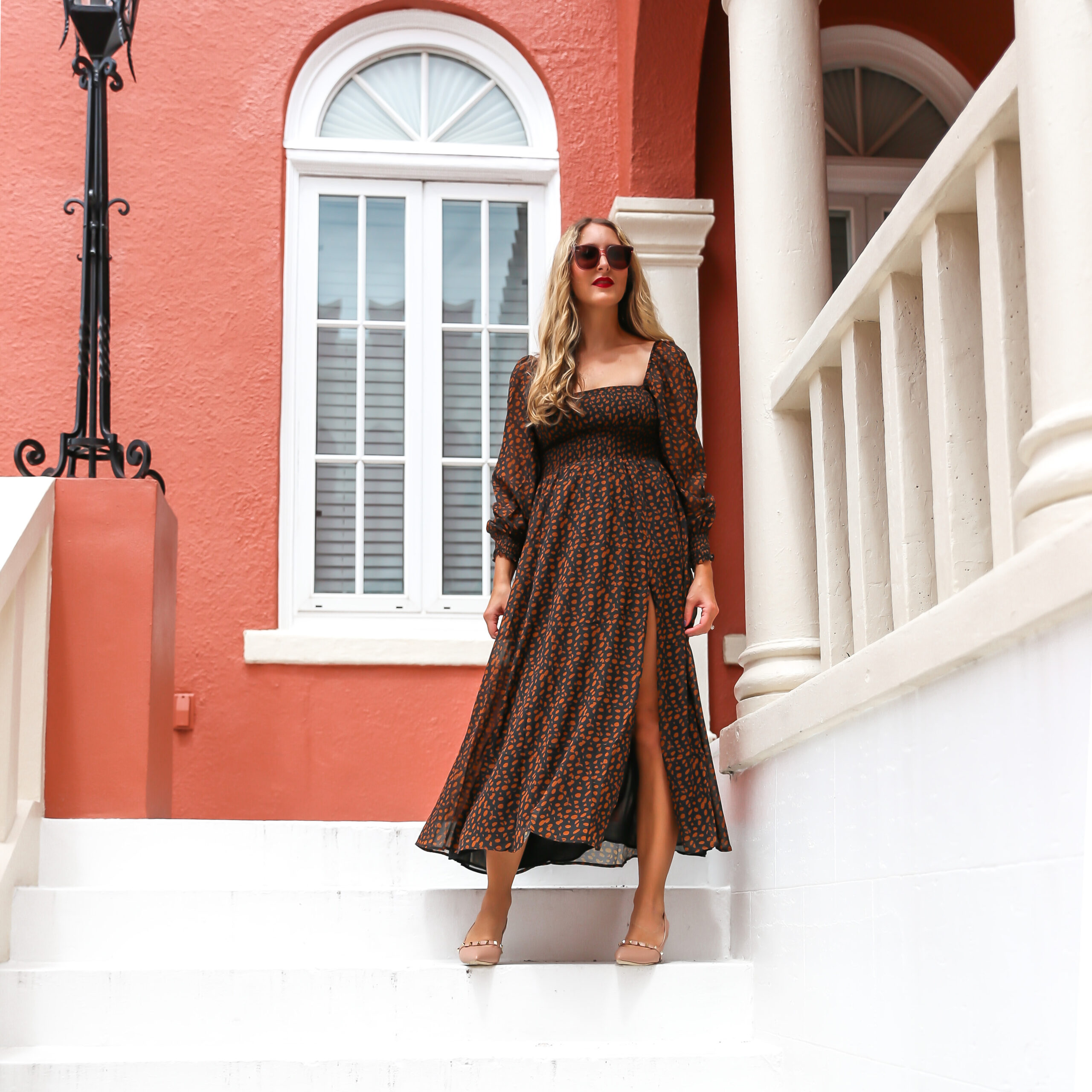 Opt is one of my new go to dress line that I keep on gravitating towards.  This dress is so flattering. It comes in a few different patterns.  I picked it up in a medium.  I think it's a perfect transition to Fall dress.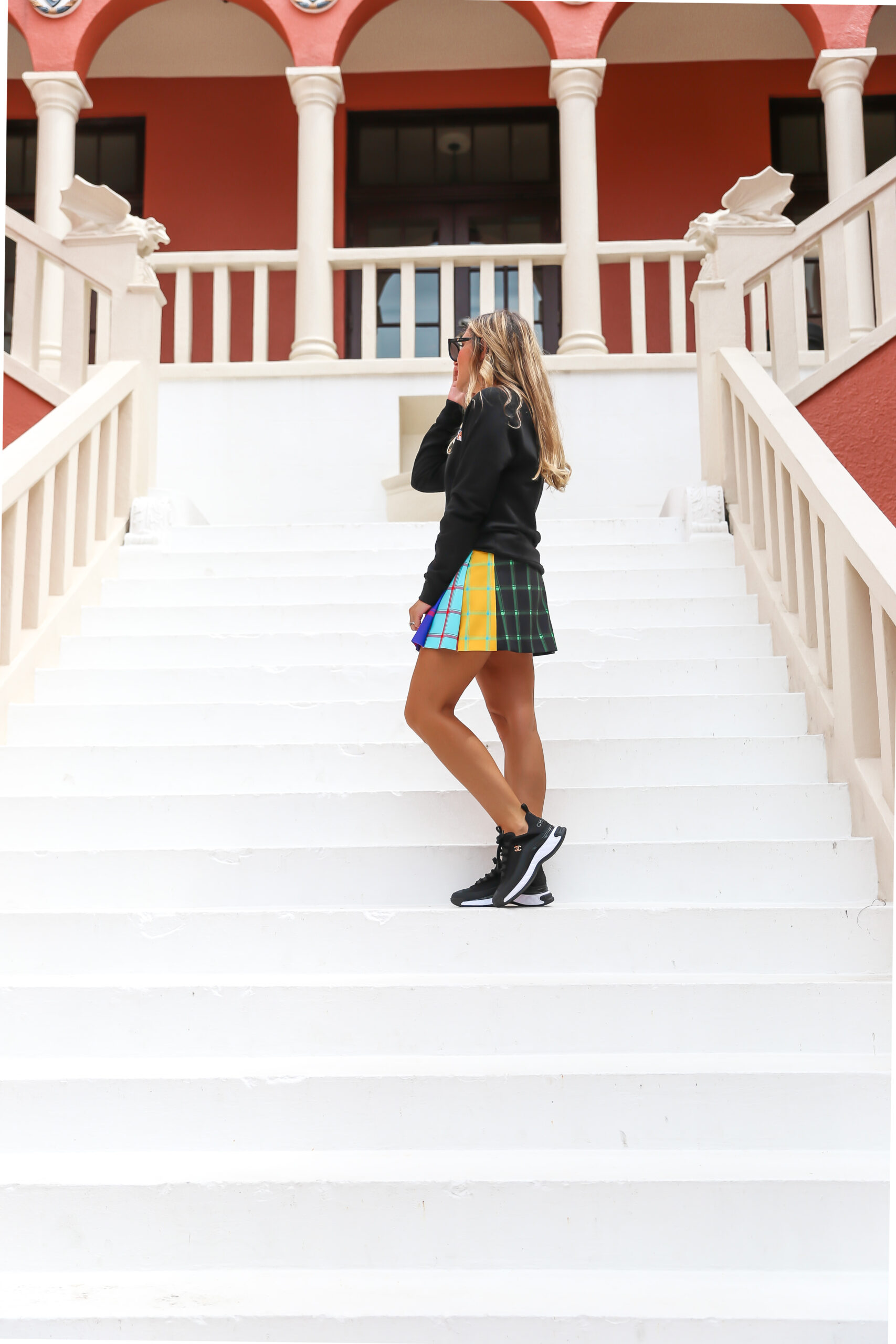 This pleated skirt from Alice + Olivia is last season but they just came back with an updated version.  I wear this skirt all the time.  I paired it with this adorable preppy sweatshirt from Maison Kitsune.
The AGOLDE Parker Vintage loose fit cutoffs are a total staple.  They usually sell out quickly.  I have them in a size 27.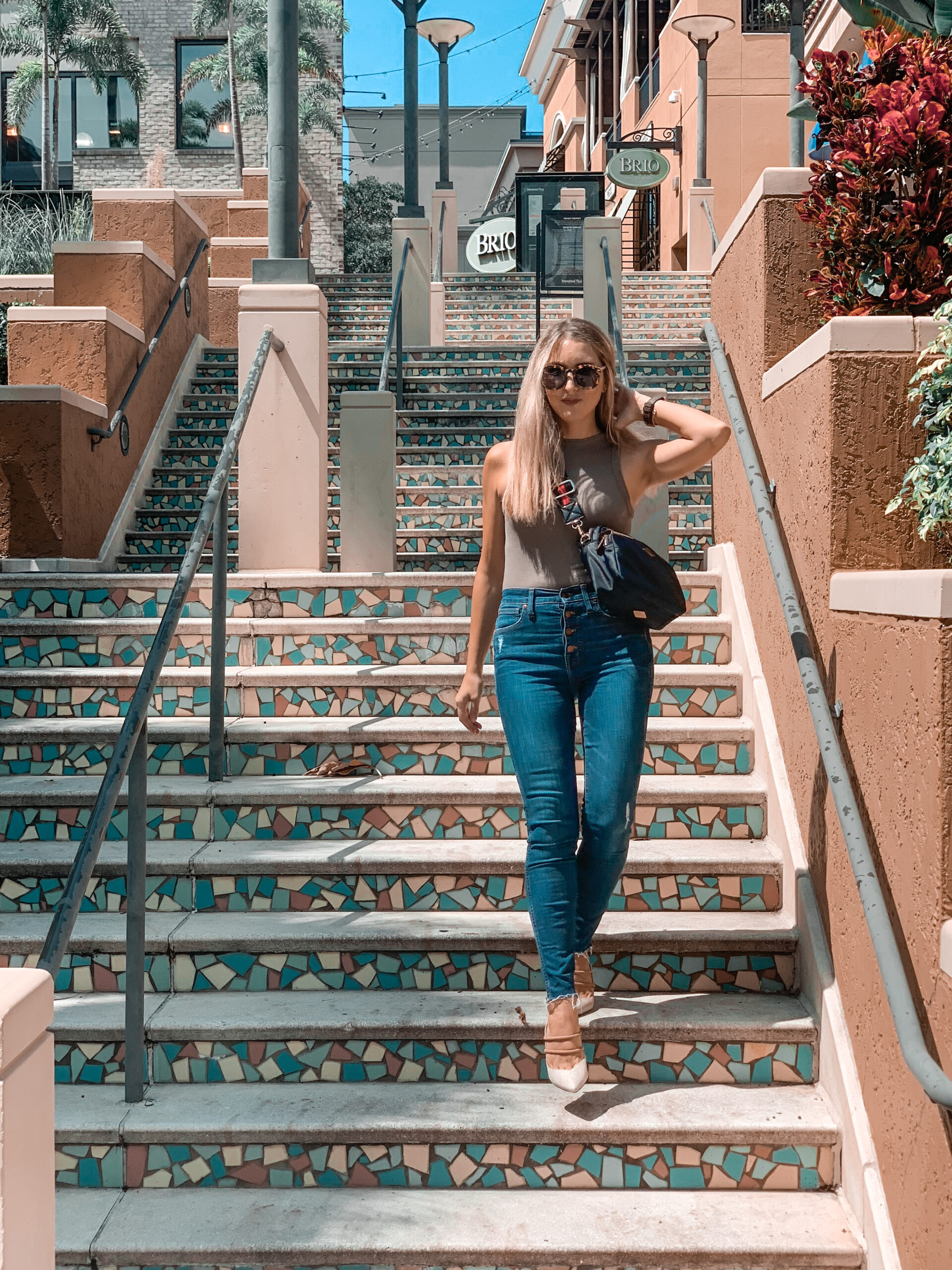 This is usually when I grab a pair of Madewell jeans and t-shirts.
Grab a trendy piece from MINKPINK or BB Dakota.
I have been using these Bala wrist weights for at home Barre workouts and love them!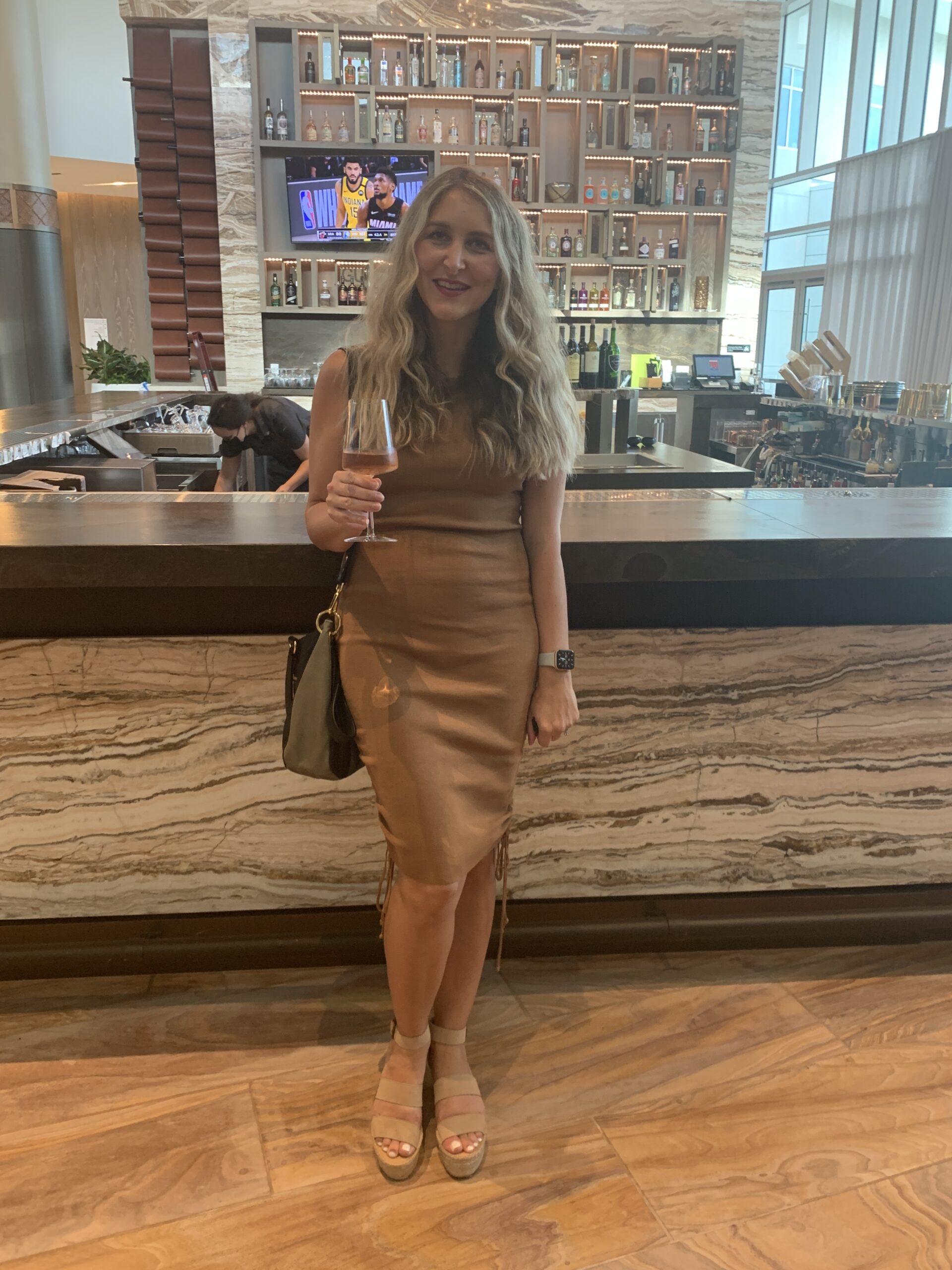 The Lioness Military Minds mini dress is also another one of my favs.
Those are my top picks for the sale!  Tell me some of the things you are eyeing.  Happy Shopping!  xoxoxo
Follow on Bloglovin
Want first dibs on shopping and sales? Sign up here on Liketoknowit for direct links sent to you
Want my daily posts sent to your email inbox?!?!  Then click here and make it happen
Follow my looks along on Instagram
Pin along with me on Pinterest || Like Meet @ the Barre on Facebook
Reader Interactions