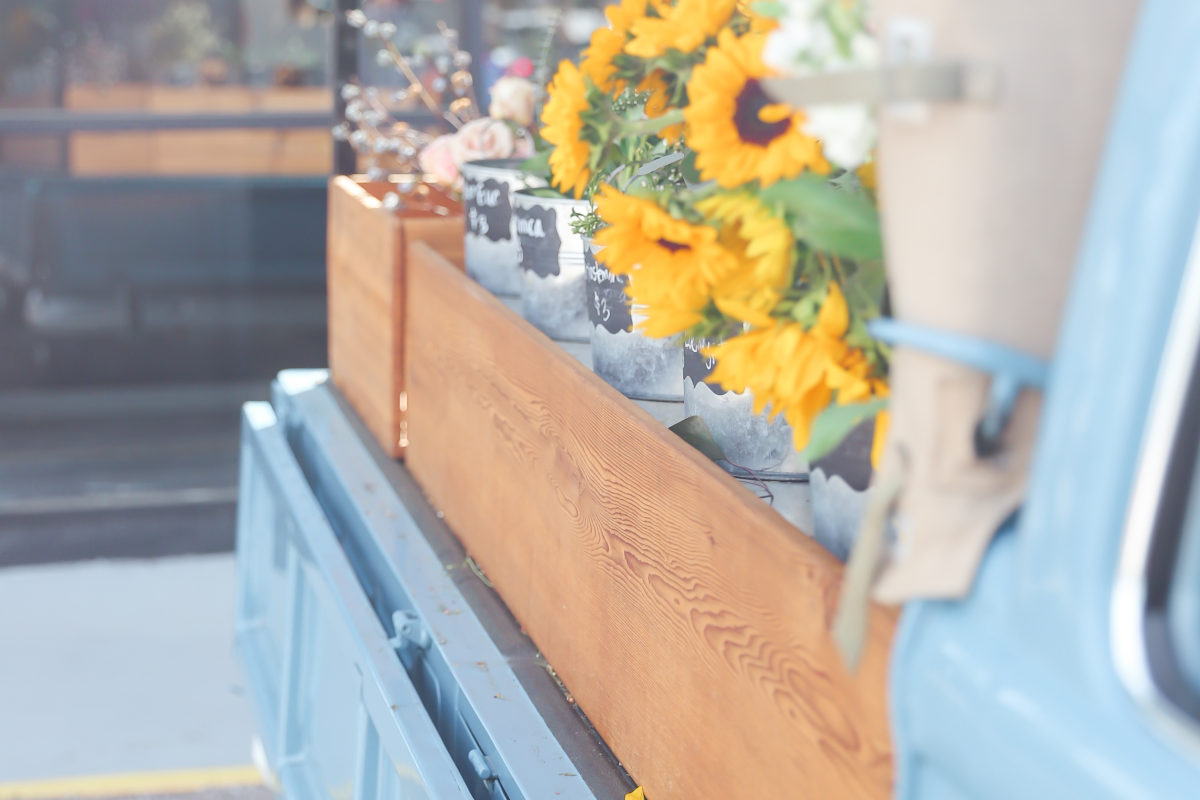 This post may contain affiliate links. Purchasing through them help support this website.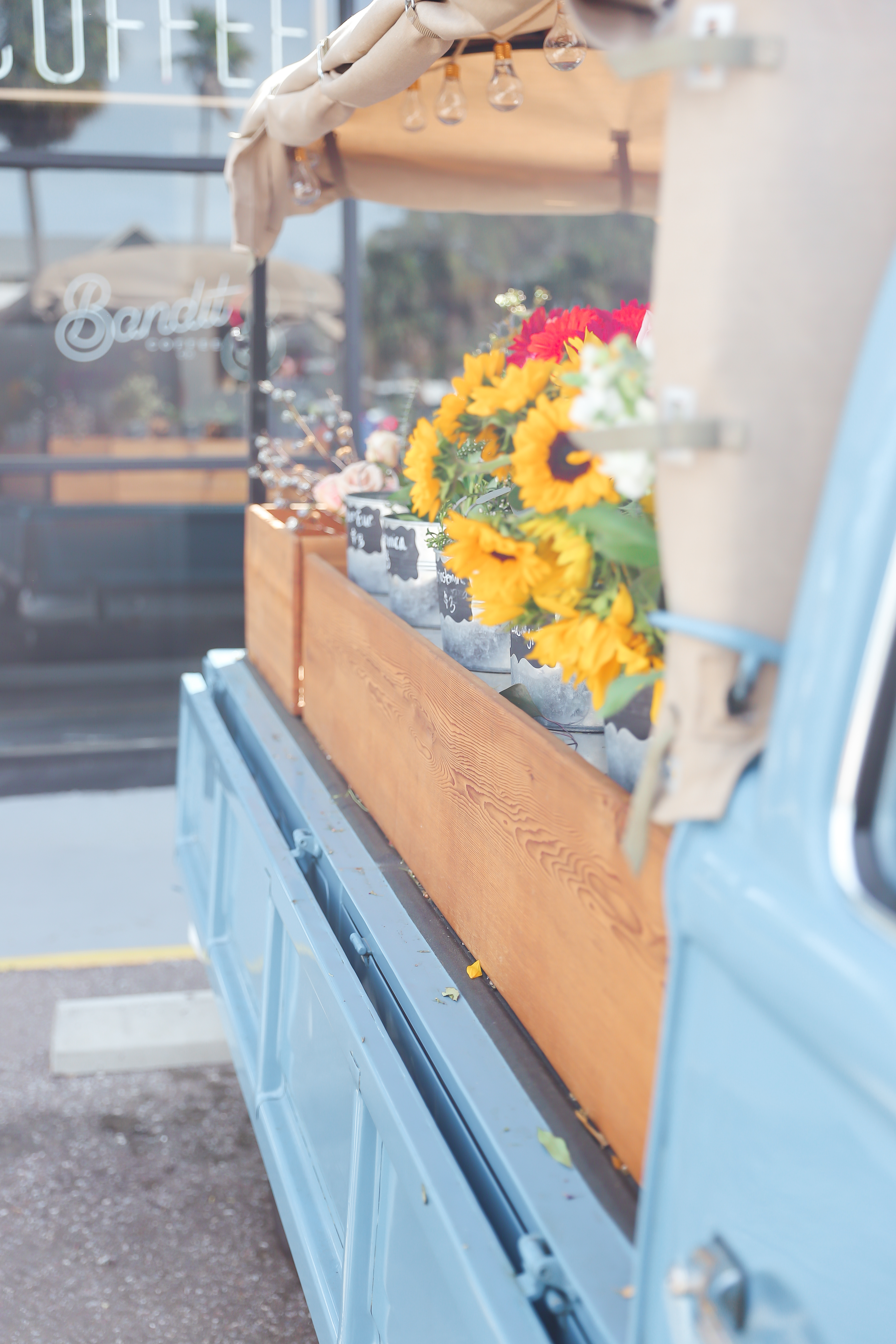 Happy Friday dolls!  This is the last Friday before I go back to work.  Thank you to everyone who reached out to me during this week.  It is definitely a hard time for me but I have a plan in place and I feel comfortable with it.  I have had the best maternity leave even though I will say in this country it's a joke.  We really should get at least 6 months!  Patrick has such a personality and he's really come alive these past few weeks.  Plus, he has started sleeping through the night.  I know something will come along and change that but I'm enjoying it while I can.  Let's get into some favorites from the week.
I feel like I'm probably too old for it but I picked up this hair bow.  I think it's kind of adorable.
I am pretty much obsessed with this dress for the Summer.
The Hazel pump by Sam Edelman is seriously the most perfect pump.  Find tons of styles of sale here.
Did you know The Container Store has a huge Kitchen and Pantry sale going on right now?  Check out my post here about it.  Grab this while you are at it, seriously the best engagment or housewarming gift.
Your turn!  Link up and tell me your plans for the weekend and your favs from the week!
Follow on Bloglovin
Want first dibs on shopping and sales? Sign up here on Liketoknowit for direct links sent to you
Want my daily posts sent to your email inbox?!?!  Then click here and make it happen
Follow my looks along on Instagram
Pin along with me on Pinterest || Like Meet @ the Barre on Facebook
Reader Interactions