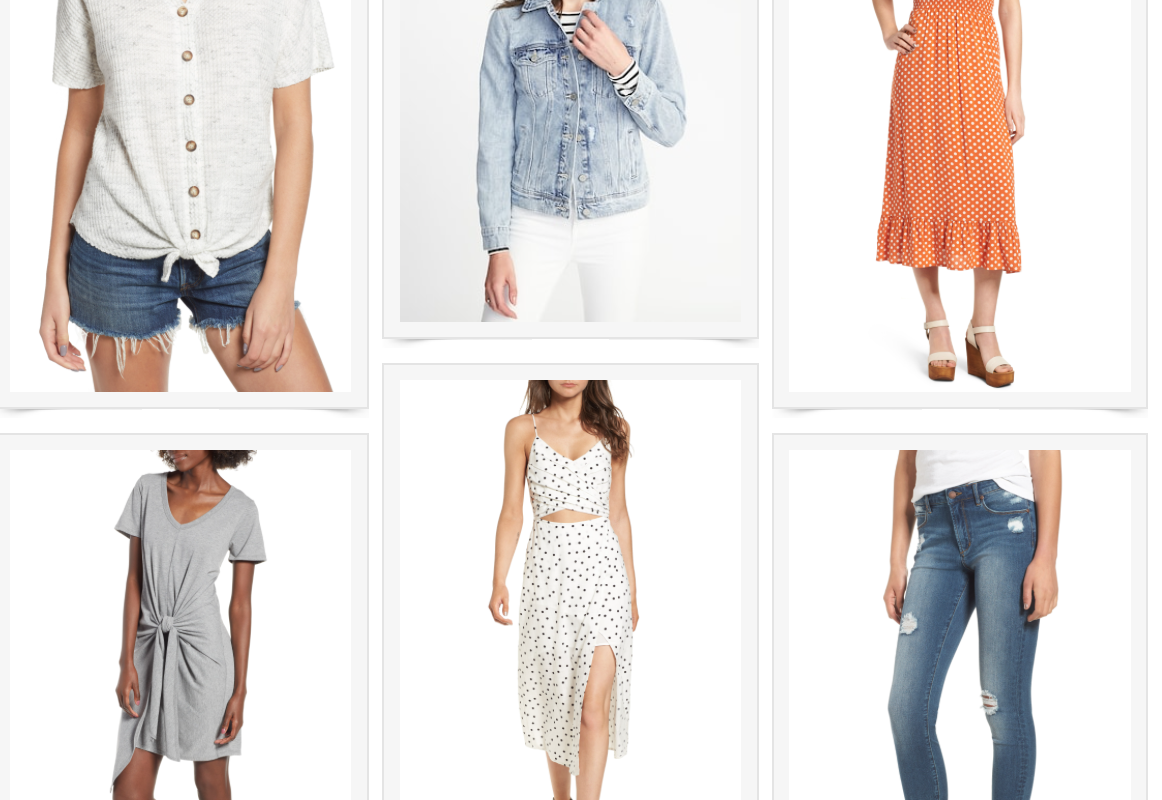 This post may contain affiliate links. Purchasing through them help support this website.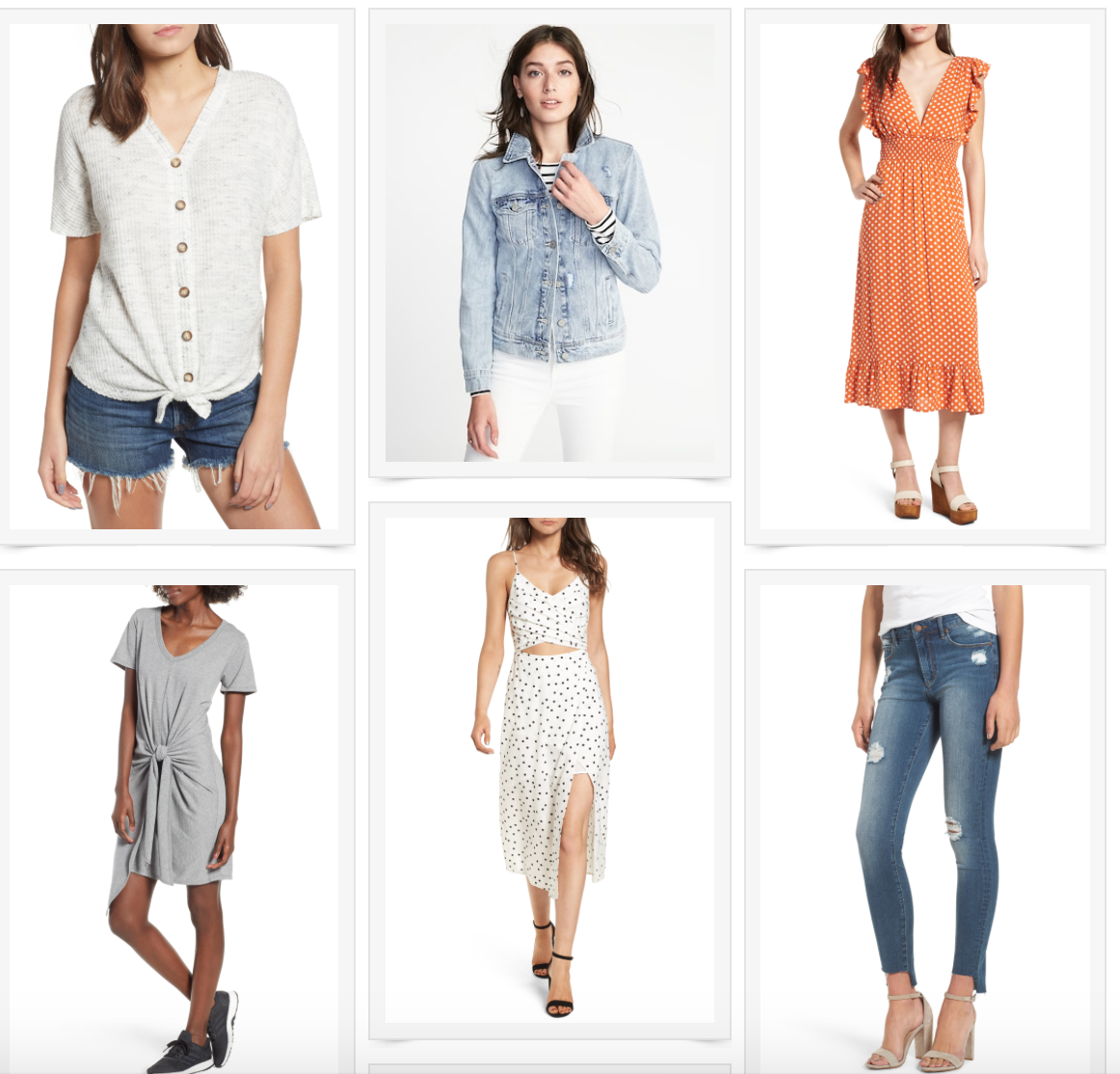 Happy Monday dolls!  I hope everyone had a great weekend.  It poured here on Saturday but finally cleared up for a block party in our neighborhood that we stumbled upon when we were out with Patrick for a walk.  I absolutely love where we moved to!  It is super family oriented and the neighbors really love socializing with each other.  Then on Sunday, we went to a welcome back school event for little man's new school he just started.  He couldn't partake in the bounce houses yet but it was nice to meet some of the parents in his classroom.  The rest of the weekend was spent by the usual laundry, meal prepping, cleaning, and playing with Patrick.  It's so crazy how each day all the new milestones that he develops.  I know he is going to be walking before I know it!  I wanted to share some of my favorite items under $50 that are on my radar!

I have been loving Nordstrom Rack lately.  The only thing that irks me is having to spend $100 to get free shipping but I do have a local store that I can return to.  I have been living in this button down top for under $25, I got it in three colors.  This twist front tank is under $15, got it in gray and black.
The Halogen line is a big part of the Nordstrom sale and you can get a ton of their pieces for super affordable.  Like these high low tanks for under $10.  There are a lot of Zella pieces as well.
I ordered these leopard slides and they are comfy and adorable.
This top would look so cute tied up and this Free People top is finally on sale.
Seriously, how adorable is this polka dot dress?
Tell me how your weekend was and what's on your radar lately!
Follow on Bloglovin
Want first dibs on shopping and sales? Sign up here on Liketoknowit for direct links sent to you
Want my daily posts sent to your email inbox?!?!  Then click here and make it happen
Follow my looks along on Instagram
Pin along with me on Pinterest || Like Meet @ the Barre on Facebook
Reader Interactions