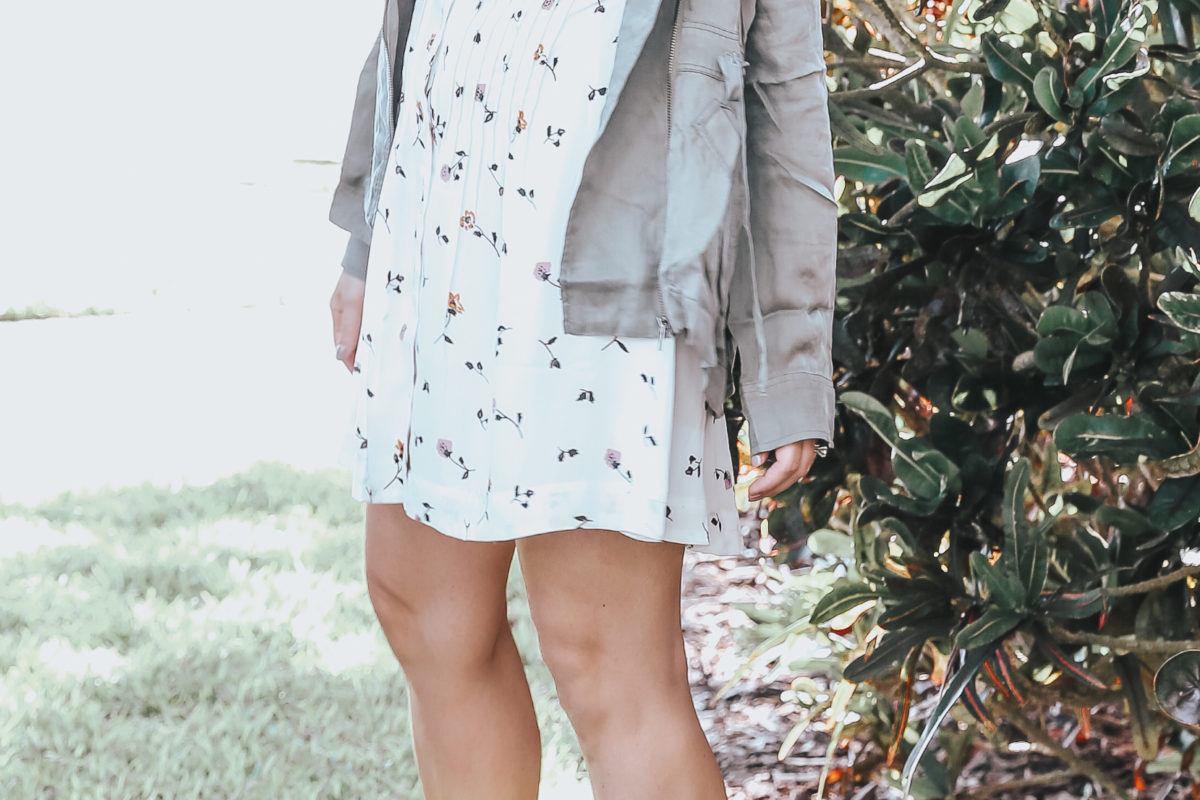 This post may contain affiliate links. Purchasing through them help support this website.
People keep on asking me if I've been planning Patrick's first birthday party and it seemed so far away but now I have a 10-month-old and it really is right around the corner.  I feel like in a two-week span his development is hyper speed.  I have a feeling he will be walking before a year and I can't even think about that!  He loves babbling out momma to me, smiling with a crinkled up nose, and cruising all around his play yard.  I keep on saying this month is my favorite but he gets more and more fun with each passing day.  I got a ton of questions on my Instagram about his play yard.  It is an investment piece for sure but honestly, he is so mobile it's the only way I can get anything done around the house.  Plus, he is safe in there and it's so great for their development.  He has been pulling up on it, sitting down, and cruising around it.  I love the play gears on the one side.  It was super easy to put together and it's large enough for me to fit inside with him.  If you haven't baby proofed it is seriously worth getting.  I can put him in there, he's so happy with his toys, and I can actually have my hands free.  Plus, I don't have to constantly keep telling him no or taking things out of his hands since everything in there is his.  I love the gray and white combo.  I have it currently in my breakfast nook (who needs a kitchen table anyways right?).  I have a giveaway going right now on my Instagram where I am giving away one of these!  Definitely enter!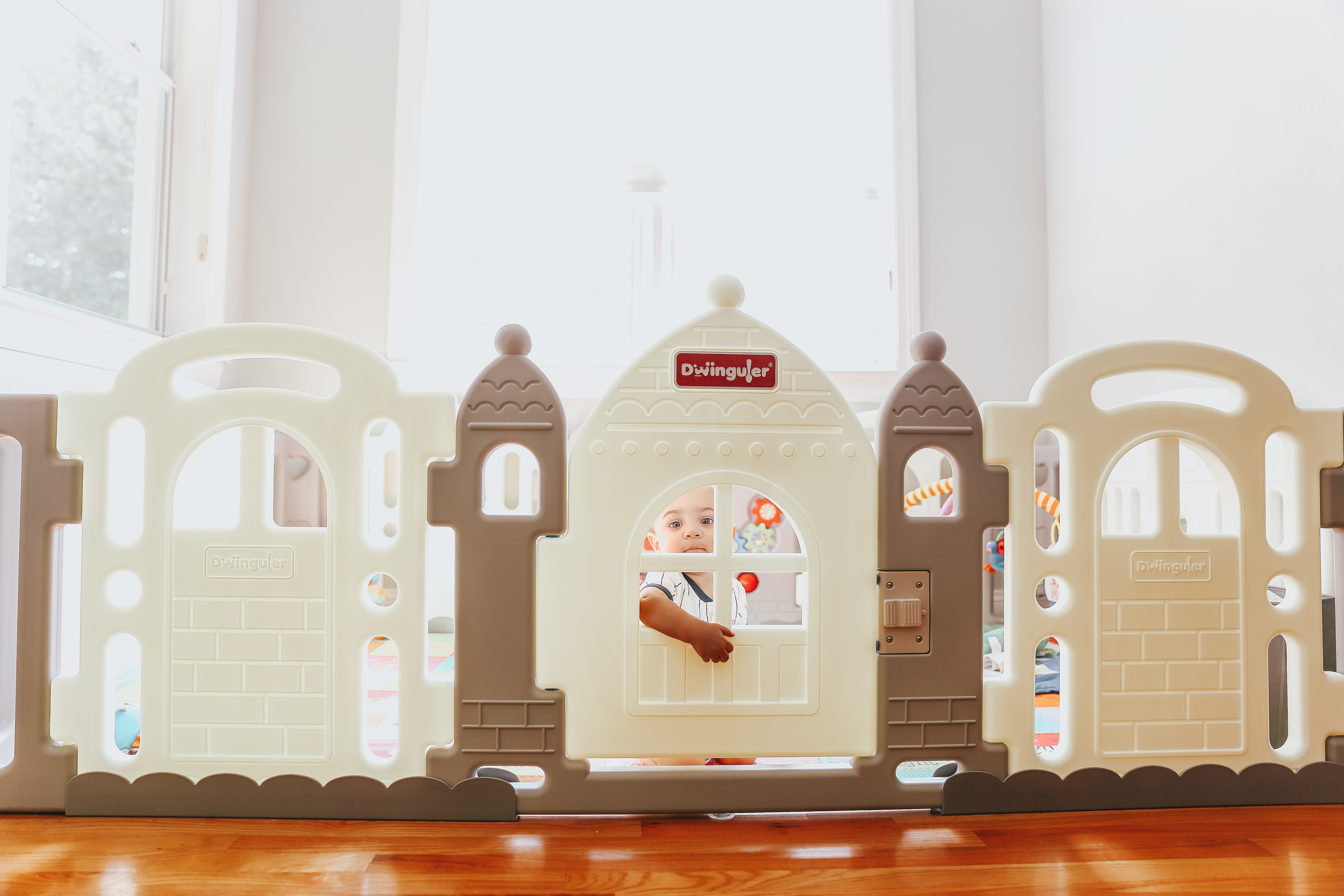 Let's get into a few favs from the week!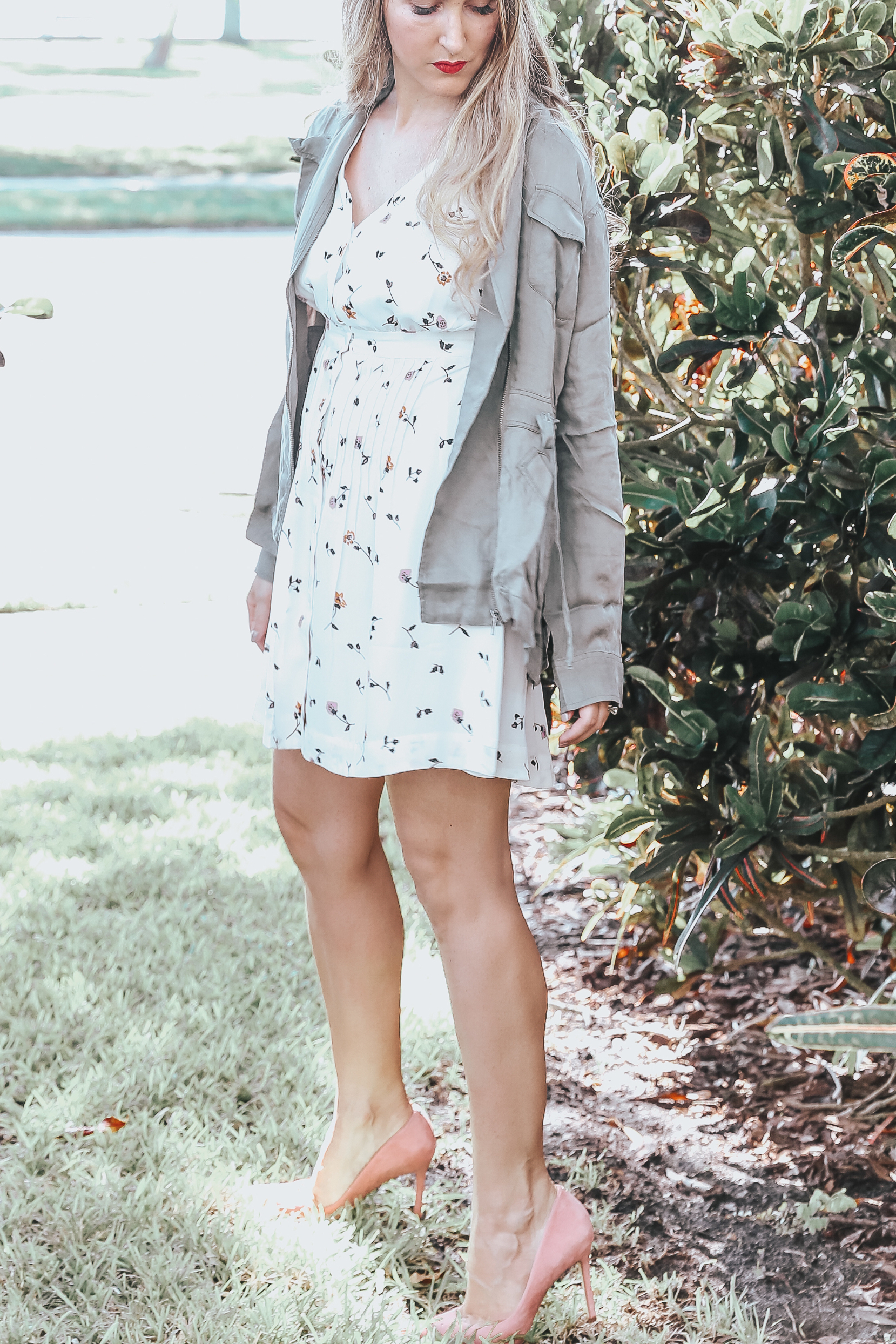 Madewell dress on sale here |||  Rails utility jacket find here |||  Pink heels find here (so comfy!)
This dress is so universally flattering and love the Fall colors it comes in now.
The perfect fall fedora here.
We bought the cauliflower gnocchi from Trader Joes and this would be such an easy recipe with it.
6 great at home HITT workouts, each of them under 20 minutes here.
Some really great and easy tutorials for Lightroom editing here.
Your turn! Link up and tell me your favorites from the week and your plans for the weekend!
Follow on Bloglovin
Want first dibs on shopping and sales? Sign up here on Liketoknowit for direct links sent to you
Want my daily posts sent to your email inbox?!?!  Then click here and make it happen
Follow my looks along on Instagram
Pin along with me on Pinterest || Like Meet @ the Barre on Facebook
Reader Interactions