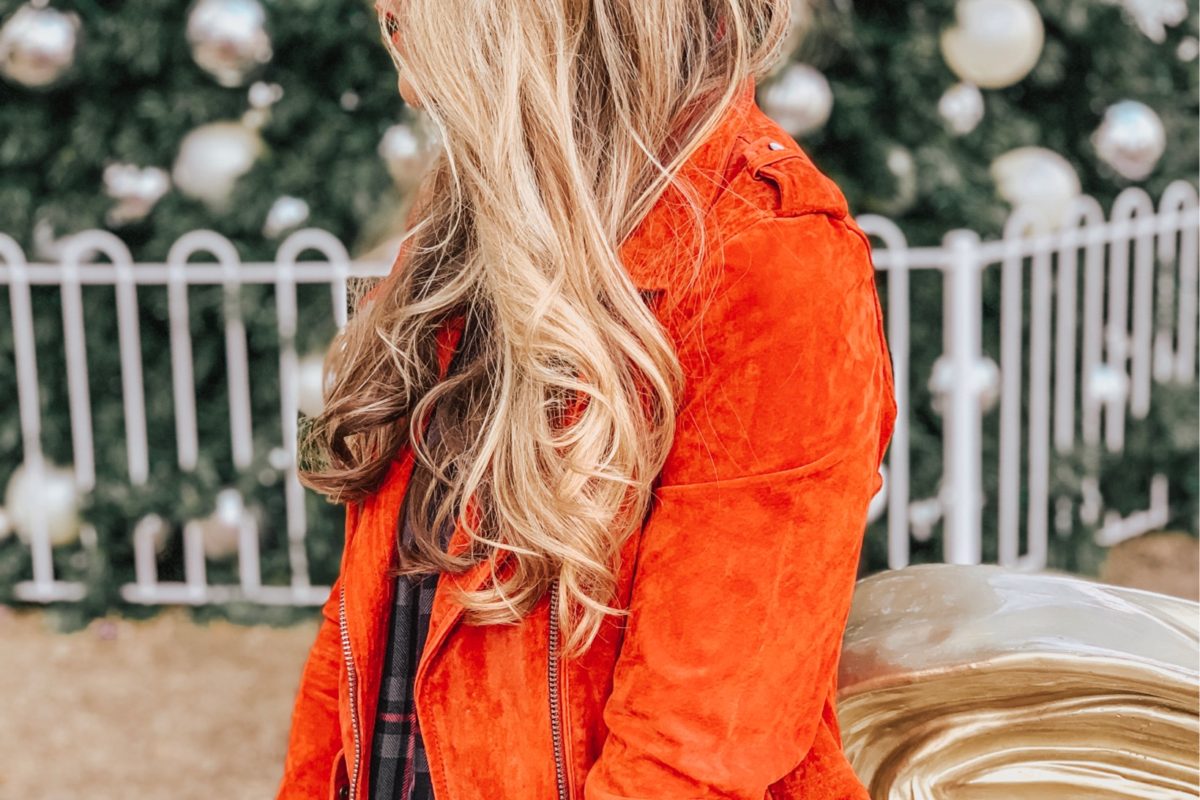 This post may contain affiliate links. Purchasing through them help support this website.
Are you a last minute shopper or are you pretty much set for the upcoming holiday?  This month completely flew by and I am very grateful to Amazon and all the sites that are linked to it.  Every time I drive into my neighborhood I no lie see 3-4 various Amazon delivery people on golf carts, trucks, and now I've even seen them in rented U-Hauls.  I also have a security camera and Ring doorbell because of Tis the season for door thieves.  Have you seen this video about the glitter bomb this NASA engineer made?  I haven't laughed this hard in so long (especially when the sound of that spray hits).  It is worth the 10 minutes.  Here are a few great last minute gifts that are guaranteed to arrive in time!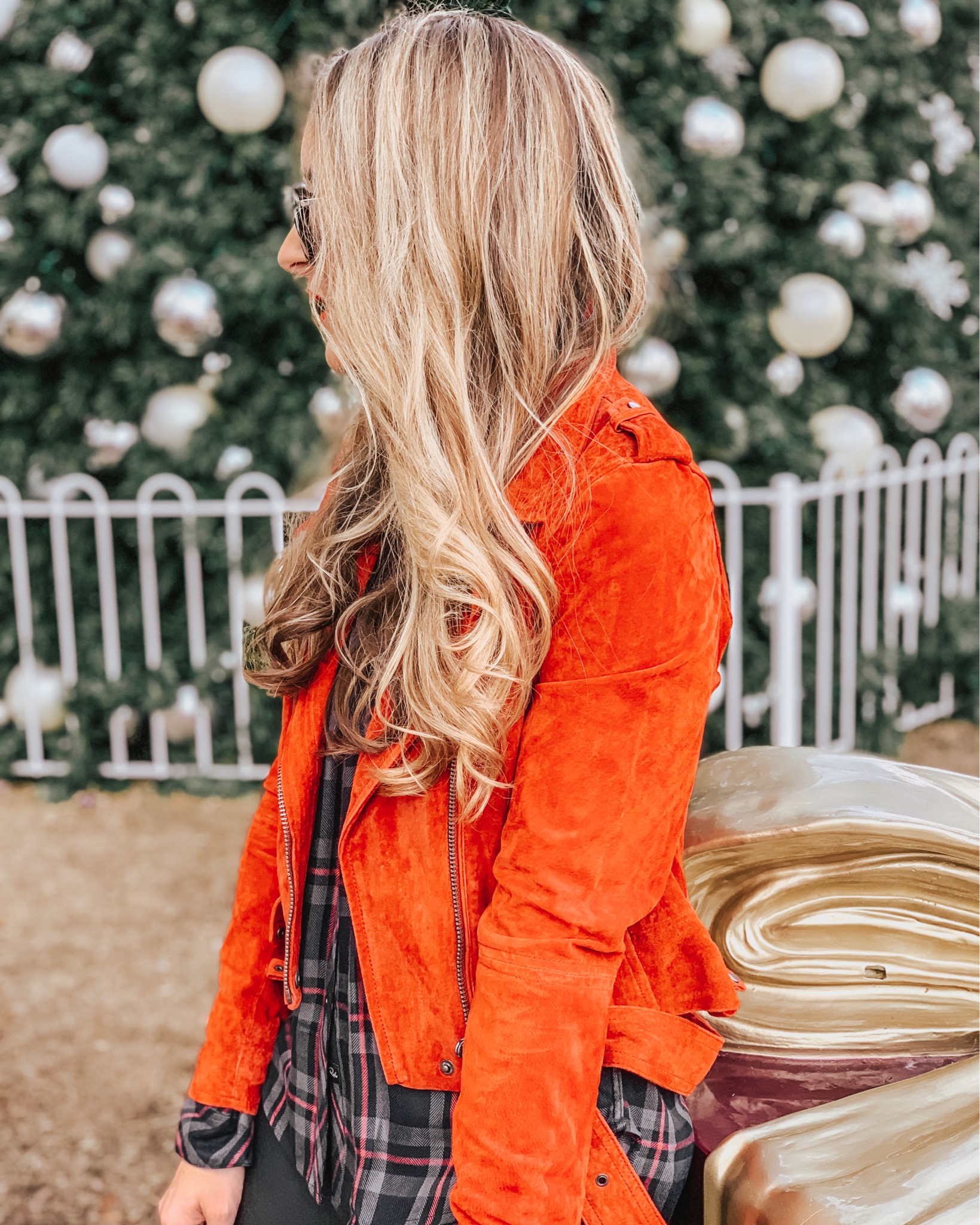 I posted about this Nespresso machine on my FB.  Amazon had a flash sale on it for $75 but even for $99, it is an amazing deal.  We have had our machine for over five years and it's still going strong.  We ordered three of them for various family members.  Keep an eye out, Amazon has been having great flash deals.
These fur mittens are for the person who has everything.  They are super warm and I guarantee they won't have anything like them.
Madewell makes the prettiest, simple, and delicate jewelry that won't break the bank.
I don't like showing up empty handed for any holiday parties.  A NEST candle is always well received and one of those gifts you never want to spend money on for yourself.
If you are really in a bind, Zappos has you covered with their next day shipping.  I actually have this Kate Spade card holder and it's so great to keep your essential cards to slip in your back pocket running out the door.
Since Patrick has discovered he likes playing with keys.  This tile is pretty much the best stocking stuffer.
For the person who has everything.  Get them this quick-drying hair towel.  You will wonder how you ever lived without it.  You can make a little themed gift of these magic makeup erasers, a jade roller, and the best nail polish duo set here with this topcoat.  I also totally just bought this travel makeup brush holder.  How genius is that right?
Talk about the best stocking stuffer right here.  For under $10 you can't go wrong.
I have never found anything that actually keeps my coffee hot until I ordered these Yeti mugs.  I currently have the turquoise one.
This lighted vanity mirror is another one of those don't want to spend the money yourself but would make a great gift.
For that secret Santa exchange at work, I usually buy these kits and break them up. Would doesn't love an L'Occtaine hand cream wrapped with a Fresh lip mini and a Starbucks or Amazon gift card?
For that friend with a new baby.  This is the only way to get rid of those scary baby claws for nails.  The best swaddle blanket.  It has lycra in it.  I gifted all my new mommies this and they all told me it was their favorite by far for swaddling.  This particular item probably won't make it in time but I had to share.
You can find all of these linked in my Amazon shop here.  Also, remember that Shopbop has their own Amazon storefront as well here.
Are you done with your holiday shopping or are you a run out this weekend and get it done kind of person?  Share some of your finds I love gifting for myself at the end ;-)
Follow on Bloglovin
Want first dibs on shopping and sales? Sign up here on Liketoknowit for direct links sent to you
Want my daily posts sent to your email inbox?!?!  Then click here and make it happen
Follow my looks along on Instagram
Pin along with me on Pinterest || Like Meet @ the Barre on Facebook
Reader Interactions