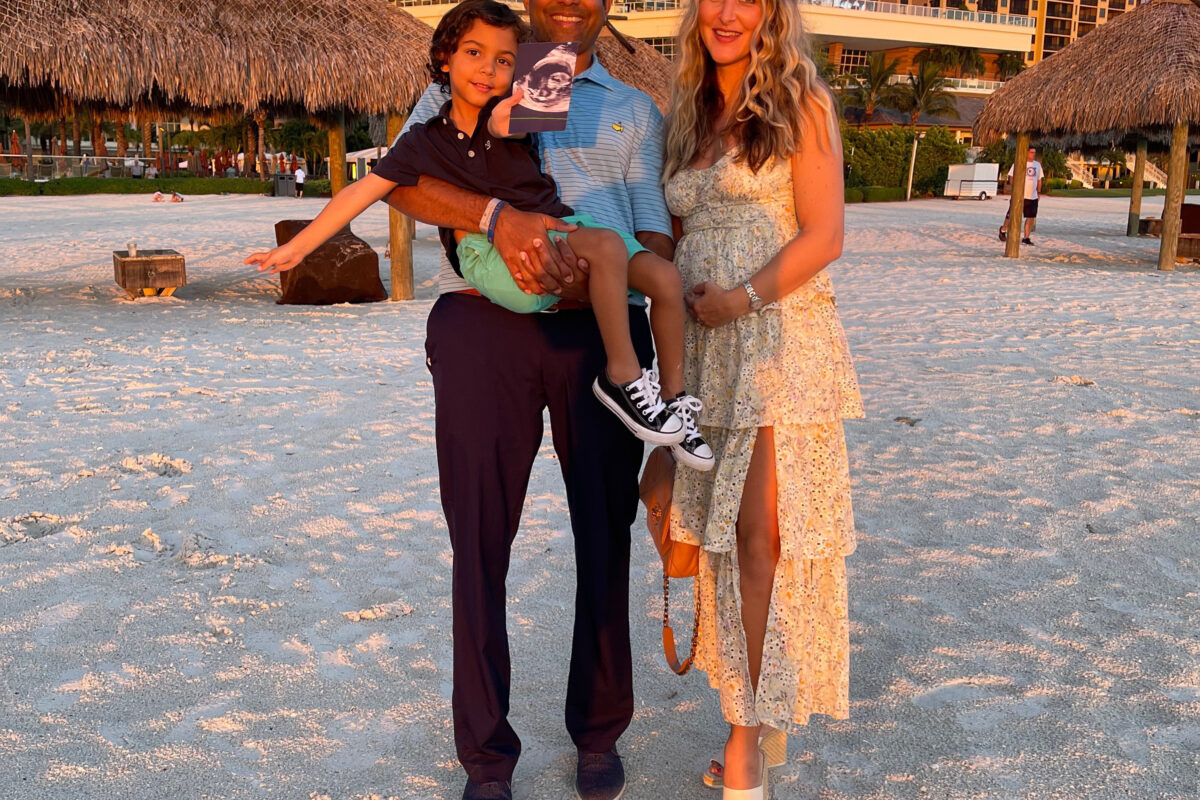 This post may contain affiliate links. Purchasing through them help support this website.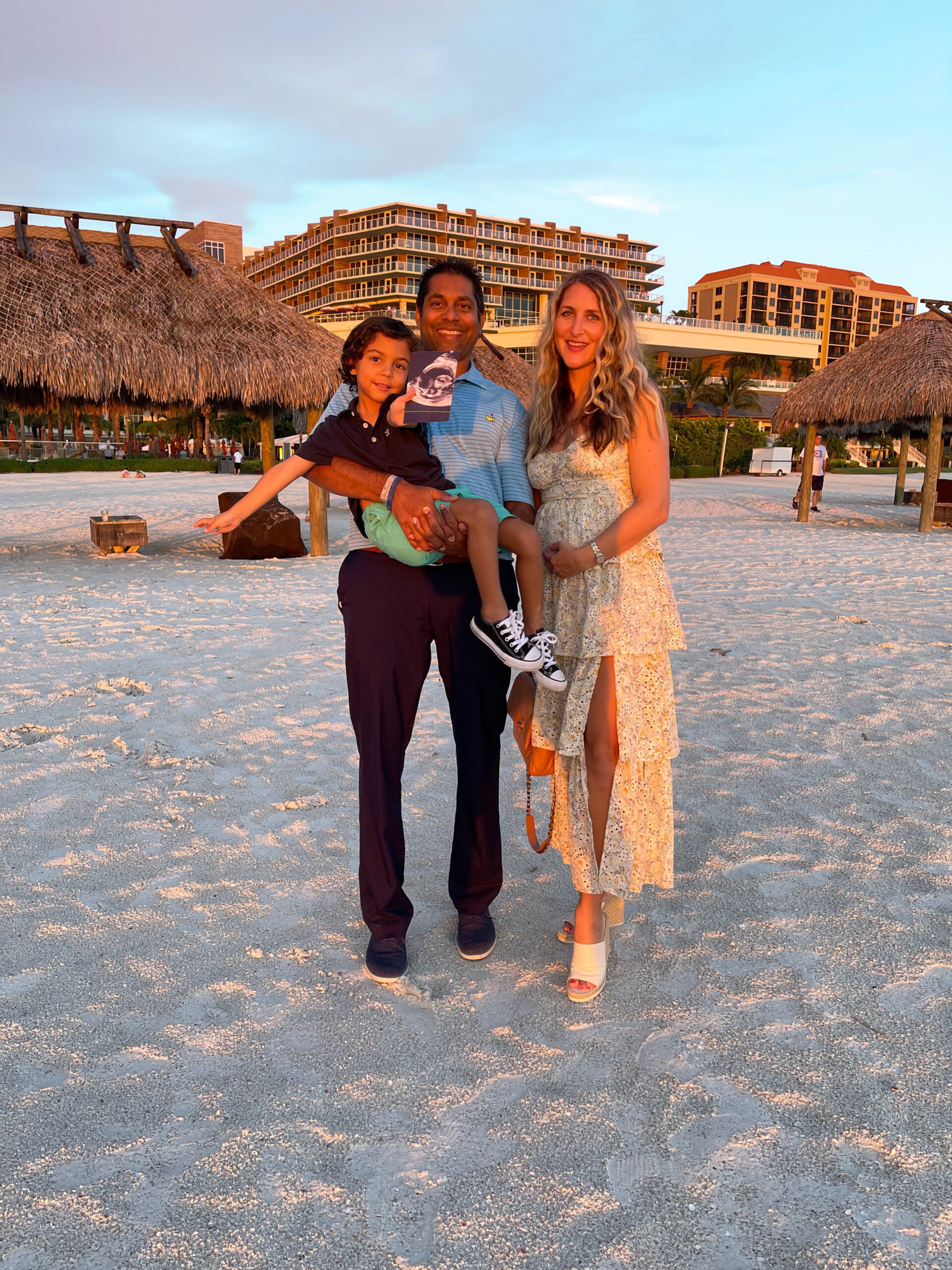 If you follow me on social media you saw that we posted I am pregnant with my second.  It was a long road to #2 that unfortunately had some scary things in between including an ectopic pregnancy and a missed miscarriage almost into the second trimester.  I am currently 23 weeks and everything has been going well with this one.  I am beyond thankful and feel very blessed.  I had my anatomy scan a few weeks ago and it went great.  Now I am in the freaking out phase that this is going to fly by and also a little sad that this will be my last pregnancy.  Besides being pretty sick the first trimester this has been a good pregnancy.  I have energy back and finally back to working out.  I have really been trying to eat healthy and drinking a gallon of water daily.  I wanted to share a few of my absolute necessities so far with this pregnancy.

I wore this dress pretty much twice a week with my first pregnancy.  It has thick straps so you can wear a normal bra with it. It is so comfortable on, pulls you in just enough, and can be dressed up or down.  I wear it to work with a cardigan over it.  I bought my last one full price but stocked up on other colors from Thredup.  I am a size small in it.  I got the Target version here.  It is only cotton and doesn't have the same slinky material feel as the original more pricey version but it worked for the hot FL Summers.  In the original I went with a size small, in the Target one I went with the medium.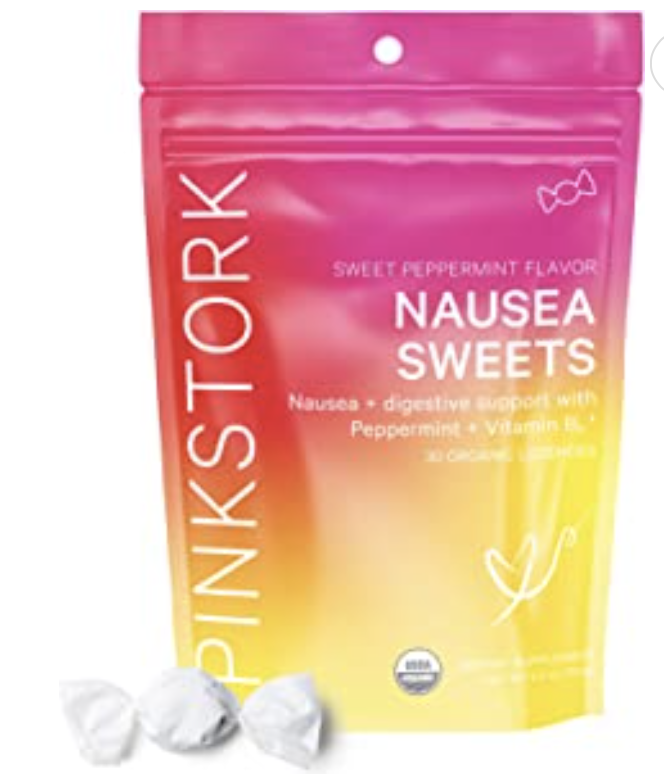 I found these peppermint candies a little late into my symptoms but they really did help.  They also have B6 in them.  My OB was going to give me a script for Unisom but I don't take anything when I'm pregnant.  I don't know if they were placebo or not but I do think these helped with curbing my daily nausea.  I found they tasted better than the ginger ones.  I also have started a little bit with the reflux that plagued me with my first pregnancy.  I picked up these and they do seem to help.  Also, people swear by these Magnesium flakes for the bath but I never have time to take one.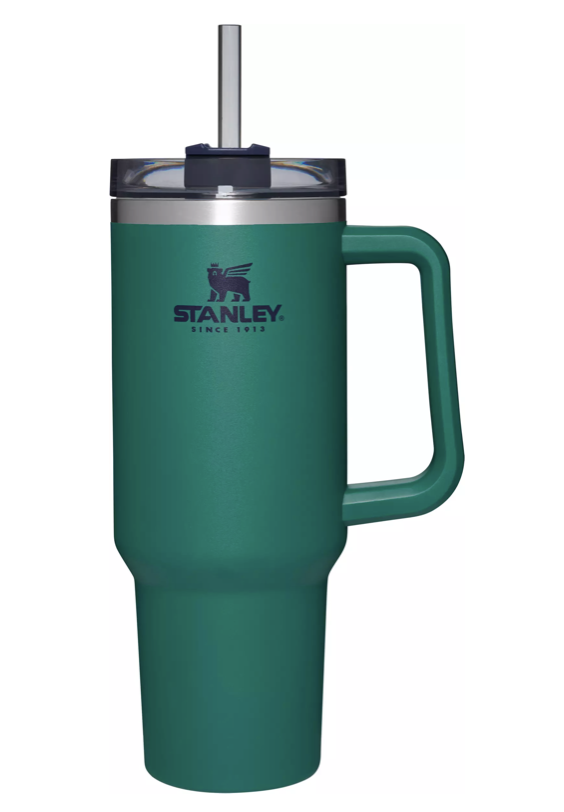 My blood pressure was oddly high which is never the case for me.  I made sure to start drinking at least 2-3 of these every day and it's made such a difference.  I also really try to limit eating out and my salt intake.  They are hard to come in stock but this one from Amazon is good it just doesn't fit in my cupholder as well.  I think the next restock is with Dicks Sporting Goods on October 6th.  That is where I got my last haul.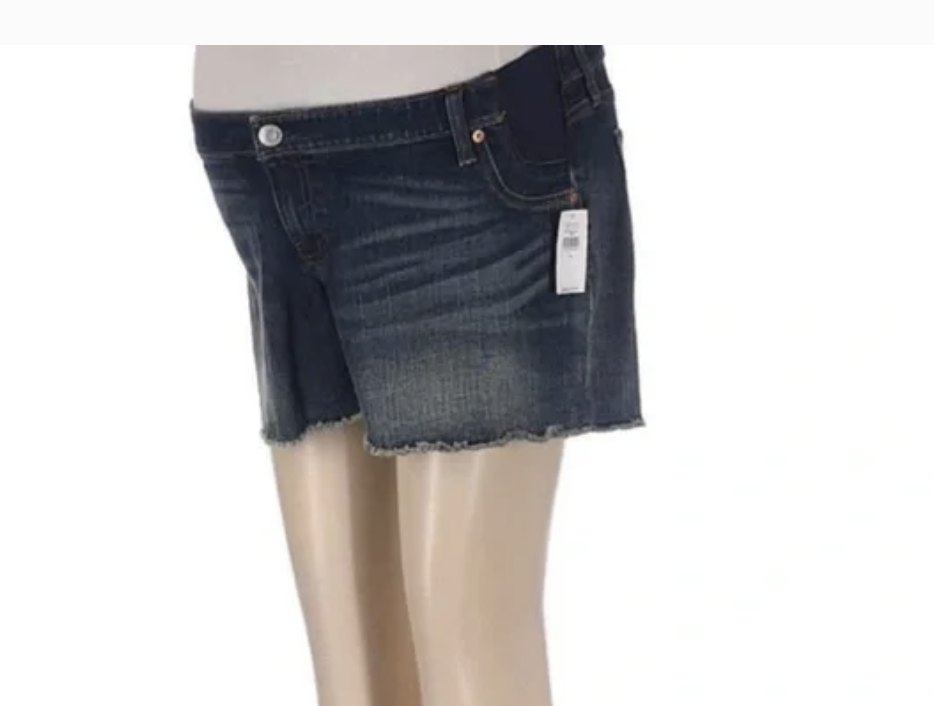 I wore them so much in my first pregnancy.  They aren't current on Gap anymore but I did pick them up for cheap on Poshmark.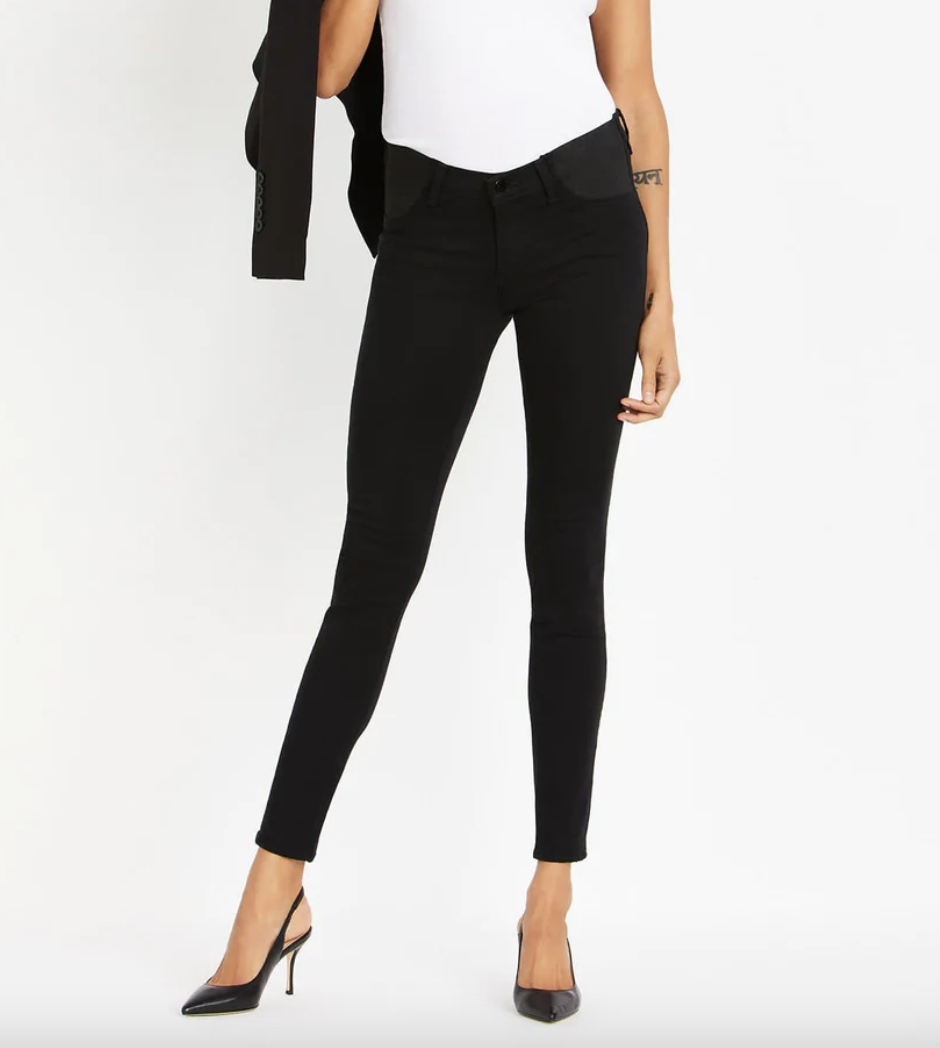 I found that J Brand had the best maternity jeans with my first.  I do think they are worth the price point but I picked up a few more this time around on Thredup.
One of my favorite pregnancy lines with my first and they have really updated things over the years.  The clothes are amazing quality.  I am still using them from my first pregnancy.  My favorites are definitely this skirt, this dress, and this dress.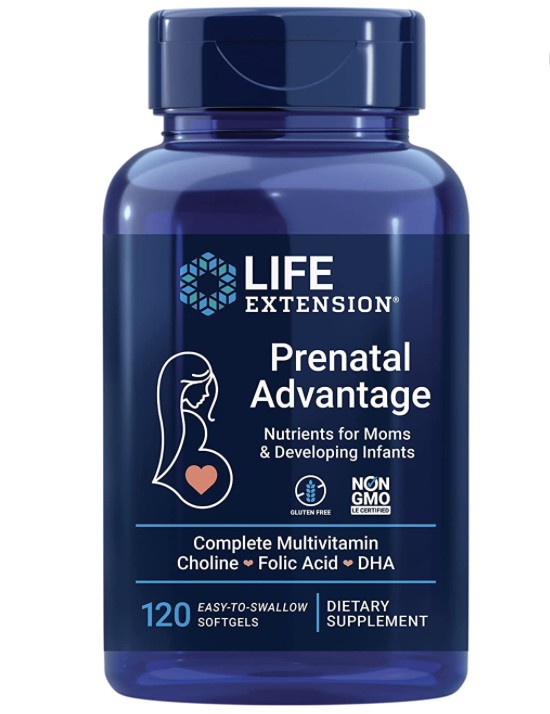 These are really the most complete prenatal.  I don't like how you have to take four of them and they definitely have a smell to them.  I take them right before I go to bed.  It has hard to find a complete prenatal that had enough choline and DHA.  This one fits the bill.  They are also under $20 and ship quickly with Amazon.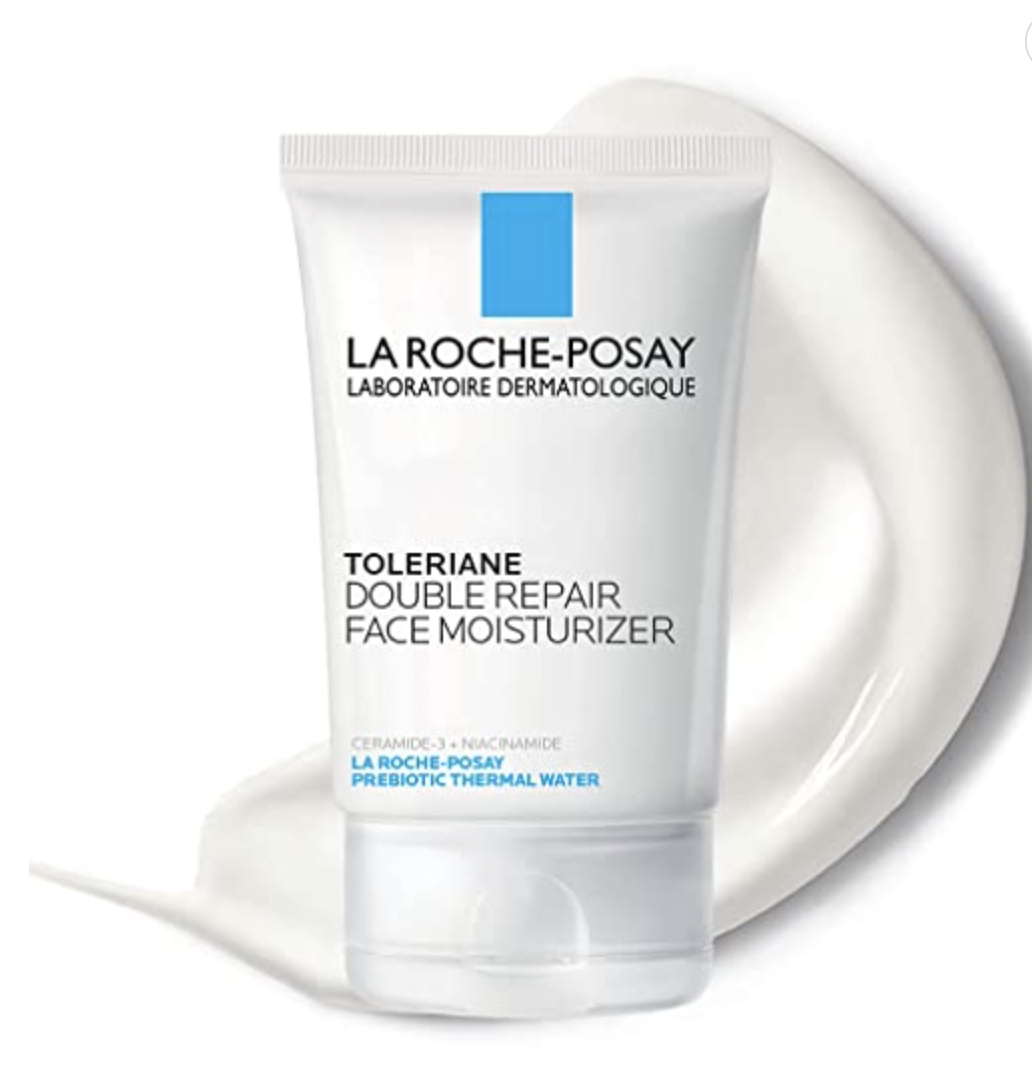 I've been really trying to cut as many products and fragrances from my life especially while trying for this second one.  My holy grail for checking products is this website.  This face cream is pregnancy safe and has really made a difference.  My skin is really smooth and it has helped combat any redness.  It is also under $20 so major win win.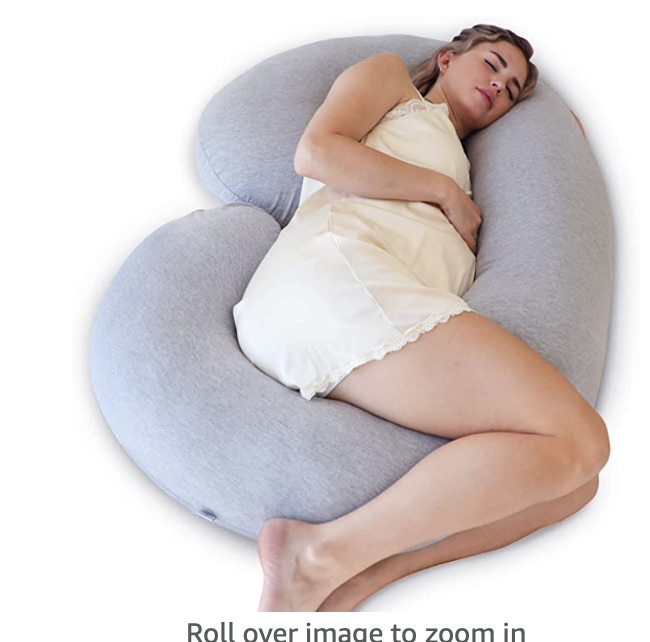 I really can't stand how big these things are but it is useful to force me to sleep on my side.  It has also helped with my reflux by sleeping propped up on my left side.  There are a ton on Amazon but this one seems to be a good price.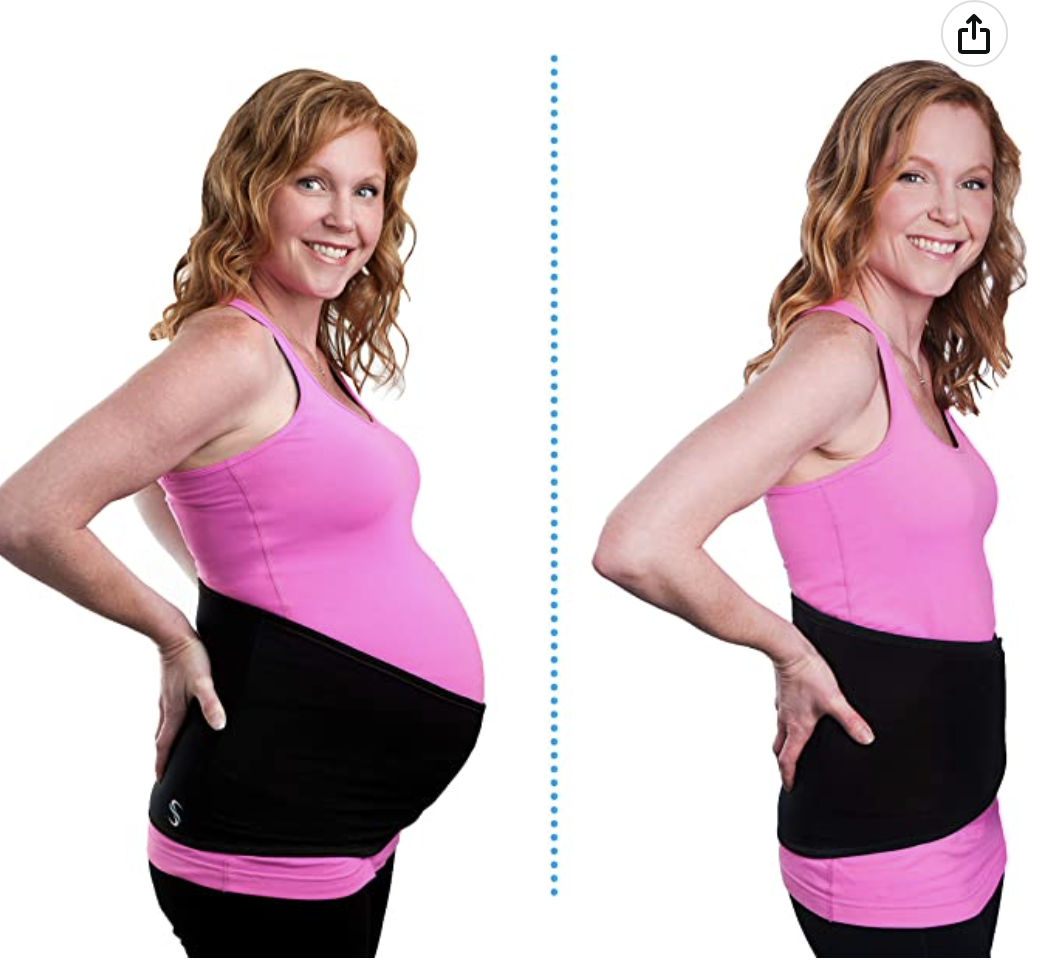 This belly/back band is amazing pregnant or not.  I love that you can heat the packs or have them cold.  Perfect for support and relief.
Those are my top maternity favorites for my first half of my pregnancy.  It felt really good to write a good old fashioned favorites post again.  I hope everyone is doing well xoxoxoxo
Follow on Bloglovin
Want first dibs on shopping and sales? Sign up here on Liketoknowit for direct links sent to you
Want my daily posts sent to your email inbox?!?!  Then click here and make it happen
Follow my looks along on Instagram
Pin along with me on Pinterest || Like Meet @ the Barre on Facebook